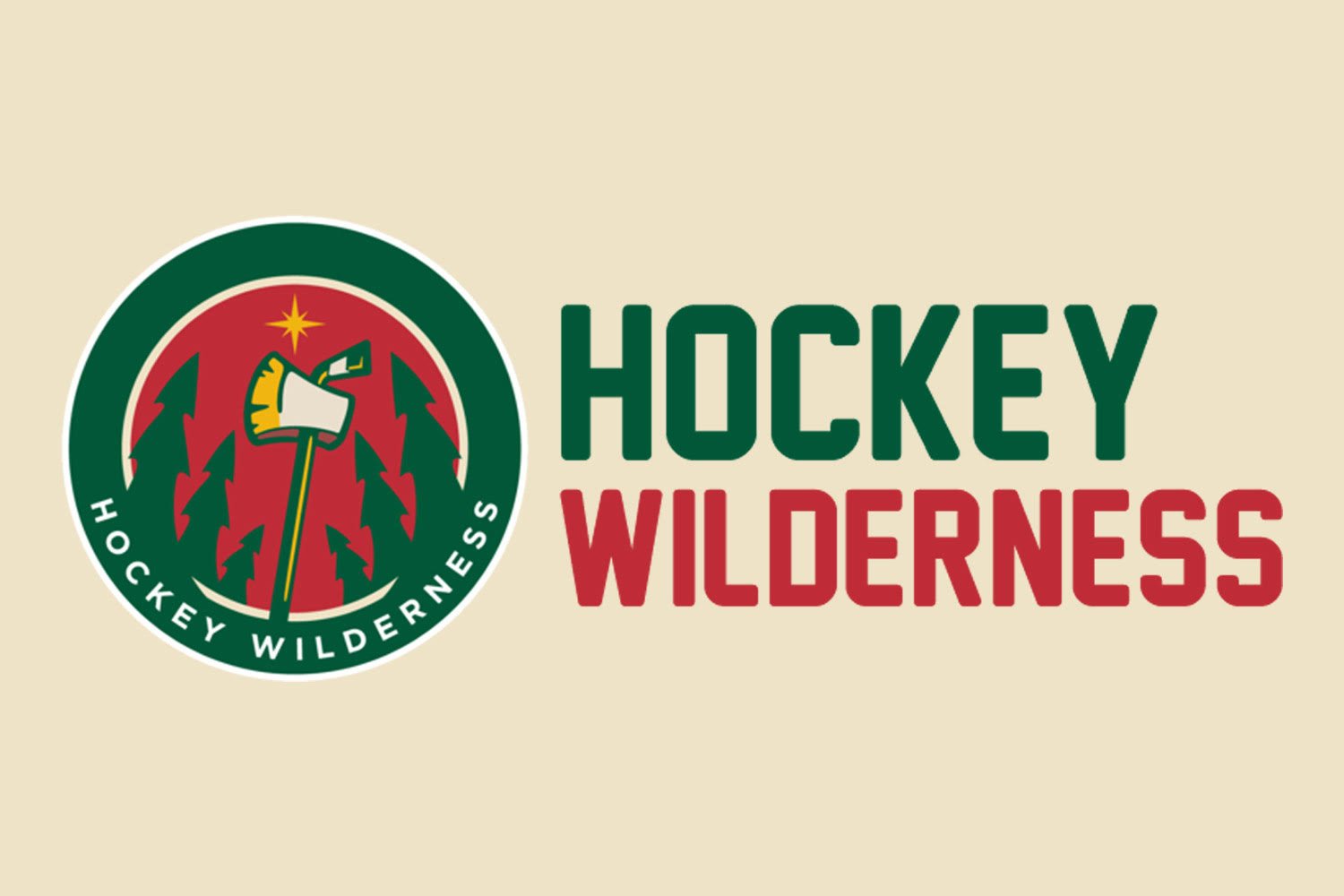 Oh yeah, after ranting about the refs in the Wild vs Anaheim game I forgot to mention that my prediction:
was right.
Anaheim's Todd Bertuzzi stuck it to Wild goalie Josh Harding with a backhand in the first period. When allowing the first goal, the Wild is now 5-16-2 so I guess my prediction is more a banking on the numbers than some great Minnesota Wild hockey insight. The next home game for the Wild is against the Ducks again so the Wild will have a chance to get even. I am sure Wild tickets for the game will be hot, but I would like to try and go again – I am sure I will have to go through Ticket King again, but I think I am going to wait and see if the prices go down.
Hopefully the Wild will have something for the Vancouver Canucks tonight in Vancouver. Go Wild!