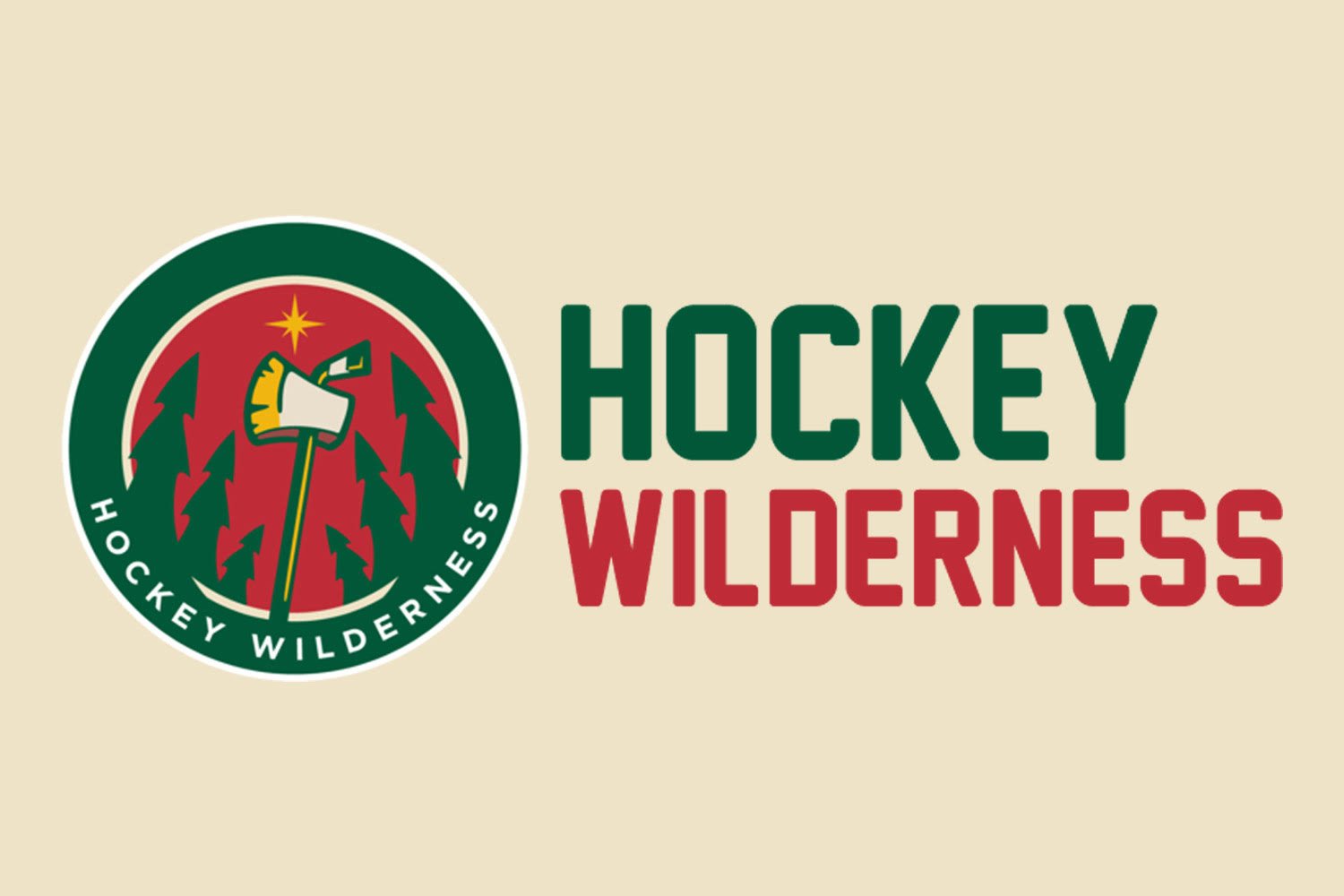 Highlights
Matt Hackett Dobber Sports - Another goaltender update with a quick update on Hackett.
Jason Zucker vs Mark Olver - Because we all love fights! (There are more fights of Palmeri and Genoway on that linked page as well)
Like our facebook page here! and talk to us over twitter @wildhandbook.
Prospect Of The Week
A very slow week for Wild prospects because of the holidays but a few did manage to squeeze in a few games. However, those few games just weren't exactly explosive. So with that said, which two prospects manage to put up at least decent showing this week?
Michalek only played one game but after not playing with Harvard and starting slow with Cedar Rapids, Michalek is starting to make up for it. He only played one game this week but it was a .933% save percentage game with 30 shots against and only two goals allowed.
While the rest of the Houston Aeros offense continues to struggle, Palmieri is picking up some of the slack, with three points in two games, and a total of eight shots and 7 penalty minutes. Seems like a very solid performance on an erratic Aeros team.
So who did the best this week?
Minor League
Canadian Junior Leagues
USA/BCHL
European
Goaltenders