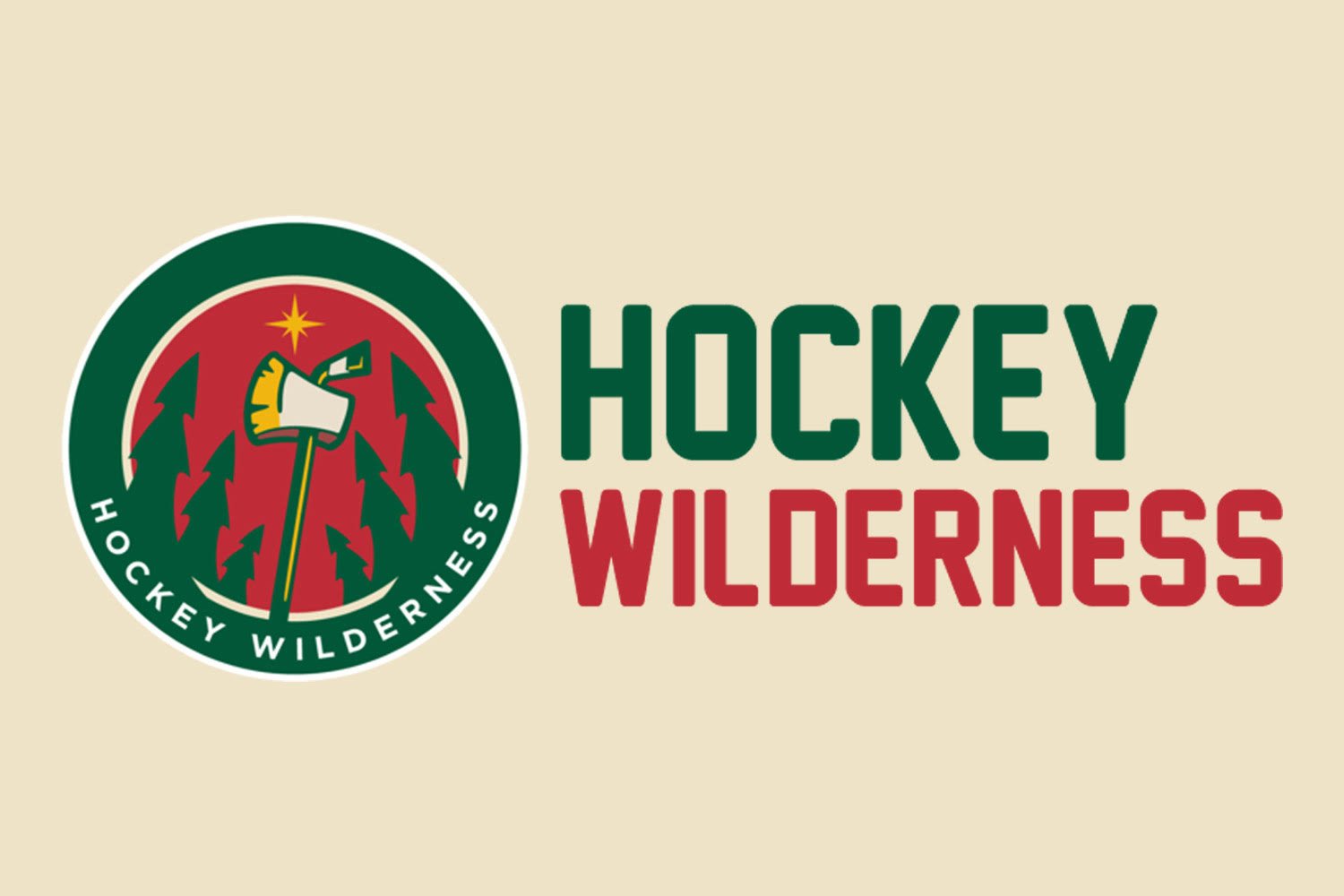 Highlights
Maillet, Bussières, Cüpper named the QMJHL three stars of the week - Nice to see our 2nd rounder starting to come around!
Minnesota Wild's prospect pool boasts top-end talent and character - More hype around our kids, and obviously some stuff we don't like from HF, but its worth a read
Minnesota Wild prospect power rankings; Nov. 6 - Thought this was ... interesting ...
Future Considerations releases its Intro to '13 Draft
Sounds like goaltender Stephen Michalek is leaving Harvard for the USHL Cedar Rapids
Tyler Graovac's goal in the Super Series against the Russians:
Also, Hockey Wilderness and First Round Bust are planning the next issue for the Wild Prospect Handbook, slated for a mid-December release! Stay tuned! Some information: link
Prospect Of The Week
Raphael Bussieres
Sorry to Justin Fontaine and Erik Haula, both who had great weeks, but Bussieres just knocked it out of the park, or ice, or whatever.
He score three goals and four assists in just three games. He also had a nice +6 in total and total of 10 shots.
Per the QMJHL link posted above:
Bussieres was drafted for his grit and a touch of offense so it is nice seeing the offensive side starting to be realized, but like Brett Bulmer, if he doesn't realize it at the NHL level, he'll always be useful as a pain in the ass type of player. We are starting to stock up on those with Bulmer, Zucker, Larsson and with Clutterbuck, Powe and Mitchell on the pro roster.
Minor League
Canadian Major Junior Leagues
USA/BCHL
European
Goaltenders