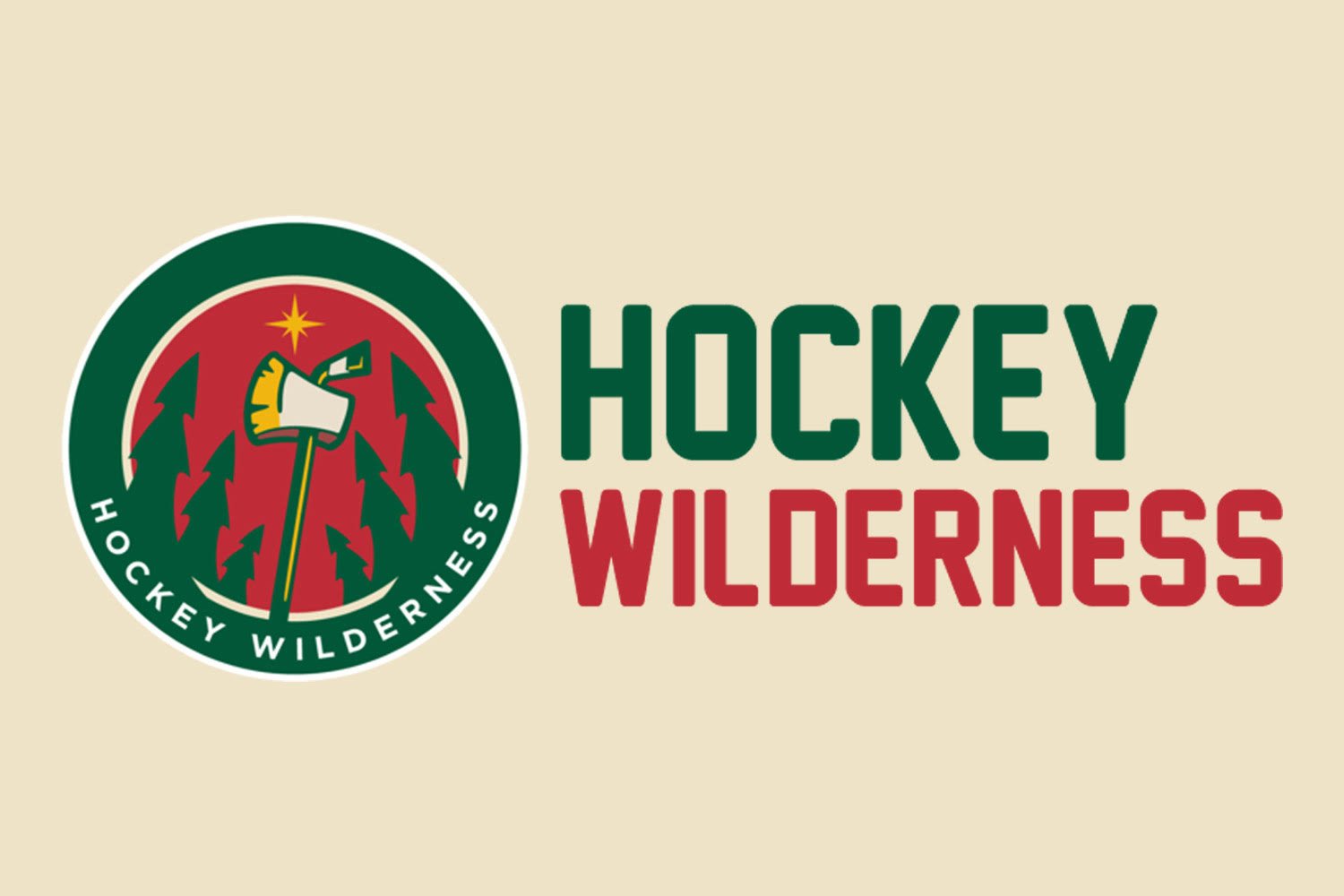 The Hockey Wilderness Podcast is back. Episode 119.
We're less than a week from the season, but there's other huge news afoot in Minnesota. Our local baseball club is going to make the playoffs this week. So Tony and Joe brought in our friend Panda Pete from the Twins and Lossespodcast to try and do the impossible: Cover the Wild, Twins, and leave some room for breakfast talk. 
Strap in, this episode is a monster.
Topics include:
If you want to support the podcast, you can subscribe to us on your favorite podcasting app, tell your friends about our show, and take a few minutes to leave us an iTunes review! We appreciate any support!
Check in with us on Thursday to see our 2nd Annual Opening Night Prediction Extravaganza!