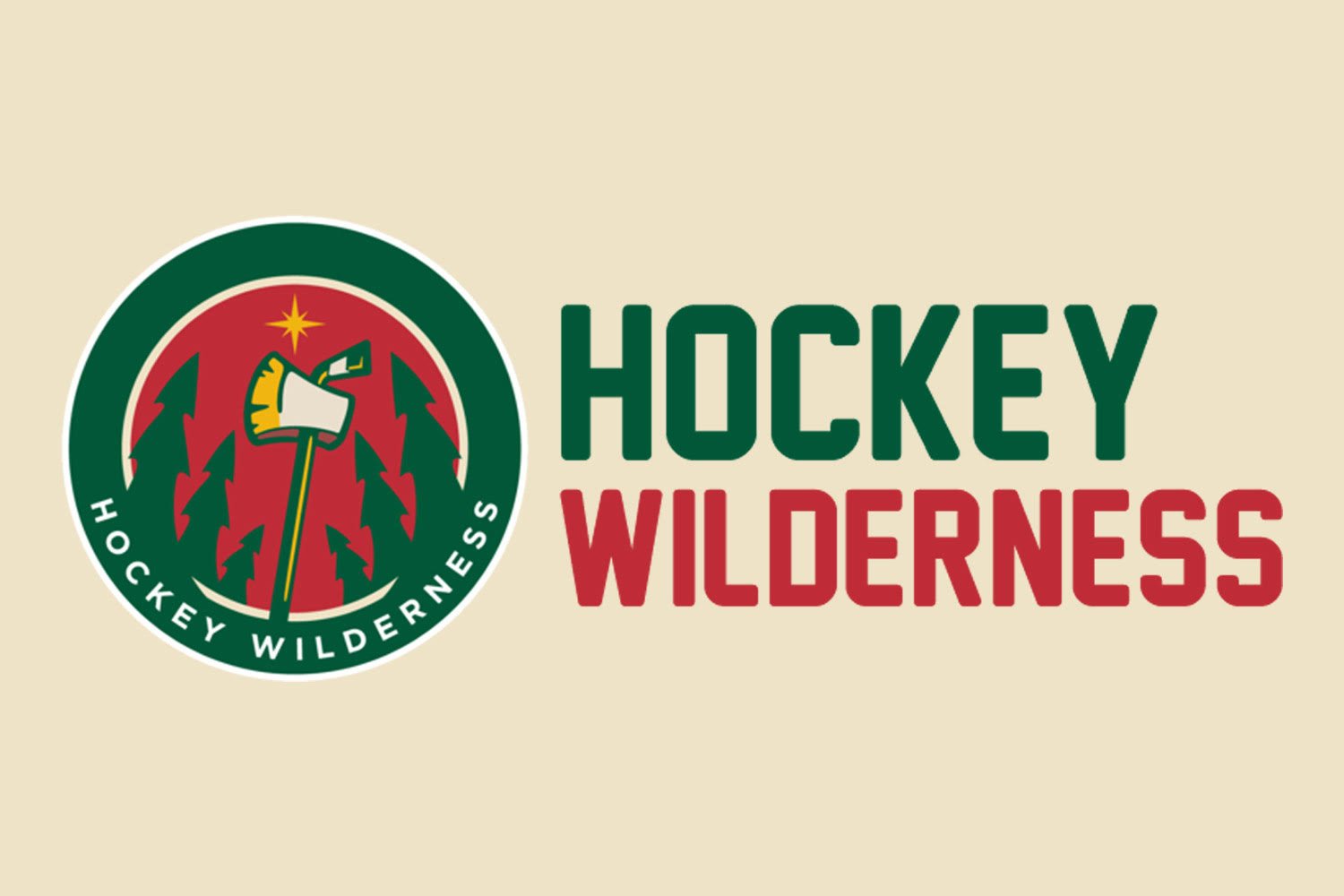 The Hockey Wilderness Podcast is back for another episode and this week we prime for the NHL Draft. Yes, back where we started, now on year four of the show. The Wild have the 24th pick in the first round so Tony and Joe broke down a few of the players that may be available around the Wild's pick.
Players discussed include:
Also, we are having a Hockey Draft party hosted by Hockey Wilderness and Giles and the Goalie podcasts on Friday, June 22nd at 7 PM.
If you want to support the podcast, you can subscribe to us on your favorite podcasting app, tell your friends about our show, and take a few minutes to leave us an iTunes review! We appreciate any support!
We'll see you soon!