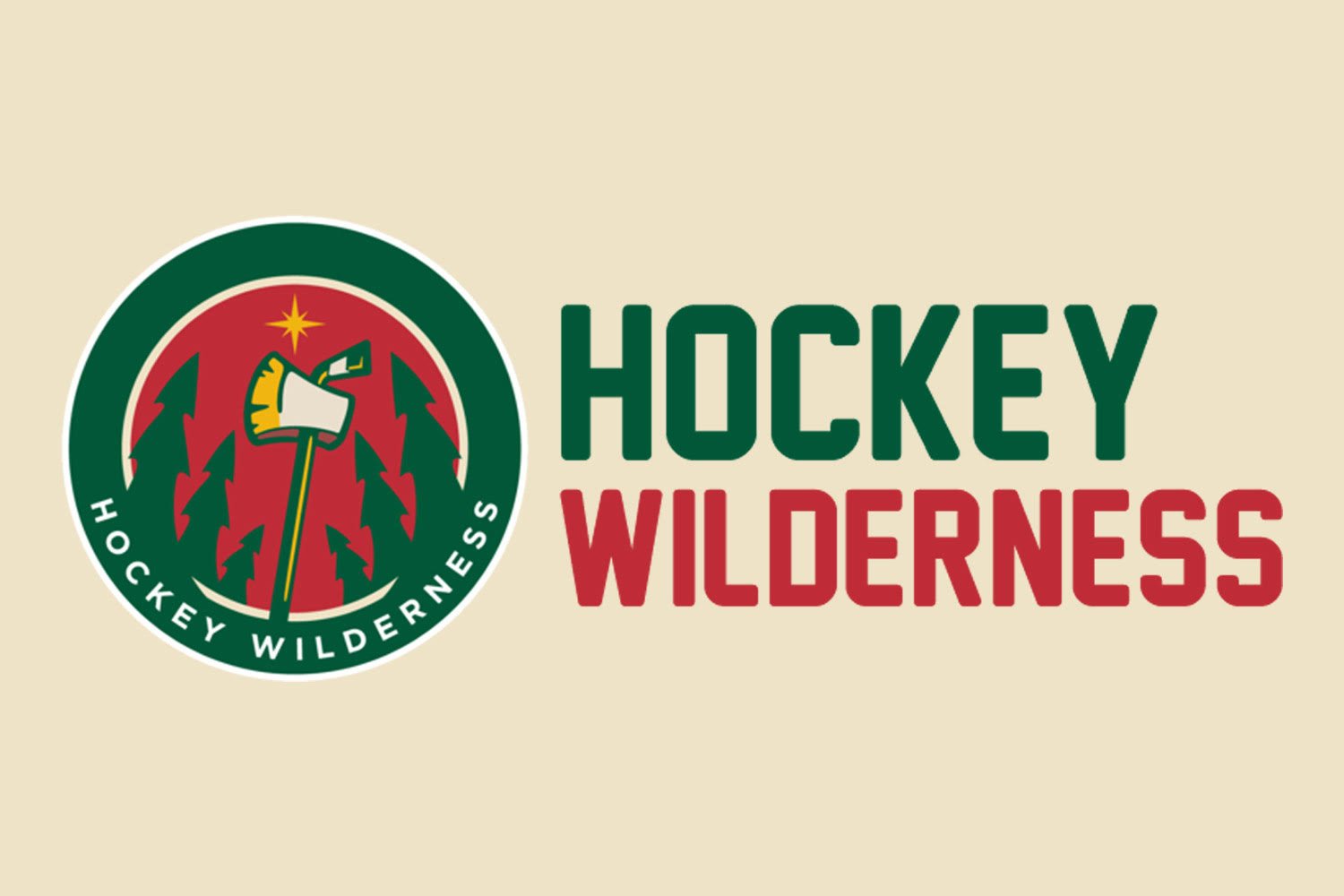 Hey, all! We're back!
The Hockey Wilderness Podcast is riding for one final time before officially changing their name to "10K Rinks Radio". Why are we doing that? Because I like it a lot more, and so does Joe.
Speaking of Joe, he's in San Diego for this episode, because he has some sense. It's cold up here, and I'm pretty sure it's not cold down there. Even if it is, it's definitely that kind of cold where everyone in San Diego is bundled up, but you can walk down the street wearing shorts and everyone looks at you like you're a freak or something. San Diego's good. Old Town rules. Go Gulls.
Anyway, Joe's gone so my friends from Hockey Graphs, Josh and Luke (aka Evolving Wild) joined me. We took a look at some of the storylines that interested us heading into the season, Joe Mauer, and the brutal Central Division.
And if you want more Minnesota Wild talk, we have a small bonus episode where we discuss the Minnesota Wild's goal song change and why we think it was a sham vote and a disgrace altogether. Fuck Crowd Chant.
Joe's back next week.