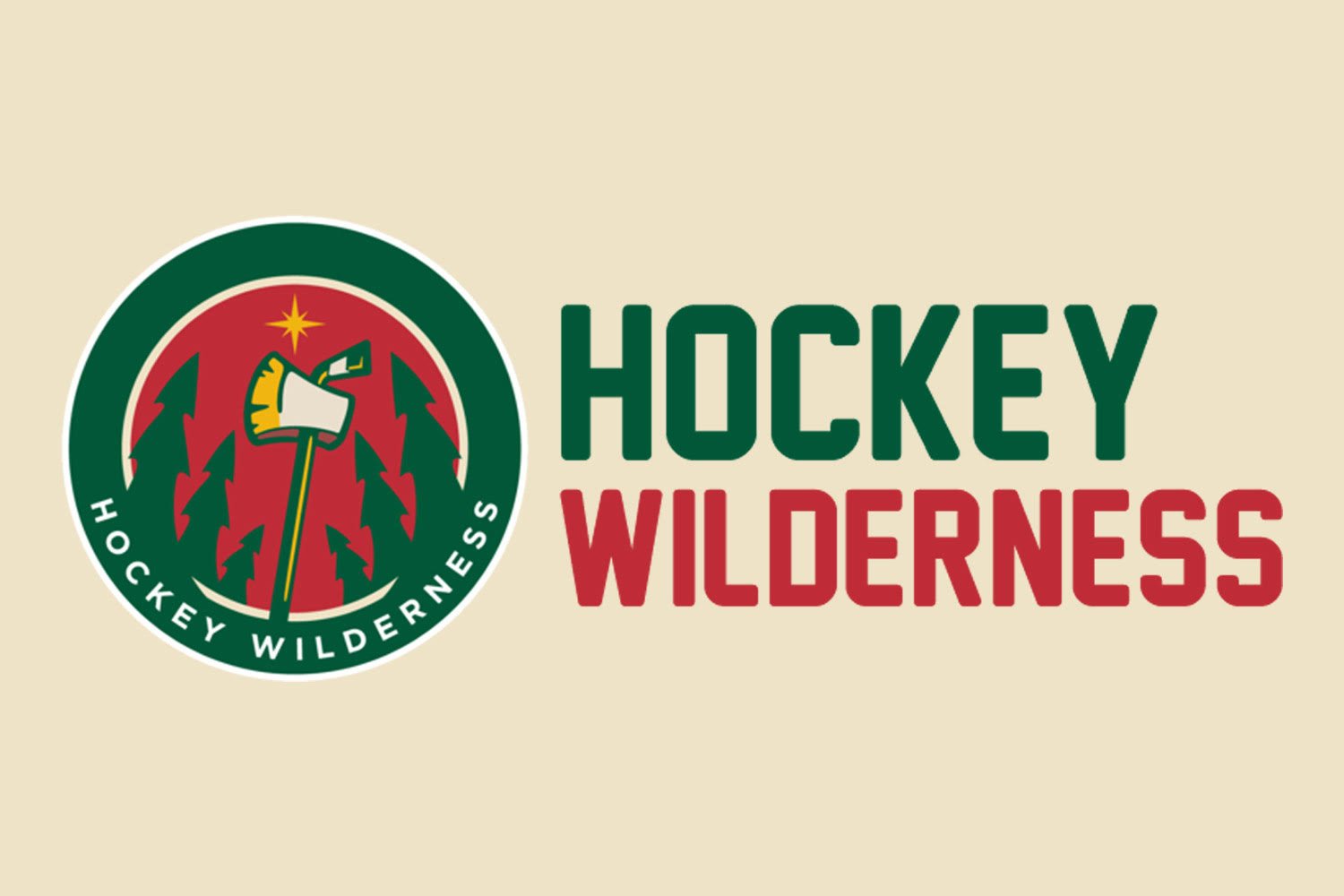 For the third year in a row, the Minnesota Wild don't make it to May. The Wild got knocked out of the playoffs on Friday night in the most humiliating fashion possible, and all of a sudden big changes are on the table.
Huge ones.
In fact, we don't even know who will be the Wild's GM come June. So with all the uncertainty in the air, Tony and Joe sat down on Sunday Night (Before Black Monday??? We have no idea.) to chat about the ramifications of this series loss, and where they go from here.
And of course, answer a metric ton of your questions.
Topics include:
And more! 
If you want to support the podcast, you can subscribe to us on your favorite podcasting app, tell your friends about our show, and take a few minutes to leave us an iTunes review! We appreciate any support!
We'll see you soon!