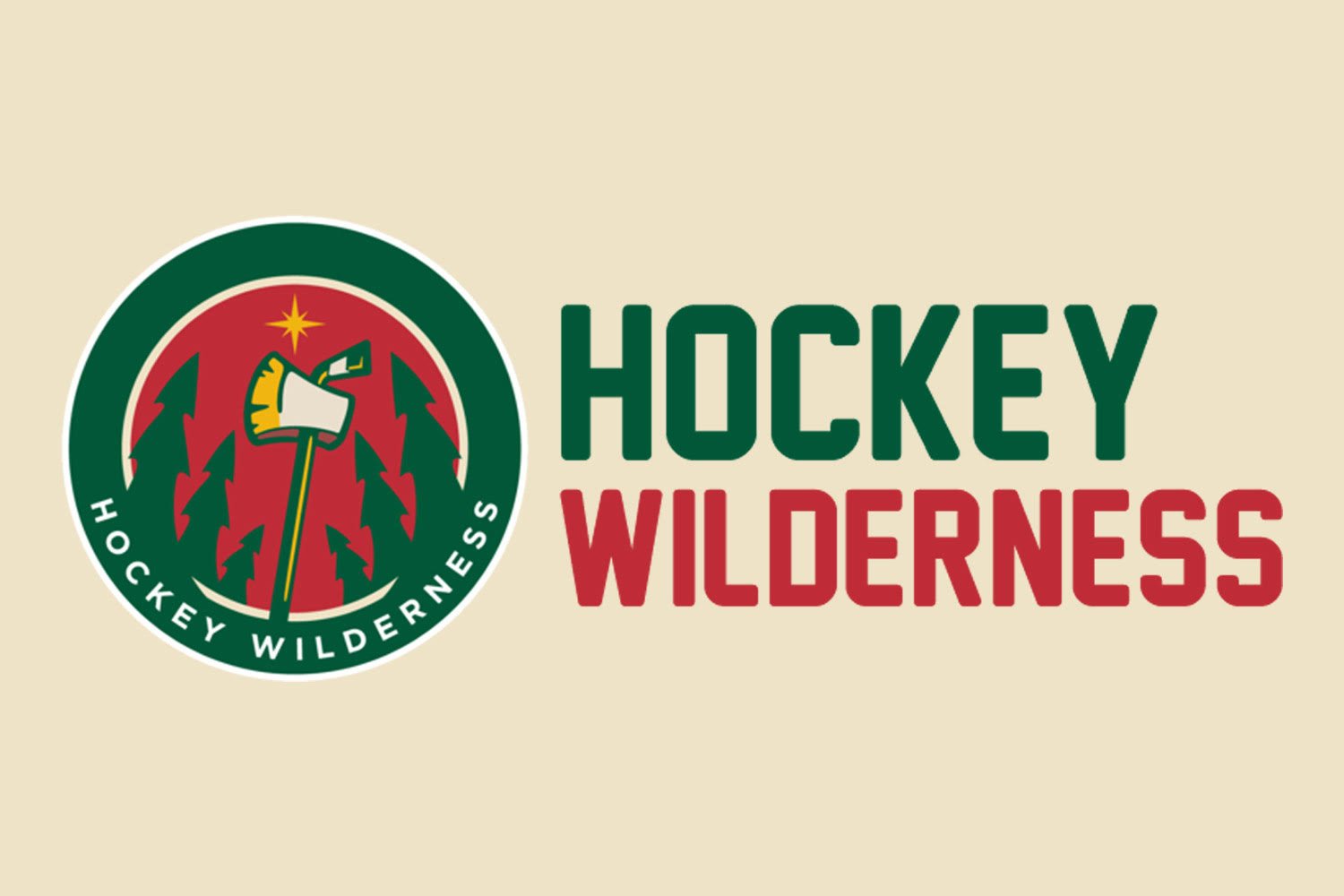 It was nice while it lasted.
Minnesota's Stanley Cup ambitions appear all but dashed after Saturday night's game, where Ryan Suter exited with a broken fibula. In desperate times such as these, people must step up to analyze the fallout. 
So Tony and Joe are back from another unannounced hiatus. They quickly explain that, apologize, and get into the show, which is... pretty bleak, actually!
They discuss the fallout of Suter's injuries, including:
And more, including our thoughts on Jordan Greenway's debut!
If you want to support the podcast, you can subscribe to us on your favorite podcasting app, tell your friends about our show, and take a few minutes to leave us an iTunes review! We appreciate any support!
We'll see you soon!