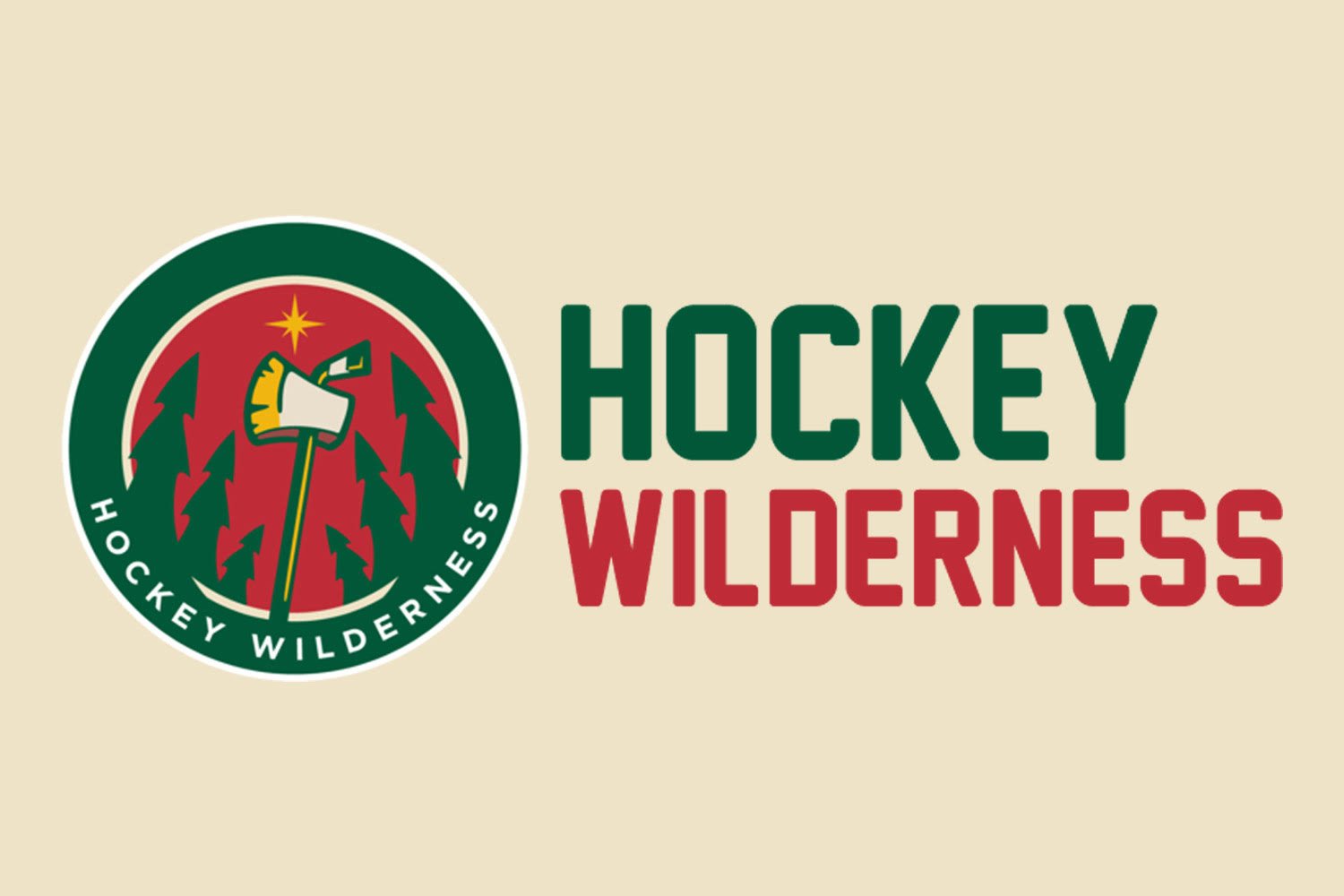 We're back! Sorry friends, we weren't able to get a show in last week, but we made up for it by giving you a fun, jam-packed episode covering big news for the Minnesota Wild, and in-depth breakdowns of what ails them.
Joining Tony today is Derek Peterson from The Athletic Minnesota, and together they discussed:
Good news, everyone! We're finally on Google Play! Subscribe to us there, or on iTunes, or Stitcher, or wherever else podcasts are bought and sold!
Also, you can leave us an iTunes review and help boost our signal and reach new listeners looking for smart Minnesota Wild talk. If you know any of those potential new listeners, you can tell them about us!
That's all for this week. We'll see you soon!