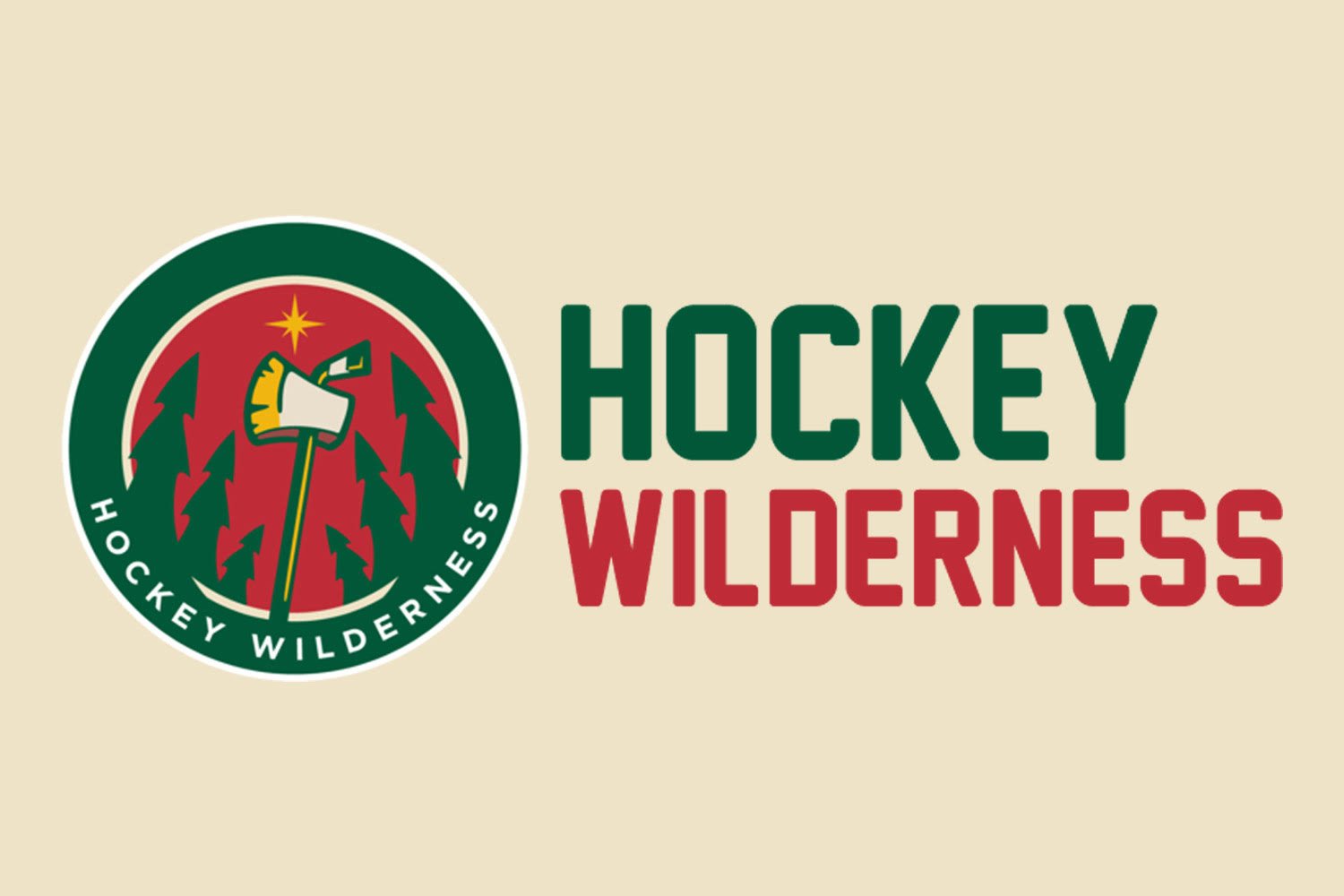 The Hockey Wilderness Podcast is back with Episode 118!
The preseason is still dragging along, but we have a special guest to help us get through it! Not anyone you haven't heard before, mind you, but still extremely special. Joe Bouley returns to the co-host's chair, and he sat down with Tony Abbott to discuss the preseason, jerseys, and a lot more! 
Topics include:
If you want to support the podcast, you can subscribe to us on your favorite podcasting app, tell your friends about our show, and take a few minutes to leave us an iTunes review! We appreciate any support!
We'll see you soon!