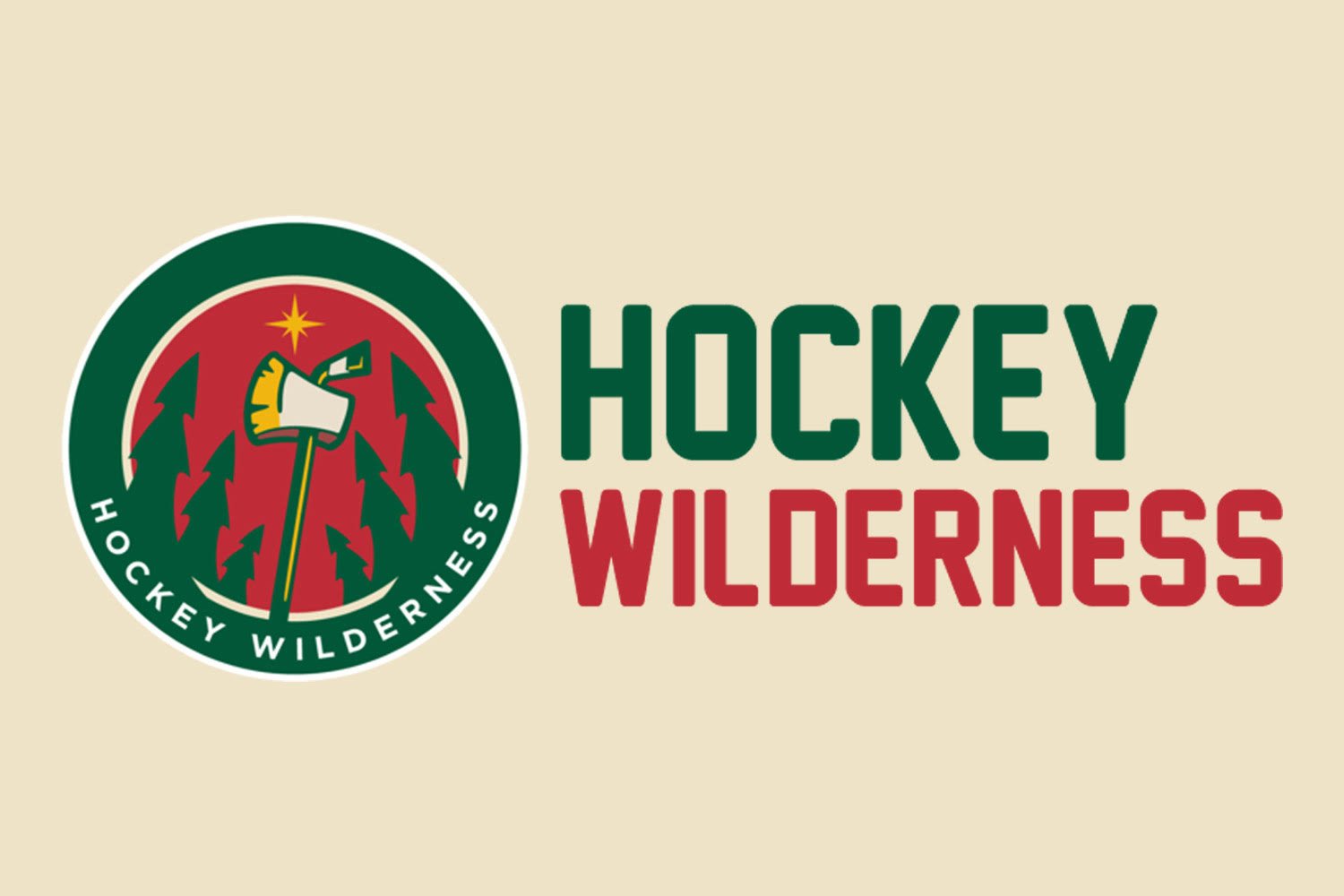 The Minnesota Wild are back, and so is the Hockey Wilderness Podcast! We try getting back in shape during training camp, and we've recruited Derek from The Athletic MIN to help!
Derek and Tony sit down to discuss all the recent happenings with the Minnesota Wild, including:
And much more!
If you want to support the podcast, you can subscribe to us on your favorite podcasting app, tell your friends about our show, and take a few minutes to leave us an iTunes review! We appreciate any support!
We'll see you soon!