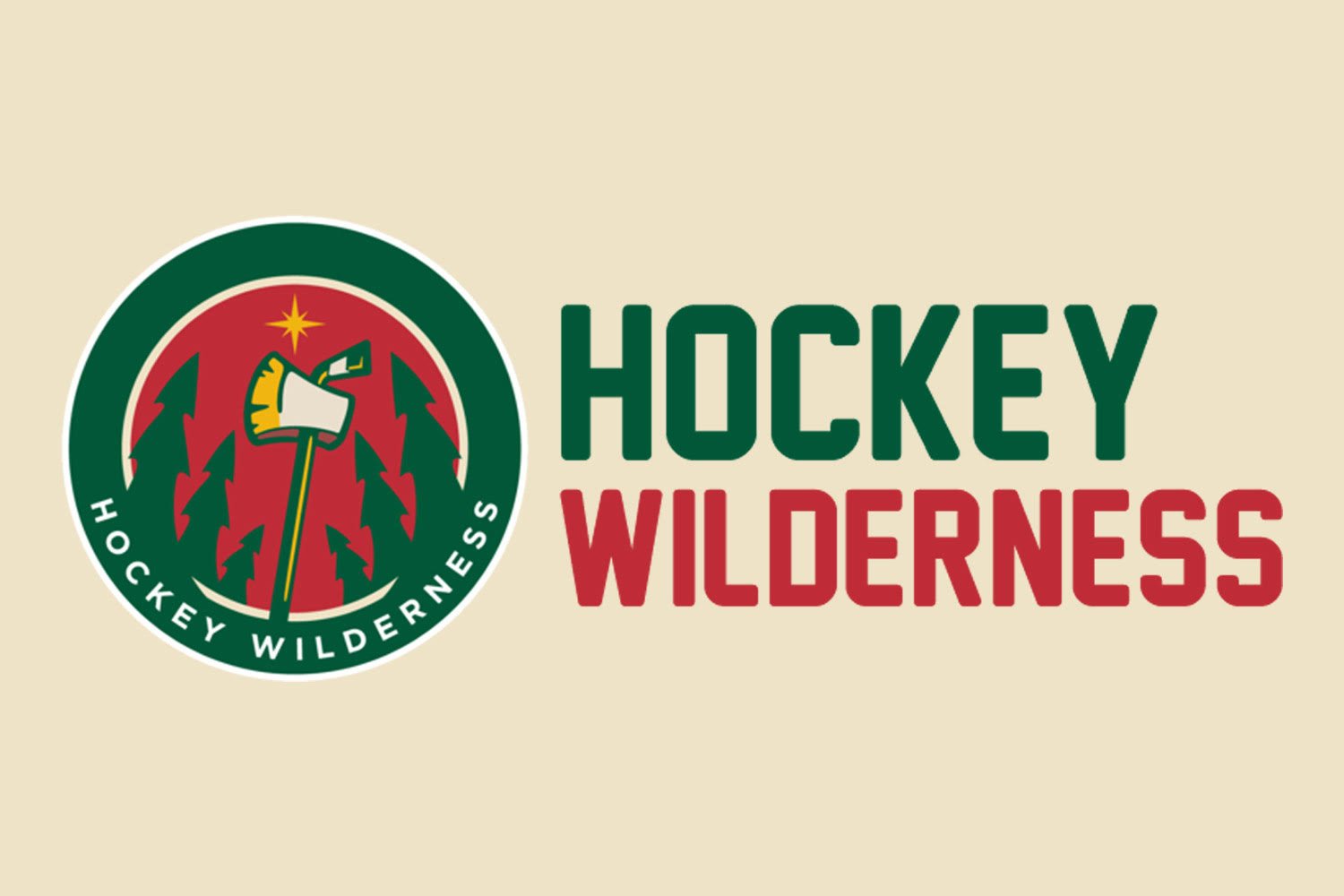 Last week, we bemoaned the lack of movement happening with the roster.
My, how things change in a week.
The Minnesota Wild made their big move, shipping out Marco Scandella and Jason Pominville for Tyler Ennis and Marcus Foligno. It's a big trade that we have a lot of opinions about. Listen to those.
You'll also want to hear about all of Minnesota's Free Agents, especially because you've not heard of a bunch of these guys. 
So here we go.
Topics include:
And more!
If you want to support the podcast, you can subscribe to us on your favorite podcasting app, tell your friends about our show, and take a few minutes to leave us an iTunes review! We appreciate any support!
We'll see you soon!