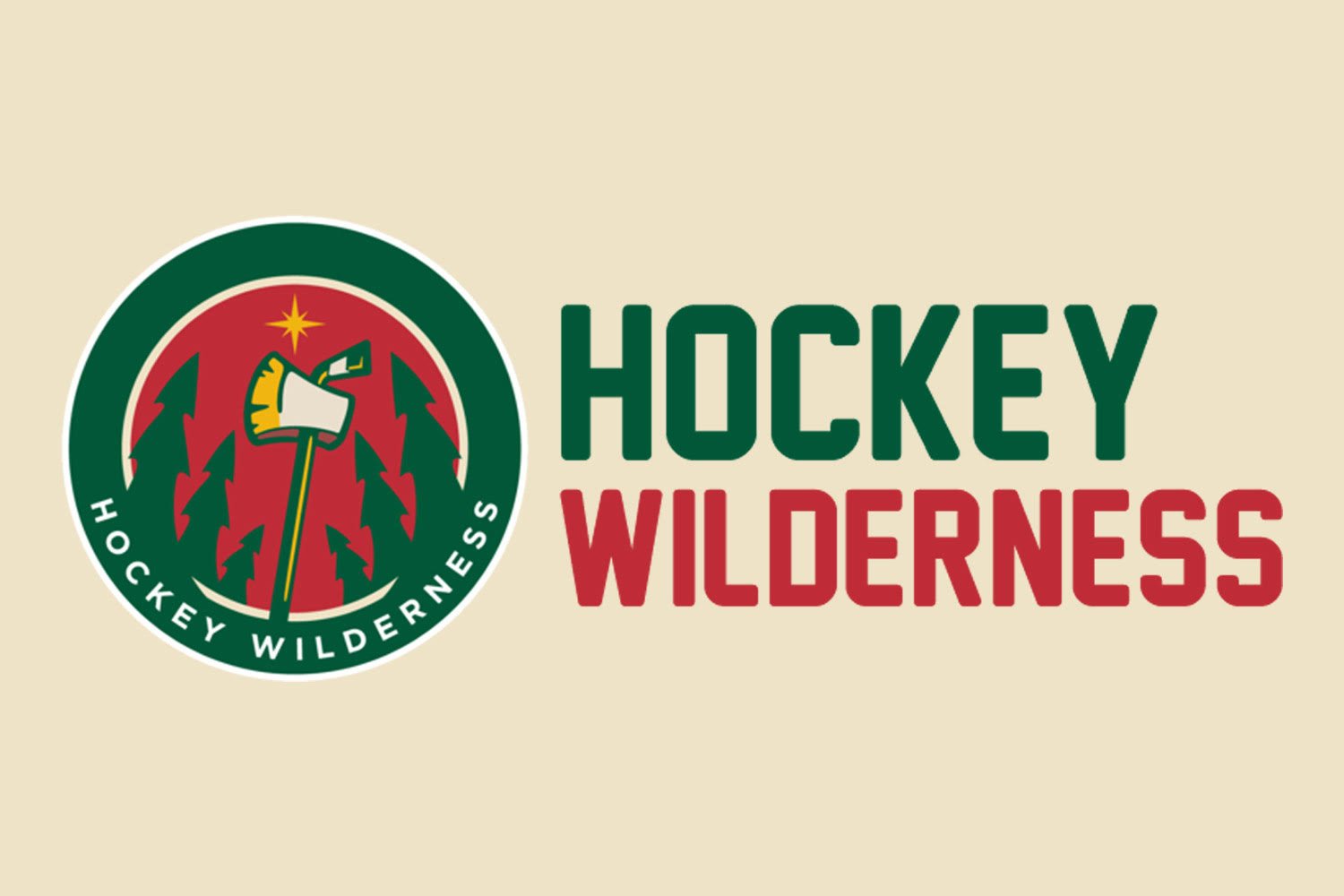 The Minnesota Wild had a quiet NHL Draft, completely void of the big trades we'd thought they might make- and certainly not the types of deals other teams swung at the Draft. 
Tony sat down on Wednesday night to recap the Draft weekend, set the stage for Free Agency, and answer a ton of your questions about jerseys, potential trades, and more!
Topics included:
And much more!
You can support the podcast by subscribing on your preferred podcast app, taking a few moments of time to leave us an iTunes Review, and telling your friends about our show. Thanks for your support, and we'll see you next week!