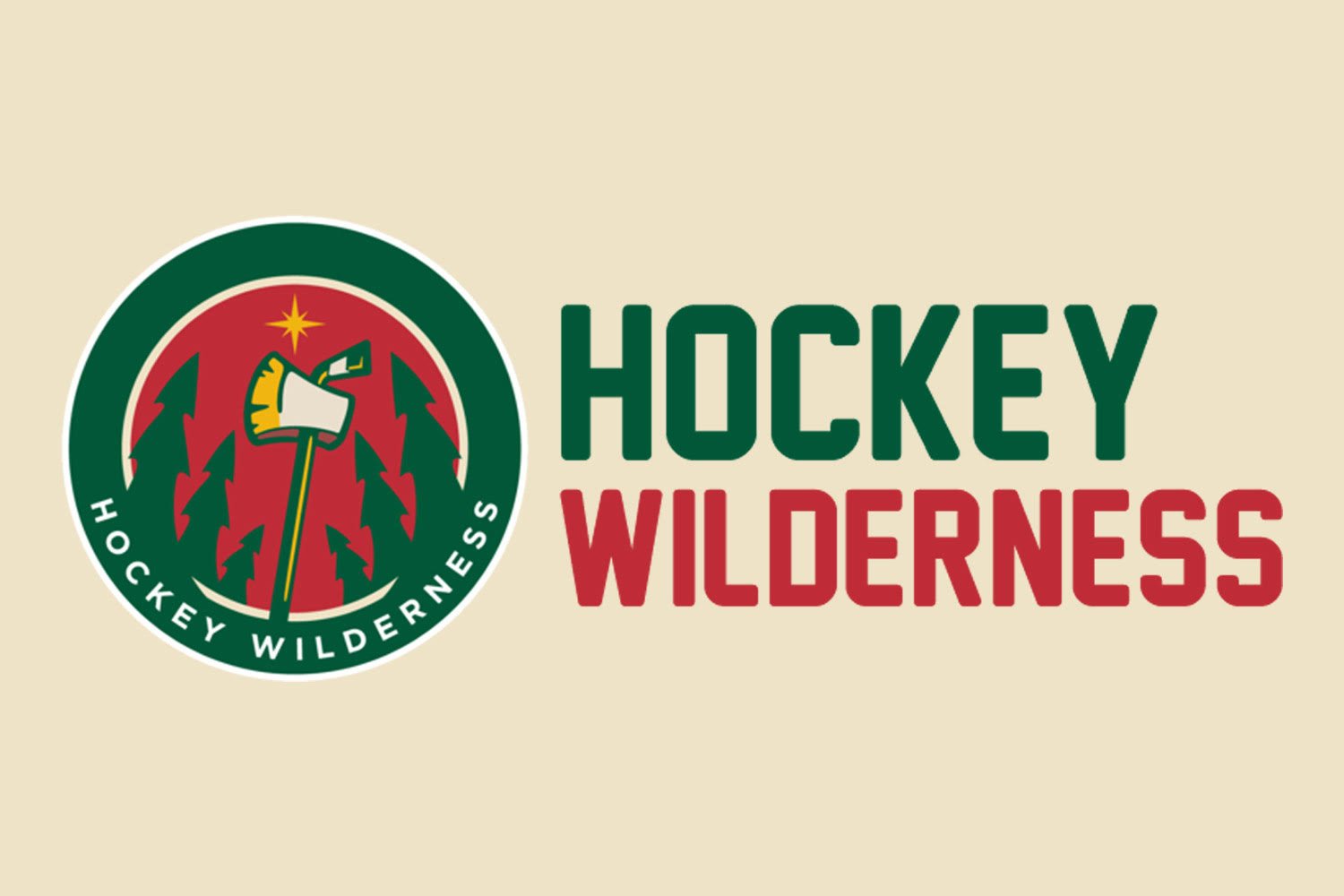 Expansion is finally over, and we can all finally move on with our lives! But before we fully cast our attention to NHL Draft Weekend, we decided to do a mid-week podcast to assess the impact and fallout of the Expansion Draft.
Our good friend Dustin Nelson joins the podcast to discuss that and more!
Topics include:
And more!
If you want to support the show, please subscribe on your favorite podcast app. Don't forget to take a few moments to go rate and review us on iTunes- the 5th star is our favorite. Let your friends know about us, too! We really appreciate that.
We'll see you next week!