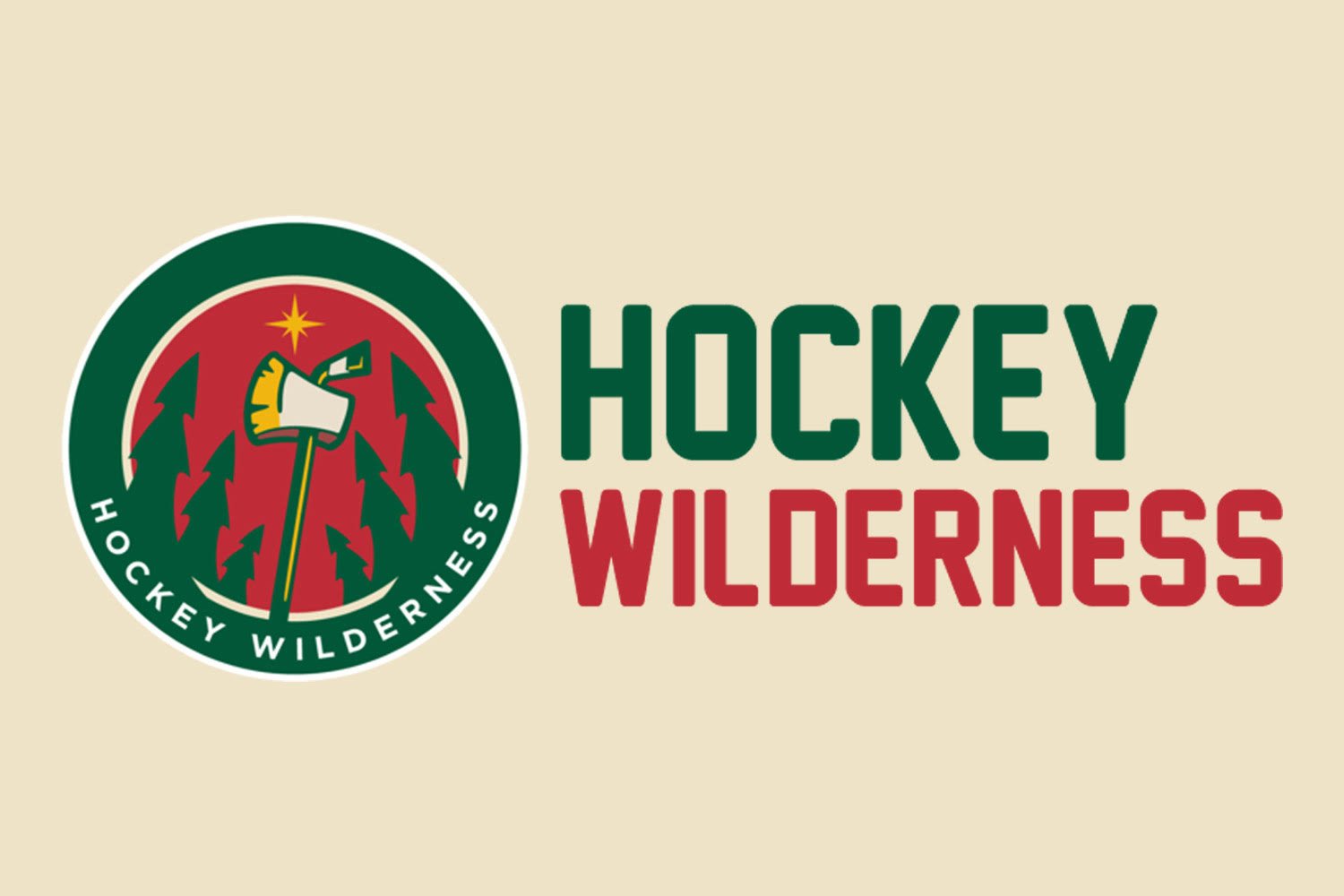 It's here! After months of speculation, of trade rumors, of positioning and jockeying to preserve as many players for the Expansion Draft, the day has finally arrived for GMs to put their cards on the table and decide who they don't want the Vegas Golden Knights to swipe from their rosters.
The Minnesota Wild were no exception, and they had to make some incredibly difficult decisions as to who to protect, and who to expose. Tony and Joe sat down right after those decisions were made public to discuss them at length.
Topics include:
And much more!
If you want to support the show, please subscribe on your favorite podcast app. Don't forget to take a few moments to go rate and review us on iTunes- the 5th star is our favorite. Let your friends know about us, too! We really appreciate that.
We'll see you next week!