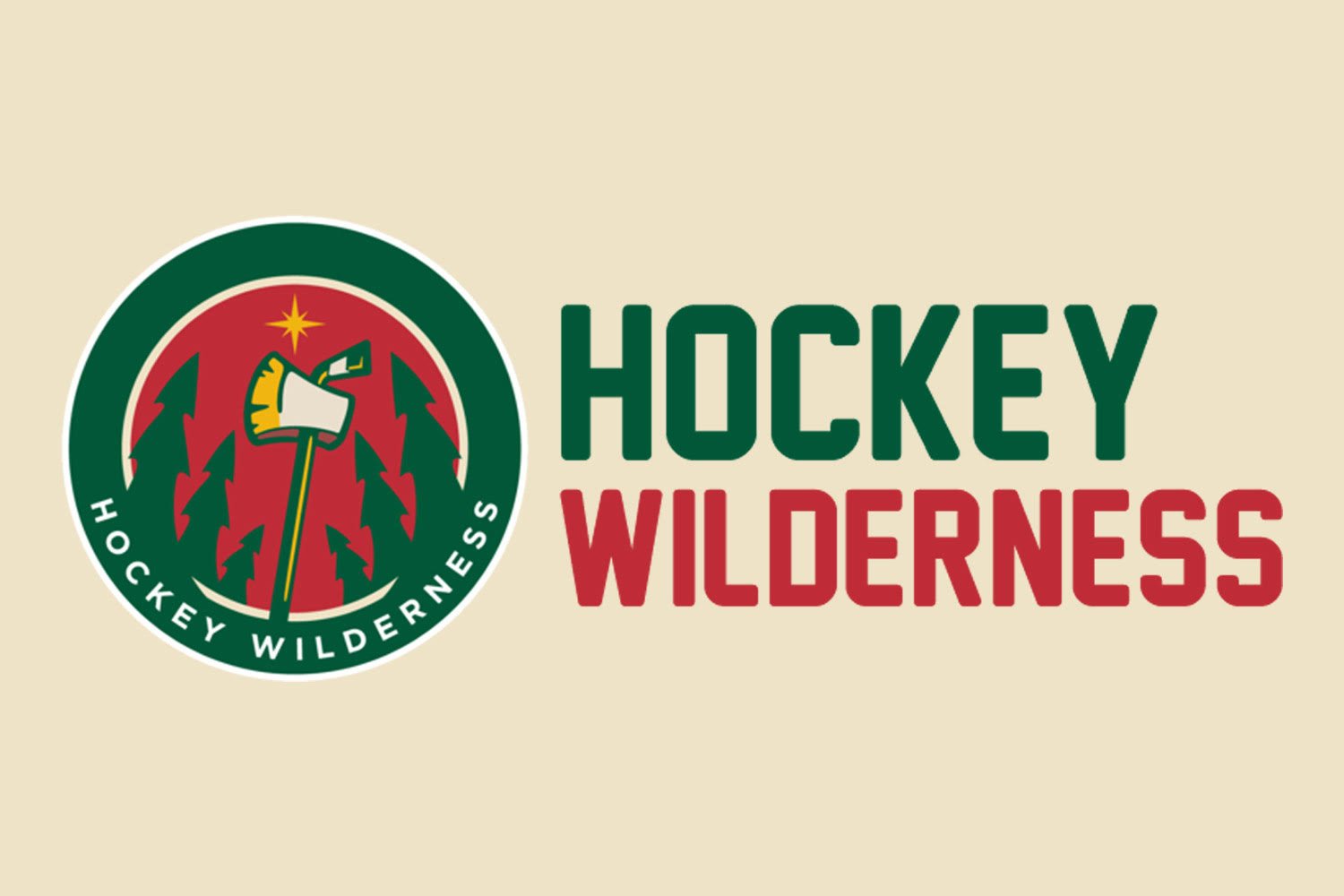 We're back, and it's trade season. The Expansion Draft draws even nearer, which means the Minnesota Wild will want to be doing some shuffling before that time comes. To prepare for this, Tony sat down with Alec Schmidt, and the two ranked the Minnesota Wild's most tradeable assets, then looked around the league for trade targets. 
Topics included:
And much, much more!
If you want to support our show, a great way to start is to subscribe to us on your favorite podcast app. Sharing your love of the HWP with your friends is always encouraged. And finally, you can take a couple of minutes to leave us a review on iTunes. 
Thanks for listening. We'll see you next week!