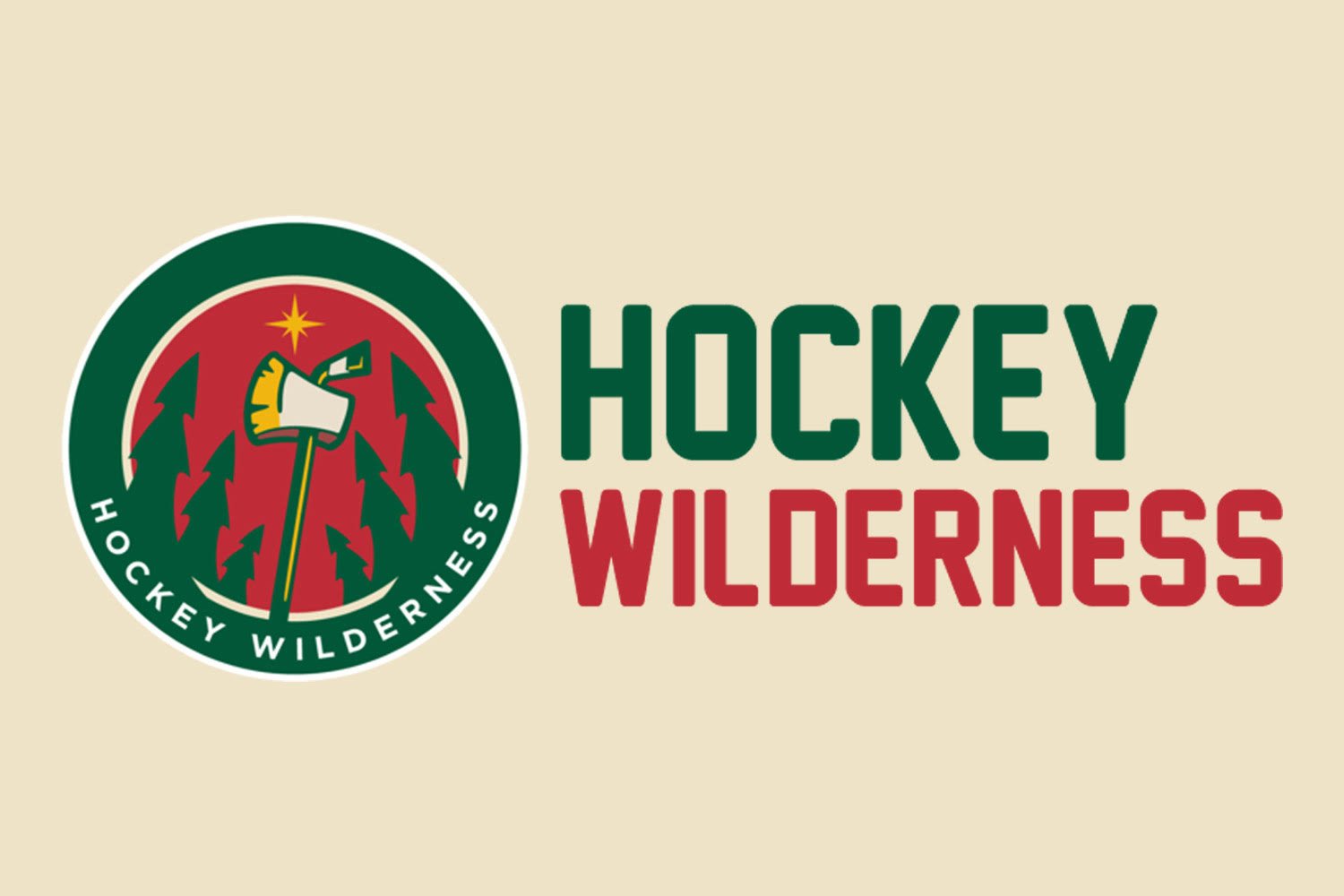 Well, the Minnesota Wild's season ended not with a bang, but a hot goalie. The Wild were eliminated by the Blues in just 5 games.
It's not a fun time to be a Wild fan, but it's time to take a quick look back at the series, and then look ahead to the summer.
To help do that, we brought in Matthew Coller of ESPN and ESPN 1500. Matthew joins the show to discuss what went wrong, what's still good, and what's needed going forward.
Topics include:
Thanks to Matthew for joining the show. You can read his latest Wild article here, and make sure to check out his own Wild podcast.
Tony did a crap ton of stuff on Hockey Wilderness this week. Check out his recent articles here.
If you want to show the Hockey Wilderness Podcast some love, start by subscribing to our show on your favorite podcast platform. We're on iTunes, Stitcher, I Heart Radio, Podcast Addict- all your favorites and more!
Please take a few minutes to leave us an iTunes review! It takes just minutes, but it helps more people find our show. Speaking of which, a great way to have more people find out about us is you telling them! Let your friends know about your favorite Wild podcast!
That's all for this week, we'll be back soon!