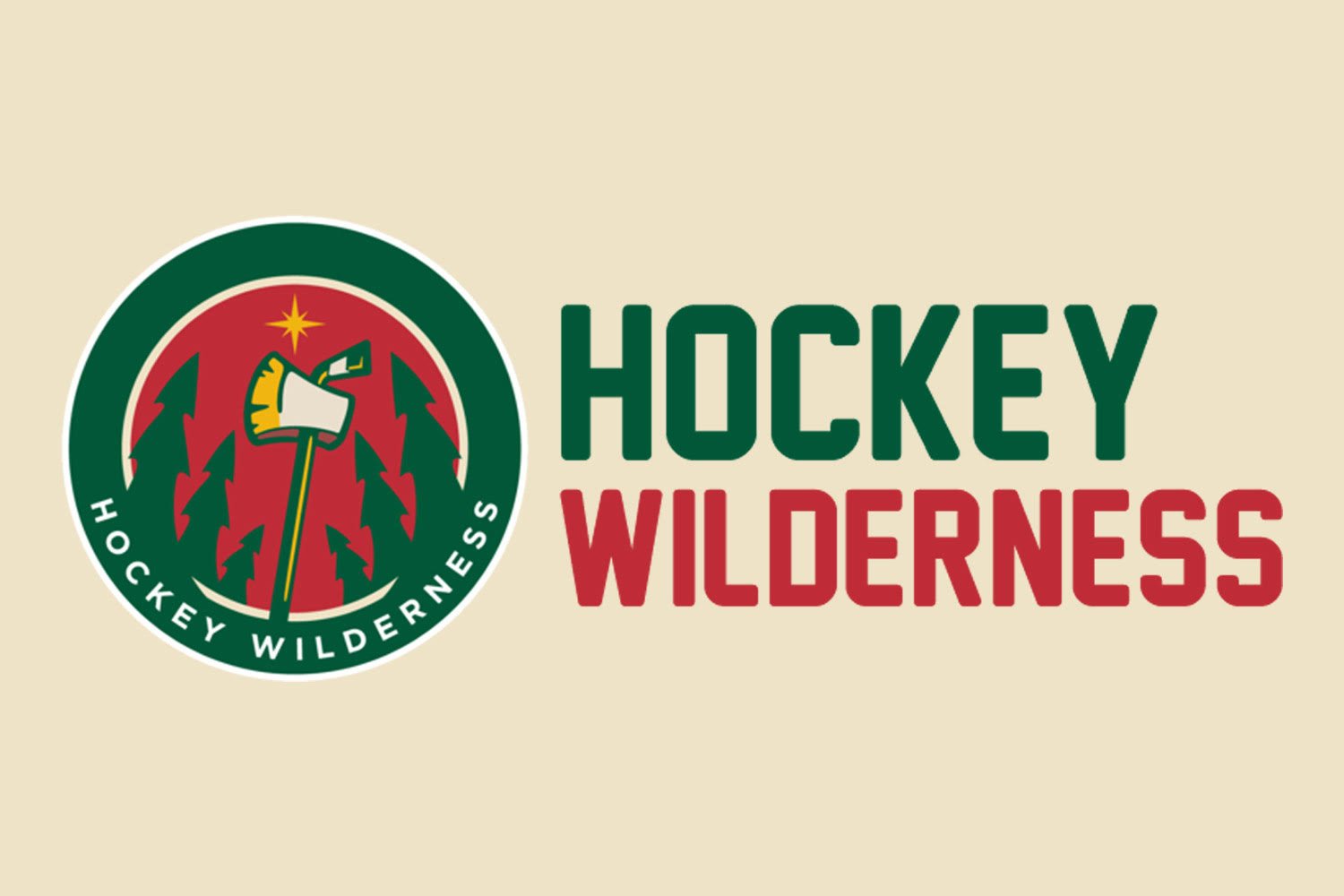 We've now hit August, and while the offseason slowed down, the Hockey Wilderness Podcast is still going strong! We brought in special guest Panda Pete of the Twins and Losses podcast to chat with Tory and Tony to discuss the Wild, the shake-up in the Twins' front office, and our shared love of Pokemon Go!
Topics include:
And much more!
If you want to support the show, the best way to do that is to subscribe to our show, whether it's on iTunes, Stitcher Radio, or whichever podcast app you use! Make sure to leave us an iTunes Review, too, as it helps our show grow and get seen by more and more people.
You can also follow our show and Hockey Wilderness on Twitter, Facebook, and catch all the great work our team does at HockeyWilderness.com!
Thank you for your listenership! We've exceeded 4,000 downloads in 3 of the past 4 months, and none of that happens without you! We're incredibly grateful for all of you.
We'll see you soon!