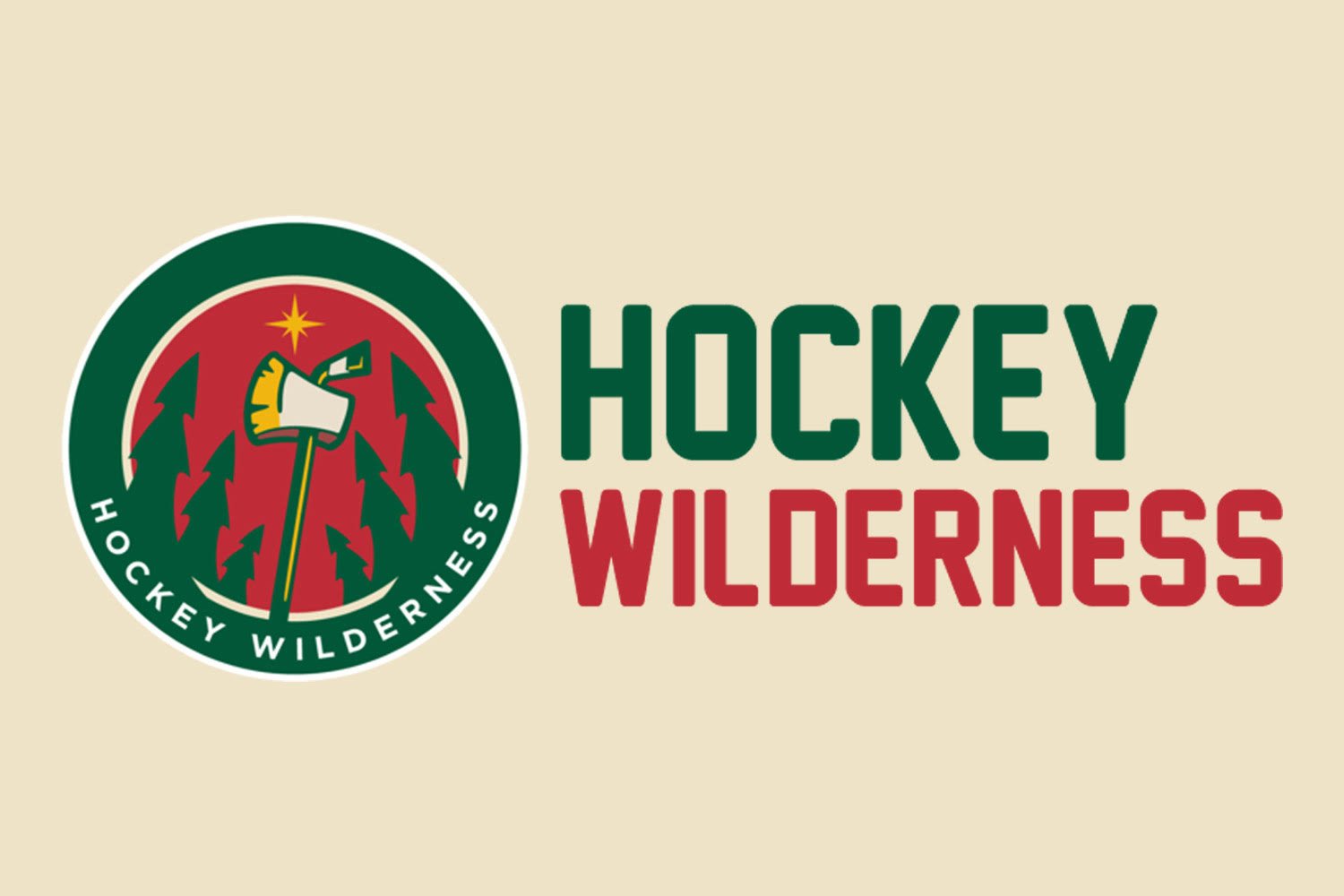 There were a lot of groans and moans when the Wild selected the "most-Fletcher" player in this year's draft in the 1st round. The perception was that the Wild had gone for a safe pick, a player that was guaranteed to at least make the NHL but not have a high enough ceiling to blow the roof off it. This perception is wholly unfair to Eriksson Ek (and fundamentally flawed given that a player's overall game is more important than whether or not he has high-end offensive skill). He has shown promising goal scoring ability so far in his young career and has a mouth-watering skillset.
He's scored above a point-per-game pace within his own age group every season so far in his career in both the regular season and playoffs as well as dominating for Sweden at international tournaments. He got the ball rolling this season with a goal in Färjestad's opening SHL game and with 6 points in 4 games for Sweden U20. This is a big season for the young Swede as the Wild will be hoping his rapid rise continues and he can score at a good rate while playing significant minutes against grown men in the SHL.
Here's a good quote about Eriksson Ek from ESPN's Corey Pronman:
...and one from TSN's Craig Button:
So there's a lot of promising stuff being thrown around about the young Swede. I'm excited to see what he can become if he keeps developing at this rate. He could be a fixture on the Wild's 2nd line and 1st PK unit for many years to come.
-------------------------------------------------------------------------------------
Hit me up on Twitter @GerWilderness
Leave a comment below and don't forget to share on Facebook and Twitter