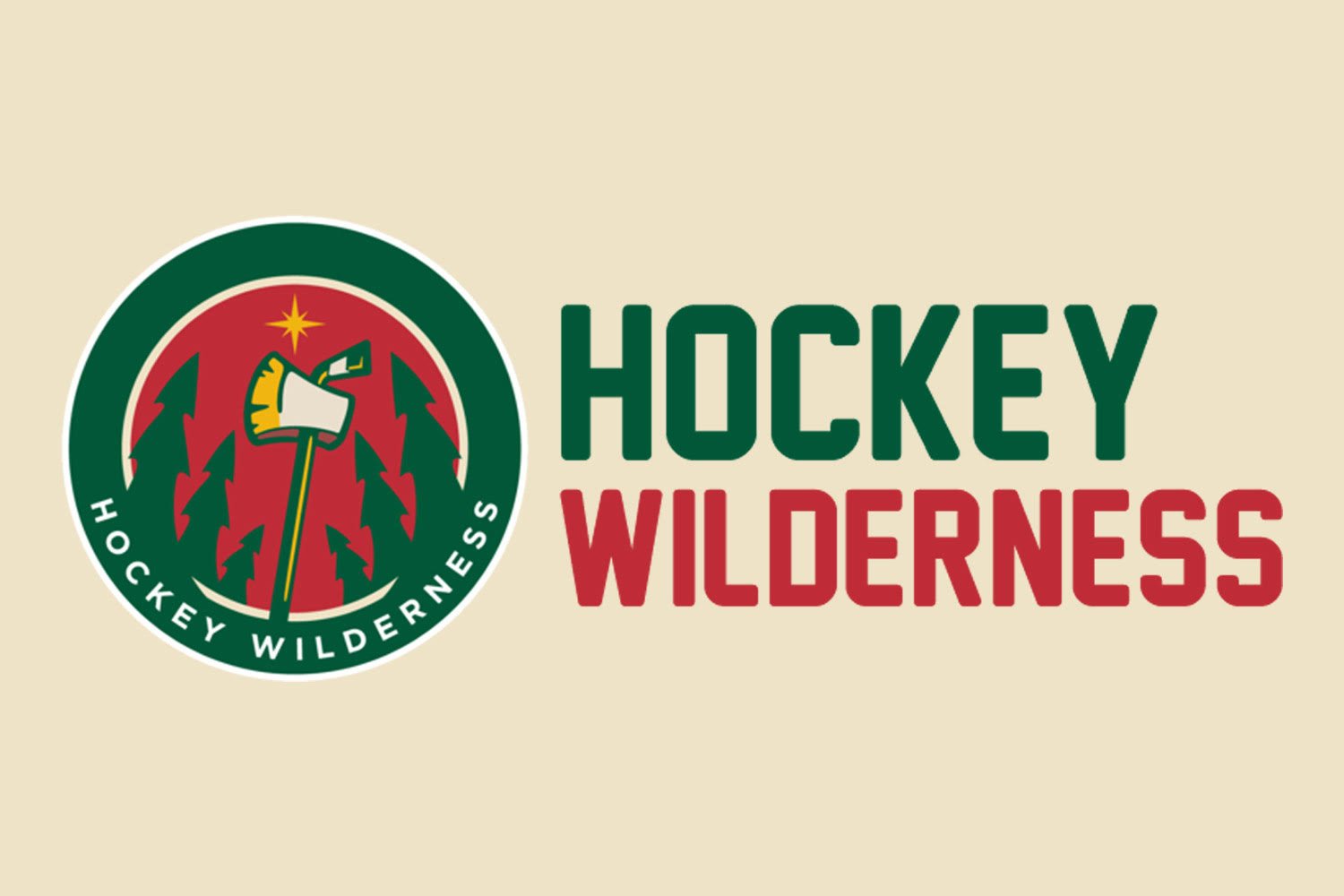 With so many picks being shipped out, the Wild will need to be able to find value in the late rounds to keep up with the rest of the league. Fortunately, the Wild have been able to find and take fliers on intriguing prospects in the later stages of the draft, several which will be profiled in our Top-25 Under-25 series.

Hockey's Futurehas a glimpse of what Bertschy offers in terms of skill-set:

Dan Chan, formerly of Hockey Wilderness also offered this when Bertschy was drafted:

There've been concerns about his defense, but I would imagine that some semblance of effort in your own zone would be a requirement to play significant minutes for Boucher, a man whose commitment to defensive play once led to

.

The Wild signed Bertschy to a pro contract in April, and he'll be expected to play in Iowa next season. We'll start to find out the answer to the biggest question about him as a prospect- whether he will be able to translate his game to North America's smaller ice and larger emphasis on physical play. He's far from making the Minnesota Wild, but Bertschy's skills, age (he turned 21 in May), and production against men last season is intriguing enough for him to crack this year's Top-25 Under-25.