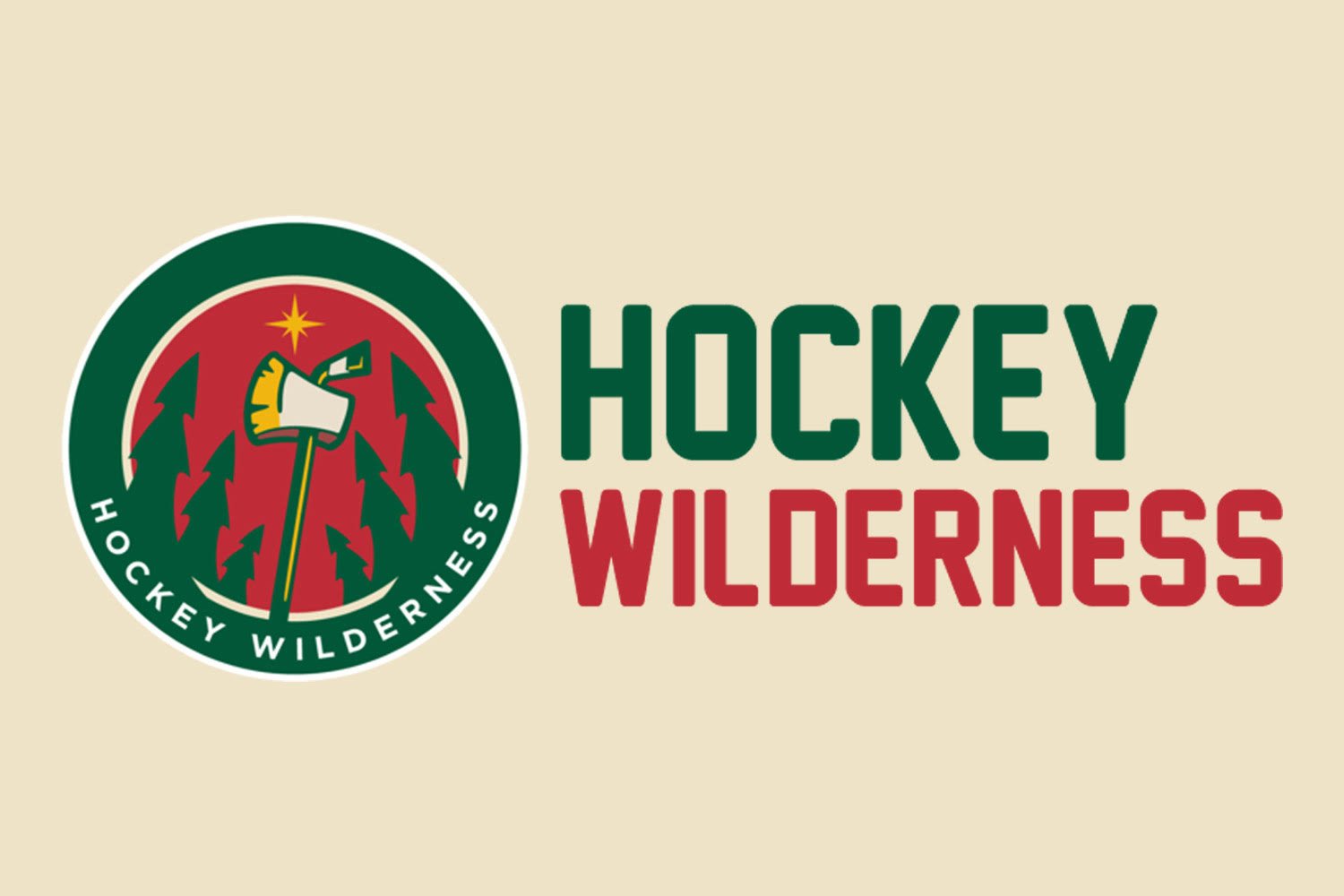 There hasn't been much room for additional goalie narratives inside the Wild organization over the last couple of years with all the Backstrom can't be bought out, Harding makes amazing run, Harding goes out for the year, the Kuemper rises, look! Bryzgalov!, Kuemper contract talks, Bryzgalov comes to camp, Harding kicks a wall, wasn't Gustafsson a top prospect?, Wild have league's worst goaltending, Dubnyk is acquired and plays outstanding, Harding likely to retire, Kahkonen scores as many goals as Suter, Dubnyk needs a contract, can't buyout Backstrom again kinda stuff going on over the last two years.
Stephen Michalek seems to have faded into the background at about the time he was involved in the academic scandal at Harvard that took away a year of his NCAA eligibility. The lack of flashy news combined with him dropping down to the USHL for a season in what would have been an important sophomore season (he played 24 games as a freshman, the most he'd play until last year) had very few talking about Michalek.
While there were ups and downs, he had some impressive hot streaks, posting four shutouts and maintaining his cool to a 40-save win against Yale in a game that lasted over 96 minutes.
Hockey's Future assess the growth of his game:
They're right. Michalek showed up during big games at the Beanpot Tournament and at the end of the season, generally having a strong year on a team that finished sixth in the ECAC. Adding to his strong play in big games was that he seemed, with only a couple exceptions, to amp up his game in tight matches, posting a 2-2-3 record when games went beyond 60 minutes. In those seven matches he had a combined save percentage of .933, a significant step up from his overall save percentage.
This will be a big season for the 22-year-old Michalek, who will have the opportunity to fight for the right to be Iowa's starter. With the possibility that the Wild bring a veteran goaltender into the system for organizational depth, there's a good chance whoever isn't the starter between Michalek and the 24-year-old Hoffman winds up playing in the ECHL for either the Quad City Mallards or the Alaska Aces. A strong start to the season could mean a lot to his year at large.