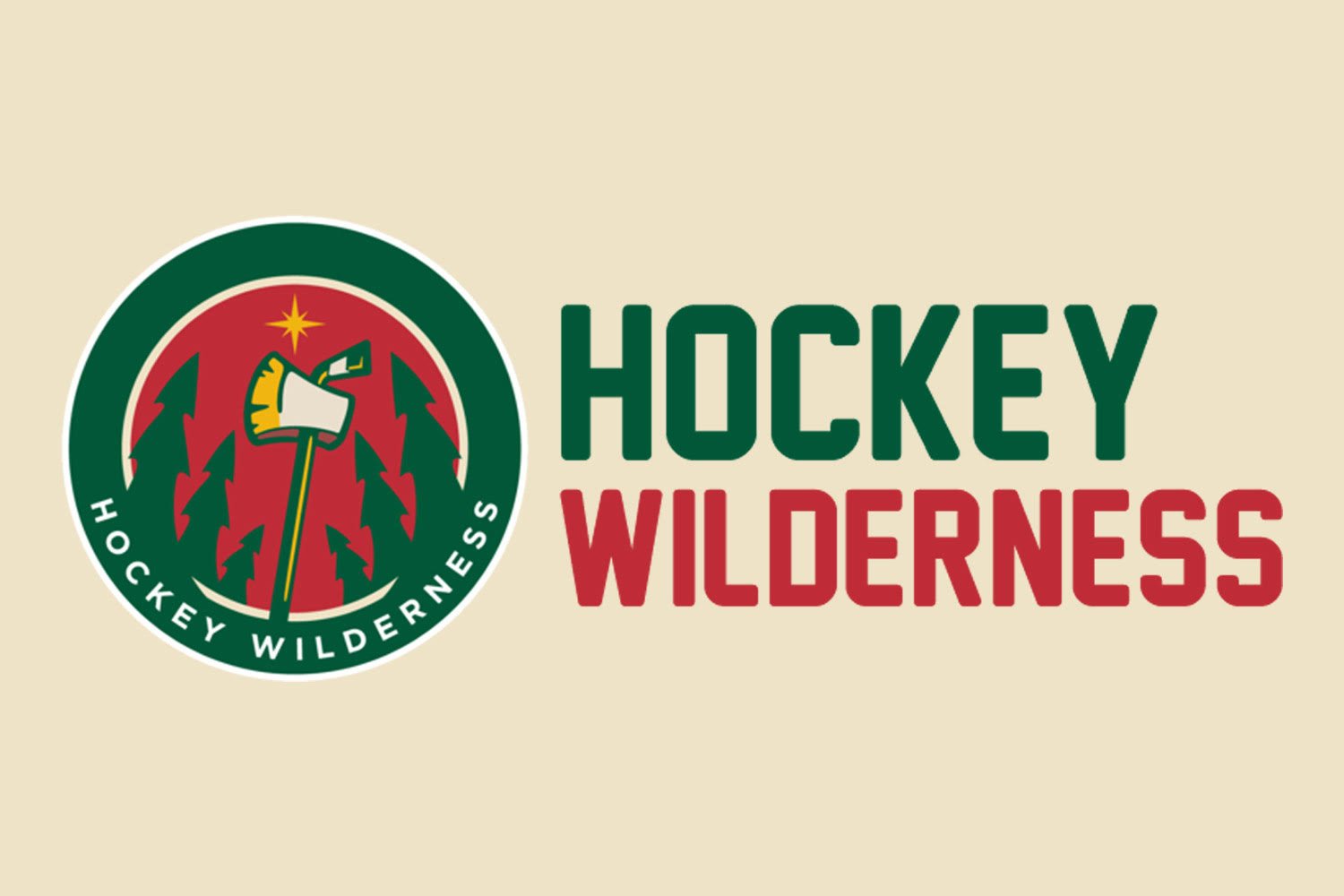 Mitchell comes to us from Guelph Storm of the OHL where after a couple seasons posting some not-so-great numbers, he blew the doors open in 2011-12 putting up 37 goals and 38 assists in 67 games. He enjoyed a couple more successful seasons with Guelph Storm, helping the team earn a Memorial Cup berth in 2014 where he posted 30 points (12 goals, 18 assists) in 20 playoff games.
Mitchell's numbers took a dip when he came up to the Iowa Wild last season. It's not uncommon for a player to see his numbers drop when coming up to the AHL. It shouldn't be much for the organization to be concerned about at this point. Along with that, the entire Iowa Wild roster struggled to do much of anything last season amidst the turmoil that saw former head coach Kurt Kleinendorst fired just 12 games into the season and replaced with former Houston Aeros coach John Torchetti.
Zack Mitchell signing as a undrafted free agent gives the Wild an opportunity to develop a low-risk/high-reward player. He works hard on the ice, and plays a two-way game which as we are all aware, the Wild are quite fond of. This will be his 2nd season in the AHL and he will be given every chance to prove that he belongs. The clock is ticking however for Mitchell. At 22, he's likely starting to come into his prime years as an athlete. He's got 2 seasons left on his contract, and until he starts showing some big strides in his game, he will not likely find his name on the short list of players who can expect to get called up to the big club this season.