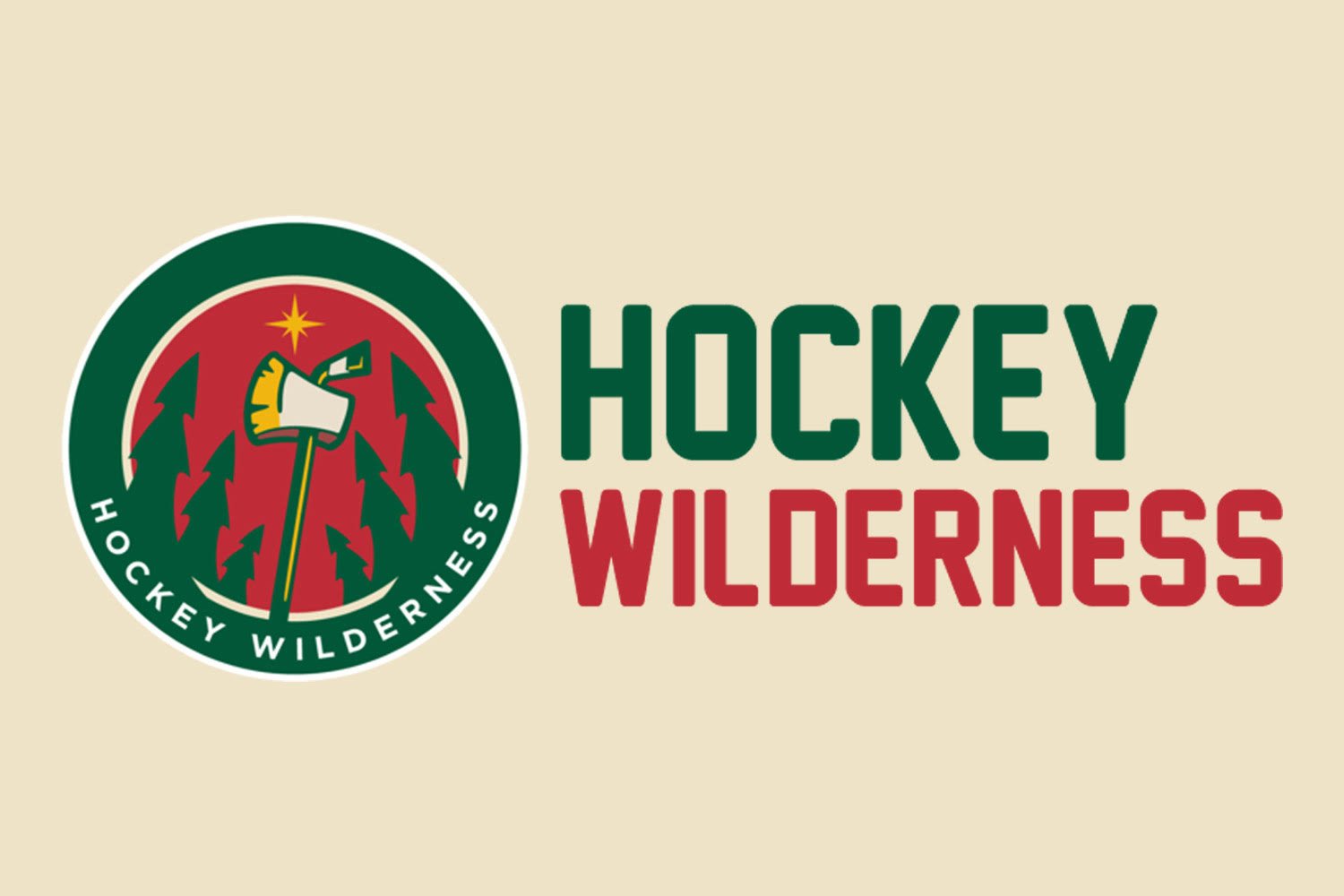 Labbé (pronounced Lah-Bay) is a name we should be getting familiar with. Dylan is a left-shooting defenseman who was drafted in the 4th round (107th overall) by the Wild. Labbé came up through the QMJHL before coming up to the Iowa Wild. Specifically, Labbé played for the Shawinigan Cataractes (which I'm assuming is not French for cataracts...). In 187 games for the Cataractes, Labbe scored 106 points. Normally, that wouldn't be that impressive, but it is worth noting that nearly half of those were in his last season.
<iframe src="http://www.eliteprospects.com/iframe_player_stats_small.php?player=129015" width="100%" height="250" scrolling="no" frameborder="0" ></iframe>
This will be Dylan's first full season in the AHL, though he spent stints there over the past two seasons; he appeared in 14 games, scoring only 3 points. That shouldn't worry anyone; the AHL is a jump from the Q and is far less offensive than the Canadian league. Furthermore, the AHL will be the first time Labbe is playing against men. In other words, we should expect him to work his way in.
At 6'2" and 205 pounds, Labbé has the size and weight to defend his own zone, and has shown some offensive upside. Hockey's Future projects him to be a top 4 defender, which is good. What is bad (for Dylan) is that the Wild have a glut of quality defensive prospects. The Wild's roster is crowded with young players, and Suter. There is no clear path to the NHL for Dylan in the Wild's system. On the other hand, if he can prove himself capable on a mediocre team, he could be traded to a team with a clearer path to the league.
This will be the first time we have an up-close look at Dylan, and I for one am very intrigued. He was one of the more mature prospects at camp, and I've like what little I've seen. Unfortunately, it may be hard to get a good read simply due to the level of the Iowa Wild at current; they are struggling and very much a question mark this season.
<iframe width="560" height="315" src="https://www.youtube.com/embed/xunLk699g1Y" frameborder="0" allowfullscreen></iframe>