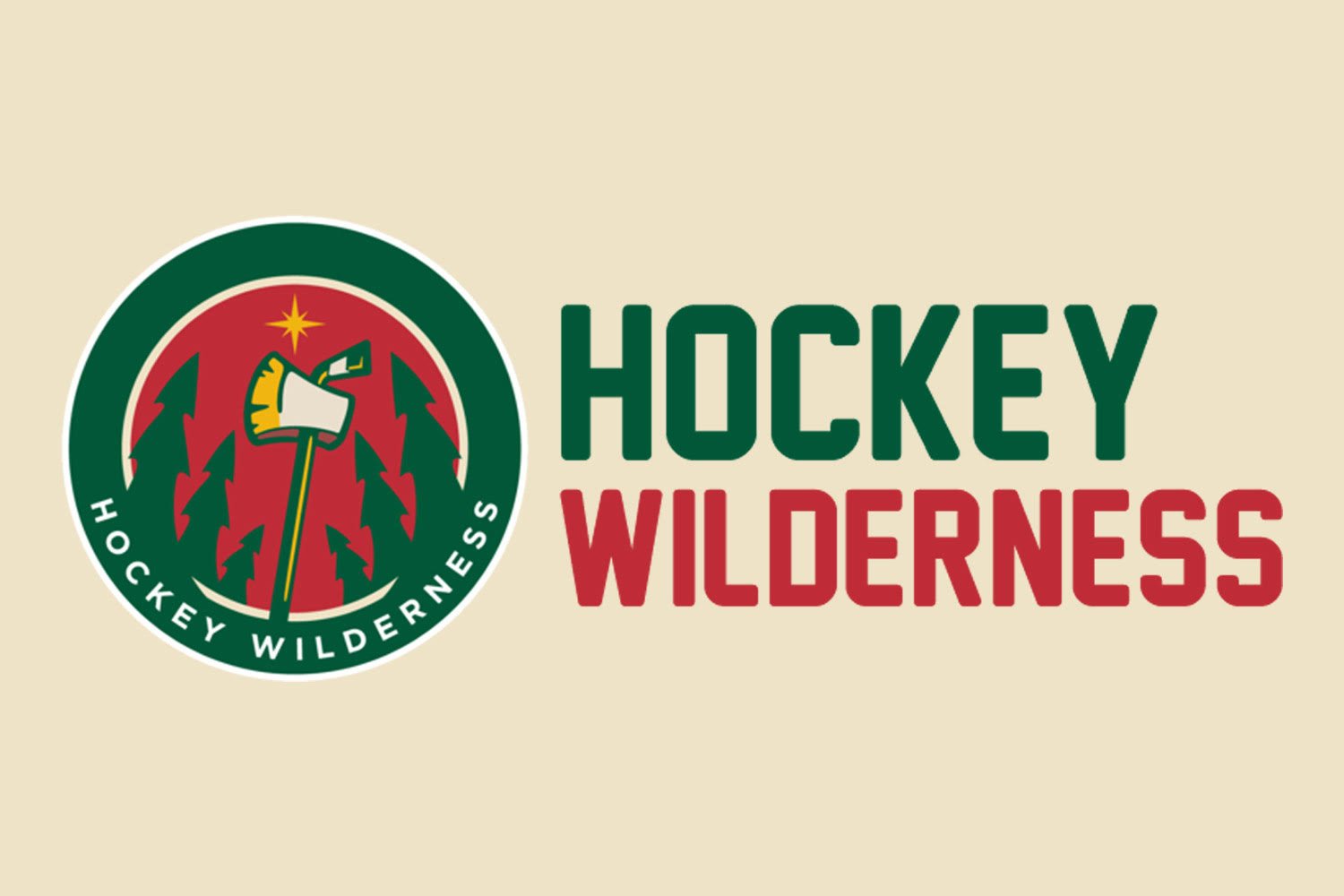 The first thing I have to say about Jordan Greenway, which you all know by now, is that he's huge. Now obviously size isn't everything and it can be frustrating when a team drafts guys because of their size while passing on more highly skilled prospects, but fans should have no reason to complain about this pick. Scouting reports suggest that, while his skating could use some work, he moves amazingly well for his size. This is certainly a facet of the game that can easily be worked on if the player is willing to put in the hours and, in Greenway's case, some hard work in this area could really pay dividends down the line.
It goes without saying that he is very strong on the puck and is a demon in puck battles along the boards. There will probably be a steep learning curve when he hits college level as using his physicality to separate man from puck won't be as easy so he'll need to work on his balance.
When he has the puck, scouting reports suggest he is a great passer with really nice hands. In terms of shooting, he has a hard and accurate shot, but not the quickest of releases (again, something that can be worked on). He unsurprisingly hits very hard and is willing to throw himself around, but he doesn't cheat in the offensive zone and can be relied upon defensively, without being notably strong in his own zone.
Fellow Wild draft pick, Nick Boka, who played with Greenway had this to say about him:
In terms of where he fits into the Wild's current prospect pool, Greenway goes a long way to add some talent to a forward group that is fairly bereft of it (especially at left wing). The next year or so if going to be very telling for him as we find out if he can adapt to college level and take the steps in his game to show that he is the real deal and not just another big player making up the numbers.
Personally, I'm very optimistic about him. His scoring numbers are nice and I like what I've heard from various scouting reports about him. I think the Wild could have a really nice player on their hands here who could be jumping into the top-10 of these rankings in future years.
---------------------------------------------------------------------------------------
Leave a comment and let me know what you think of Jordan Greenway and where he's ranked.
Don't forget to share on Facebook/Twitter.
Keep checking back here every day for new editions in the series.
Follow me on Twitter @GerWilderness