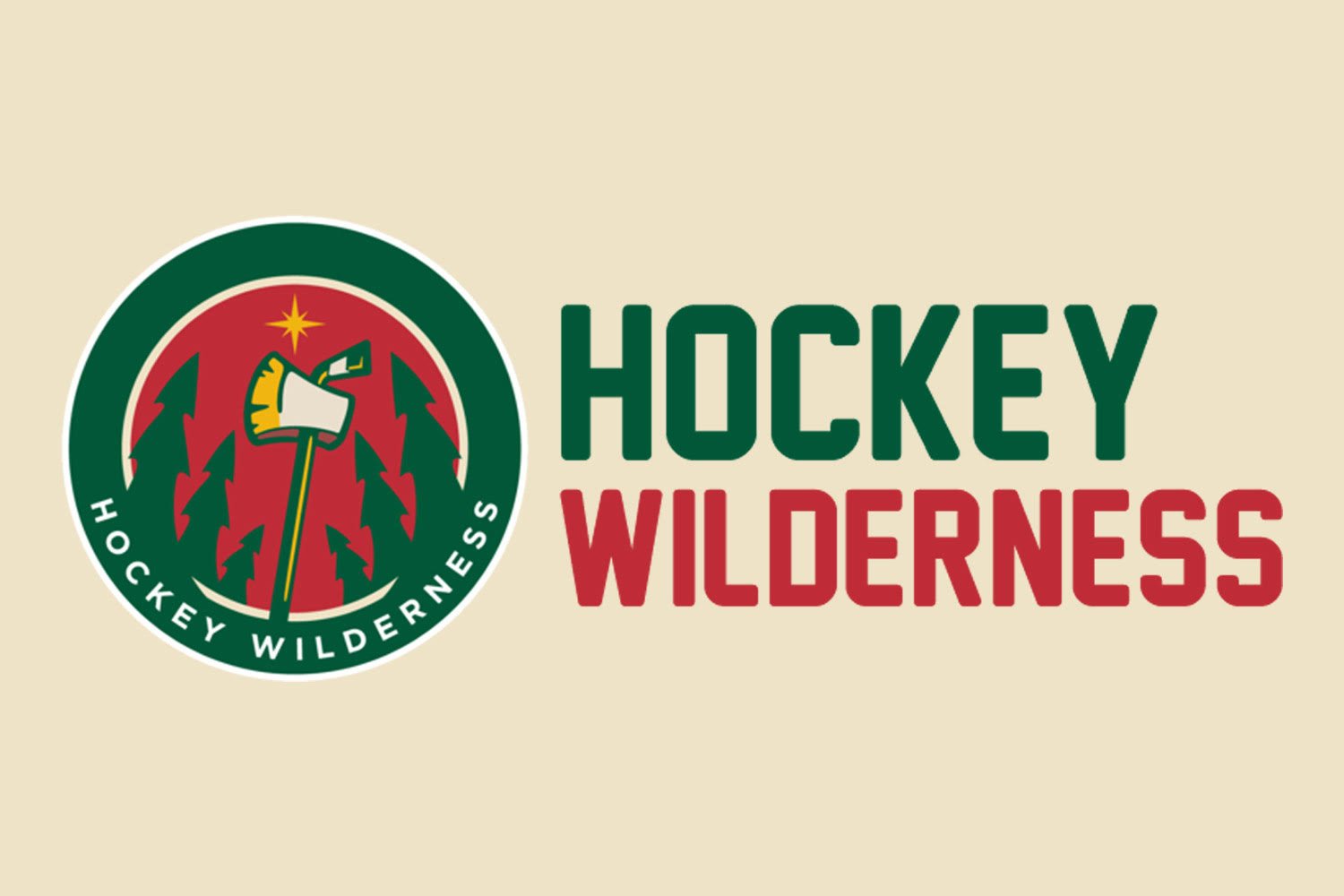 Read Kahkonen's scouting reports, and you'll see a lot of the word "confident." He's sure of himself, which is good, since he's already playing in men's leagues. Last year, he spent most of the season backstopping TUTO Hockey, a Finnish Mestis (second-league) team out of Turku. In fact, if you saw clips of him last year, you may have seen his most memorable clip, when

. Goal scoring is not something he is expected to do, at the AHL level or the NHL level. But as the Wild's current most promising goaltending prospect, he is expected to develop and to stop the puck when he finally comes over to North America.

Between his puck moving skills and his rebound control, he's the type of goalie who defenders love to play in front of, and it gives the whole team confidence that they can make mistakes when the goalie has the ability to save the situation.

Kahkonen has been working with Finnish national teams (

), and as he was the extra goalie for last year's WJC, he would have played if there were several injuries. Experiencing the tournament, even from the press box, was good for him and should help him when he actively participates this winter. It also says good things for him that he was the fourth best Finnish goalie under 20 years of age last year, and that his country wanted to groom him to play in future tournaments.

Much like his countryman, Pekka Rinne, Kahkonen plays better when his team gives up a lot of shots. As the Wild are not historically built to give up shots, Kahkonen may need to improve his focus when he's not getting as many puck touches.

 

While most of the highlights from this game last March are of Kahkonen's team attempting to score, they show a couple of good saves as well as a couple of impossible ones that he didn't make, and one that he needed to make near the end of the game but did not.

The Wild's acquisition of Dubnyk has taken a lot of pressure off the goalies who are behind him in the system. While the goaltending position is still uncertain for Iowa next year, it is improved after the absolute failure that Johan Gustafsson continued to be in 2014-15. Stephen Michalek figures to be the starter in Iowa next year, and if he isn't an improvement over Gustafsson, at least he's proof that the Wild are willing to try something different, which will continue to give Kahkonen the time he needs to improve and progress.