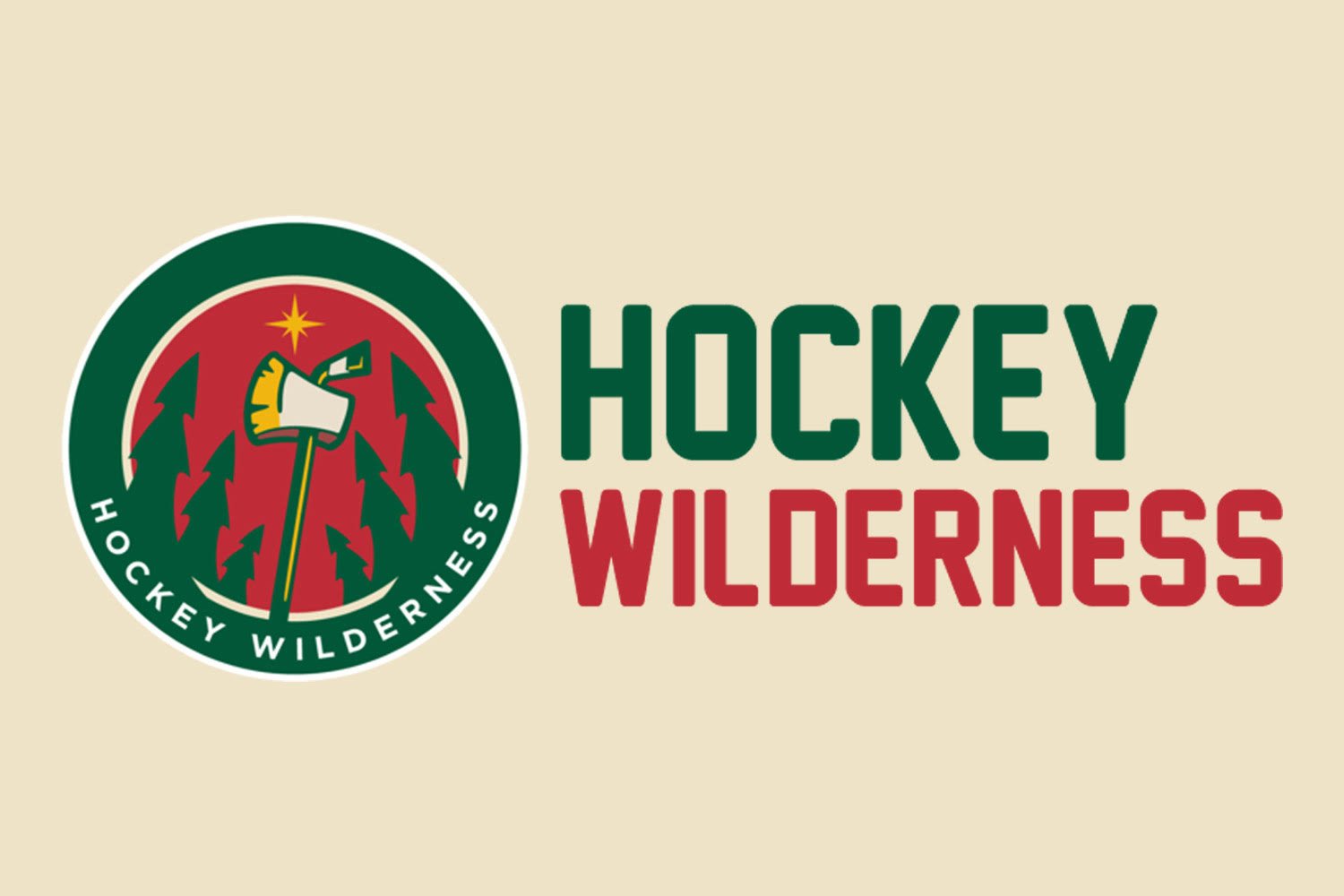 Matt Dumba was fifth on the Hockey Wilderness Top 25 Under 25 last year, which is pretty good ranking. But this year, the confident defenseman with a bomb of a shot, has risen all the way to first and there's a couple simple reasons.

He is the Wild's best power play defenseman, even if Yeo will not use him as such. The amount of chaos created by his willingness to shoot is so helpful to a power play that struggles at times. Even though he was mostly on the second unit during his time with the big club, that unit looked good when it was given enough ice time to make things happen.

 

Just look at this power play bomb in a playoff game. Dumba loves the playoffs and loves to be the star when the games matter the most.

He is only going to get better. Think about the amount of progress that he made in only one full professional season. At the beginning of last year, critics were poo-pooing his play, saying he was too erratic and that he gave up too many chances. But it was his first pro year! Of course he's not going to be perfect all the time! He makes fewer mistakes every game and has a bigger impact every game. With his drive to be a leader, and to improve his game every day, I have no doubt that the Wild will increase his role as he proves himself to be worthy of an increased role.

Matt Dumba is player who makes things happen. He's a difference maker and more than worthy of the 7th overall draft choice the Wild spent on him. He's never going to be a go-to shutdown guy, but he will be a difference maker on the ice when the Wild need one more goal to get key wins. The number one way that he makes things happen is by shooting the puck. But he also creates chaos by being active and physical.

This whole shift is epic. He uses physicality to turn defense into a goal.

When Dumba receives criticism, it is mostly because he can struggle to bounce back when he makes a mistake, or even worse, he tries too hard and makes more mistakes as he tries to make up for a mistake that cost the team. Over the course of his first full year pro, he developed his ability to respond in difficult situations. Just like his all around game made progress, his ability to keep his game consistent also developed. Because I saw improvement on that score over the course of last season, I am confident that he will get even better over the coming season. Because of his work ethic, Matt Dumba is a player who I feel will improve on this particular weakness as this season progresses, and as his career progresses.

As much as this article reads like a love letter to the hockey skills of Matt Dumba, I wasn't always confident that Dumba could be an effective NHL player. In junior, particularly in his time with the Red Deer Rebels,

, his mistakes seemed too frequent and costly, which worried me, because the Wild have never been built to withstand a large quantity of mistakes. He played like an overexcited puppy, and I was worried this would always be so.

Seeing the progress he made developing his game in his half season with the Portland Winterhawks and continued to make in his first season as a pro, changed my mind. Even when he got sent down to Iowa last year because he struggled to bounce back from his mistakes, he didn't sulk; he was just took the opportunity to be the best player on a team that was truly dreadful. If he was going to play in Iowa, then Iowa was going to win some games. And they did win. And it was in no small part because of the offense that Matt Dumba created. The fact that he makes an occasional mistake didn't matter because he was making fewer mistakes than the rest of the team, and more than made up for it with his offensive production and confident leadership.

Matt Dumba would be beloved if only for the above things, but his personality in addition to all his hockey skills, make him a rock star among hockey players. Remember the playoffs last year when

. Matt Dumba will continue to get better, and he's already pretty freaking awesome.