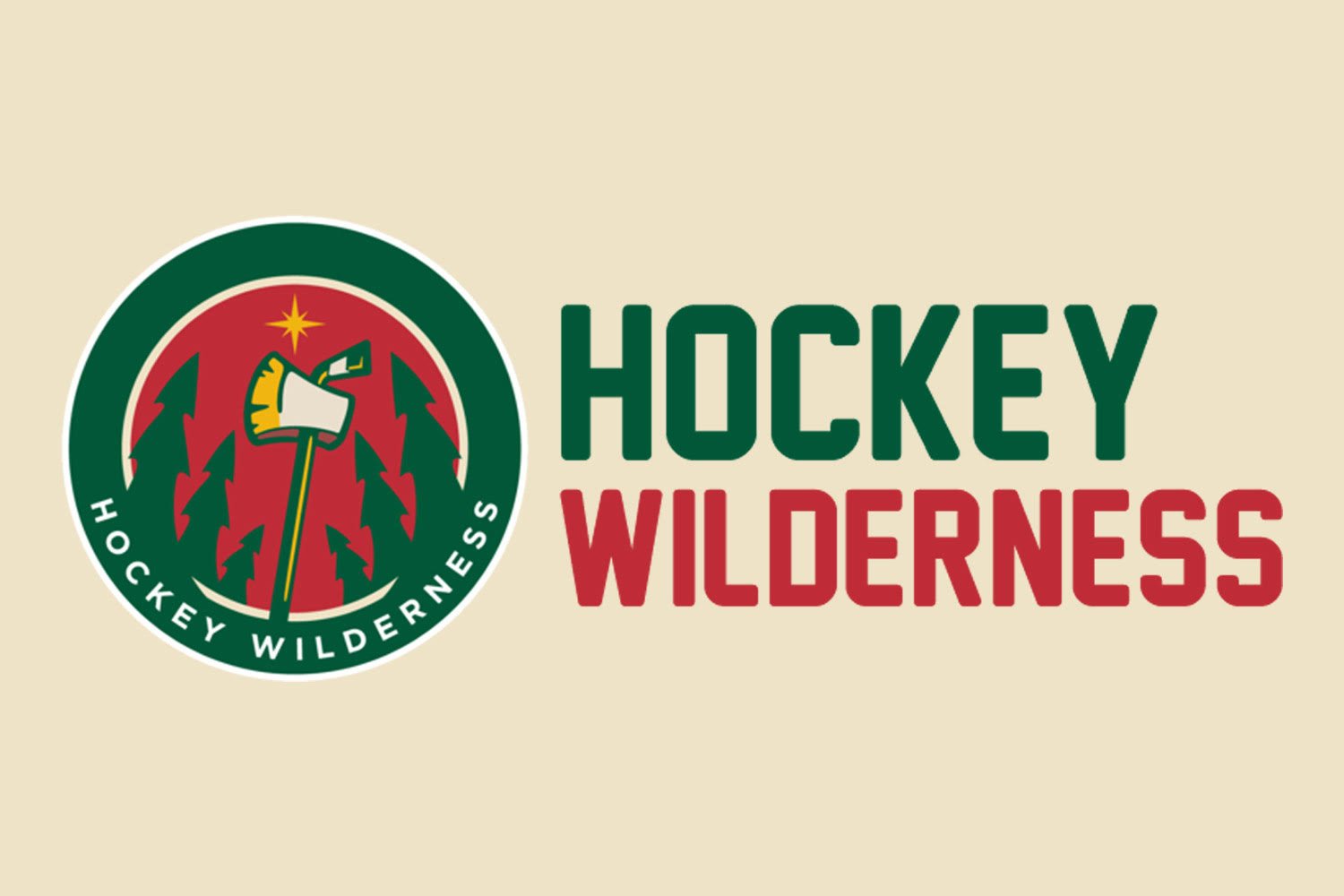 About Minnesota's Prospect Pool
With a spate of recent graduations (Granlund, Coyle, Zucker, Dumba, Haula, Kuemper, etc.) the Wild's prospect pool, unsurprisingly, doesn't look as great as it did a couple of years ago but I would say the cupboard isn't quite as bare as you might think. Although there is an overall lack of star prospects and high end talent, some solid NHL contributors could still emerge from the Wild's system.
So while that elite talent doesn't appear to be present, the Wild could still find a few players out of this current prospect pool to fill out the middle 6 forward group and the bottom two defensive pairings, as well as a possible future NHL starting goalie.
The Wild need to add some young LW and RW prospects to their system this Summer via the draft and free agency.
About Dennis Guryanov
Dennis Guryanov is a Russian left-shooting right wing who just turned 18. He's listed at 6' 3" and 192 lbs. He has spent his whole career in the system of, his home town team, the KHL's Lada Togliatti. He posted 29 points in 27 games for their junior team last year and played 8 KHL games, registering 1 assist. He also scored 15 points in 17 games for the Russian u-18 team last year.
Here are some reports on him:
How He'd Fit With The Wild
As I previously mentioned, the prospect pool (as well as dips into college free agency) should provide the Wild with plenty of bodies on cheap contracts to fill out the depth parts of their roster. What they really need to add to the system is some elite talent, and Guryanov could be that guy.
The "Russian Factor" is an overstated concern. The benefits of getting a prospect who will be coming over, battle-hardened from a couple of years of KHL hockey, ready to be inserted into an NHL lineup is worth the risk.
If the Wild add a guy with Guryanov's goal-scoring potential and high-end offensive ability, it could give them a real chance to get competitive again in the near future once the current core has aged beyond usefulness. Theoretically, they could let him develop in Russia for the next 4 seasons and then, if he does fulfil his ability, bring him over to North America as a 21 year old and they've got a top prospect to build a new youth movement around as players like Koivu, Vanek, Pominville move on and the likes of Suter and Parise take on smaller roles.
The Wild are in an interesting position where they are very much all-in for a Cup and, whether they are successful or not, eventually the other shoe is going to drop and they will need to rebuild. Using this 1st round pick to try to attain some high ceiling talent rather than a guy who is solid but unamazing is, for me, the right move.