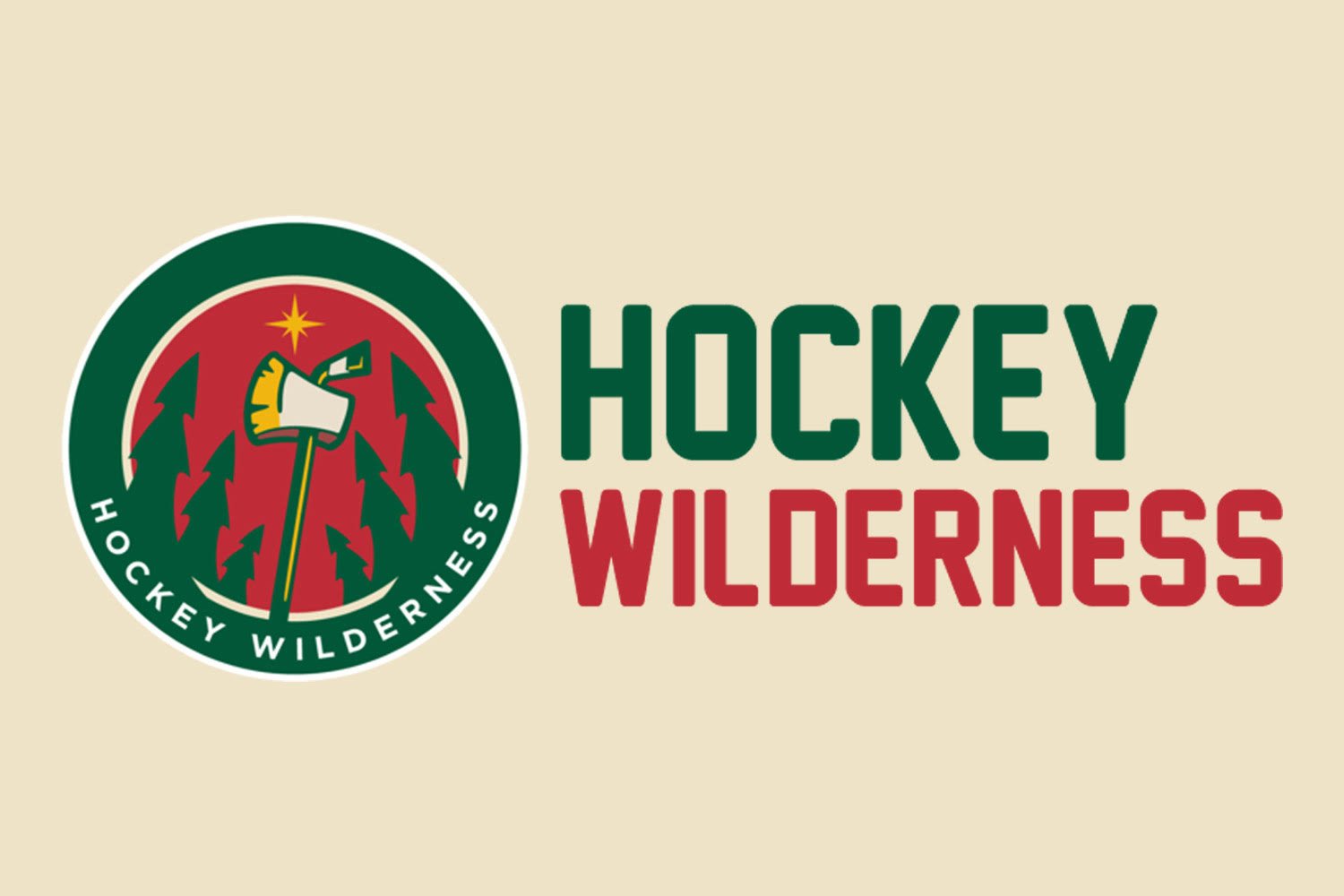 The prospect pool has been ranked number 20 by Hockey's Future because, "There is a distinct lack of upside in this system, the byproduct of an overly conservative approach at the draft table." They have a lot of prospects, just many of them really aren't ones that are 'wowing' anyone. Ritchie could be the dramatic change in the prospect pool Leafs' fans have been looking for.
Why Ritchie?
The Maple Leafs picked the tall Ritchie because he is that prototypical power forward that they or any other team is looking for. Listed at 6'2" and 225 pounds, the kid knows how to use his body to his advantage. He has "elite puck protection" as ISS Hockey described Ritchie.
He is an agile and quick, big bodied kid with a good shot as well. In 61games with Petes he scored 39 goals and 35 assists for a total of 74 points for the season. That's 1.088 points per game at the OHL level. Ritchie took Gold medals in both the U18 World Junior Championships and the Ivan Hlinka Memorial racking up a combined total of six points in nine total games.
The kid also has some scrappiness to him. He likes to fight and stand up for his teammates. He totaled 136 minutes of penalty time. Ritchie finished 7th among North American skaters on Central Scouting's final rankings of 2014 draft eligible players.
How He Fits the Wild