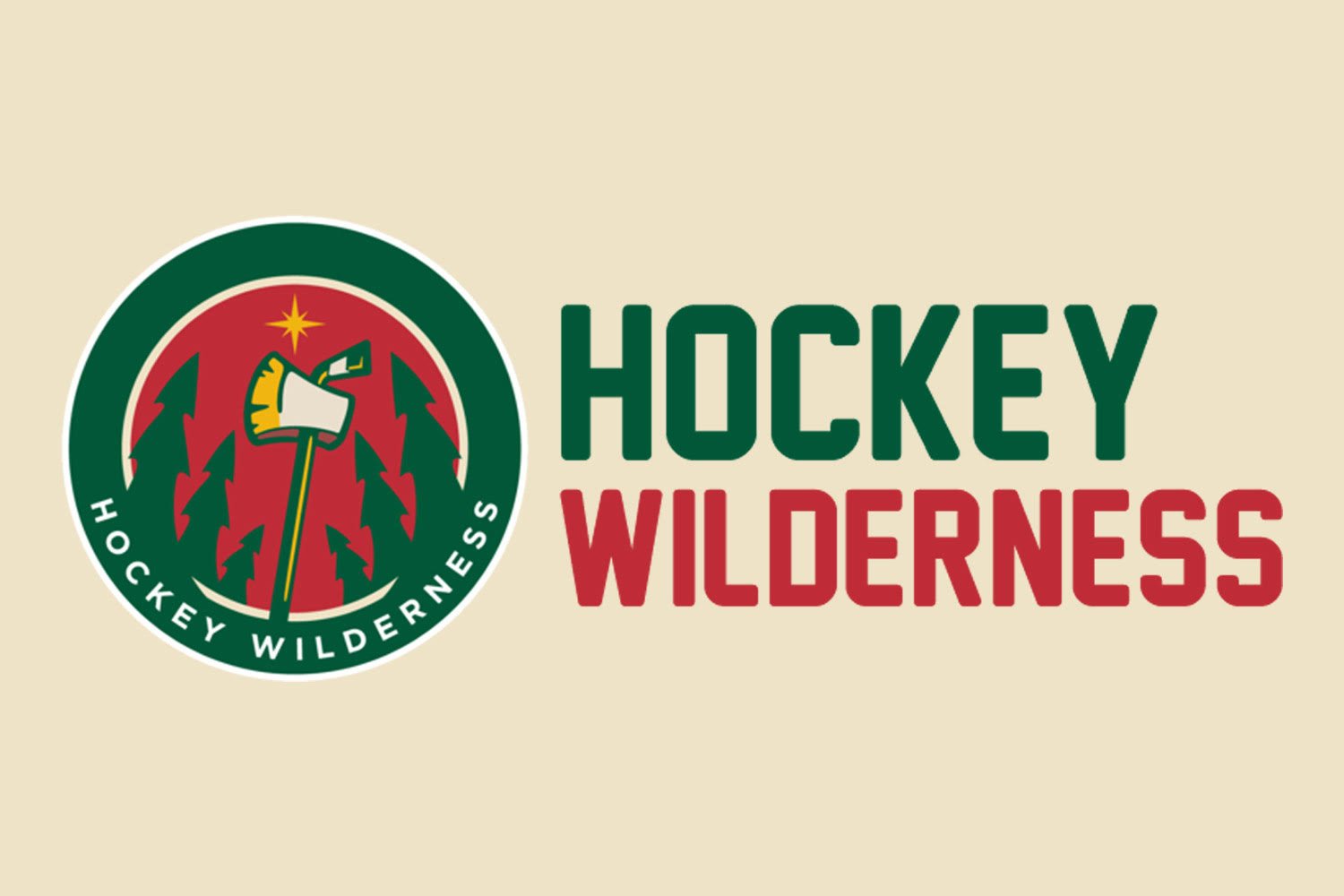 Who is Leon Draisaitl?
Draisaitl is a smart playmaker. He's big, nifty and smart; he can steam through guys and then use his beautiful skill to put the puck in the net. With his size, he's great at possessing the puck, and his playmaking is incredibly pretty. It's rare to have puck skills, vision and size all in one player, and Draisaitl possesses all those characteristics at an incredibly high level.
He is well remembered for a hit from behind against the USA that got him a one game suspension in the last World Junior Championship, but generally, he doesn't play a very penalty filled game. He only had 24 penalty minutes last regular season with the Raiders.
Why Do the Oilers Take Him?
How Would He Help the Wild?