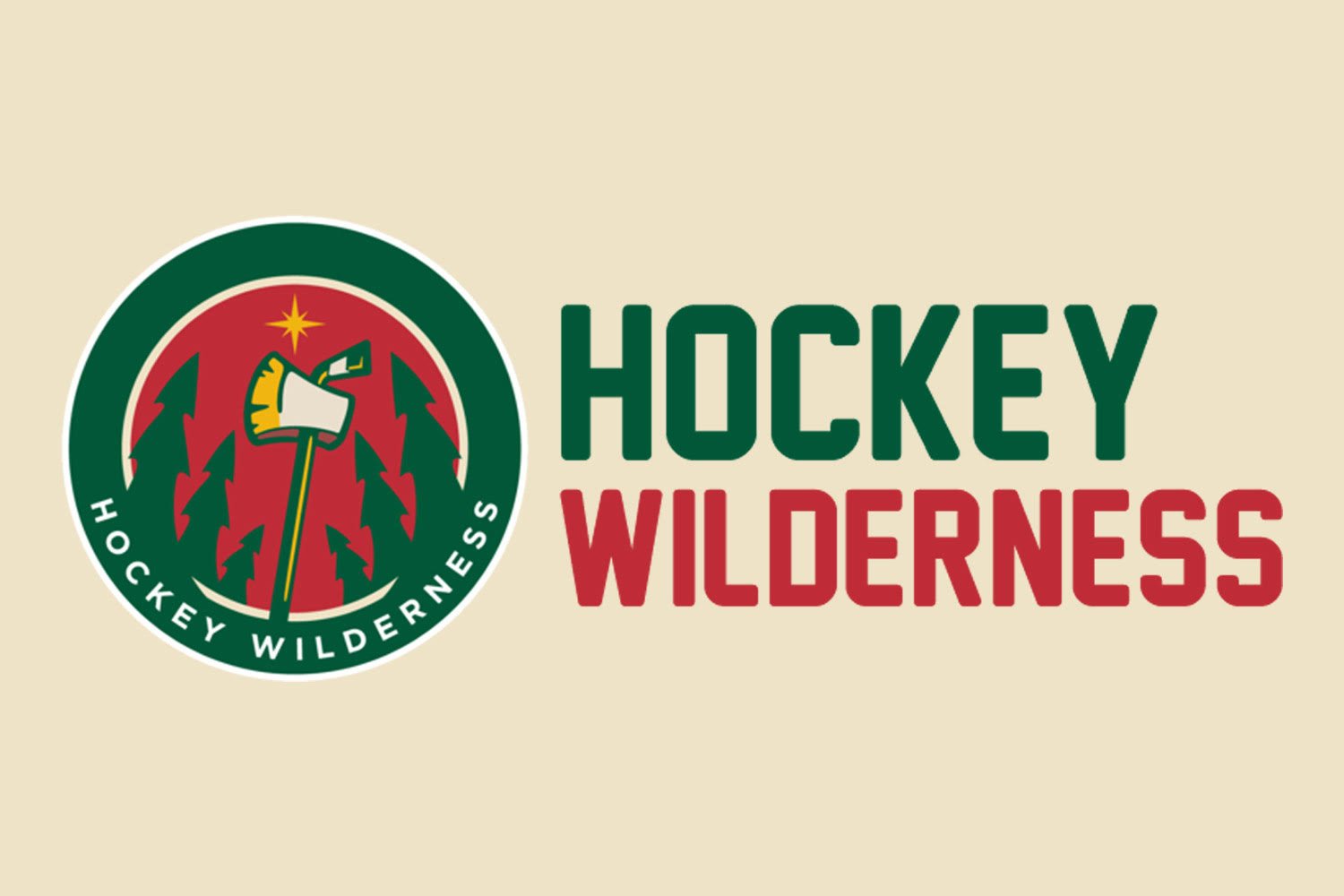 The 2015 NHL Entry Draft is 29 days away and the Wild are looking to find that next NHL star to raise their franchise to the next level. Hockey Wilderness is counting down the days with a daily mock draft. We are at pick number 3 today.

While the best player on the Coyotes is a defenseman, other than Oliver Ekman-Larsson, the Coyotes are lacking in defensive depth and their defensive prospect pool is quite shallow. Their best defensive prospect, Brandon Gormley, just spent his first pro season splitting time between the AHL and NHL, but other than him, they are lacking in elite defenseman. They are also lacking at right wing having only three notable prospects at that position. When they draft this summer, they will be drafting with a mission, to round out weak areas of their prospect pool.

They do have a few areas of strength though. At left wing, they are especially deep, since they have Brendan Perlini, Christian Dvorak and Anthony Duclair who they acquired when they traded Keith Yandle to the Rangers. Their two best prospects at center, Henrik Samuelsson and Max Domi are both on the cusp of being NHL ready. They've also got a few possibly pro caliber goaltenders in their system, so they have

After selling their worthwhile players in the months leading up to the trade deadline, they have two picks for each of the first three rounds, which gives them plenty of opportunity to select players that meet their needs. When using the third overall pick, they should select the best player available, no matter the position. While the Oilers and Sabres have their picks pretty much set since the draft order was determined, there are a lot of players with a similar level of "eliteness" that will be picked third through about tenth. This leaves Arizona with a difficult choice; they must decide which player is likely to be the most successful. If the Coyotes go with a forward, Dylan Strome is the least risky because of his size, hockey pedigree and his playmaking skill set, and he would be a good choice for the Coyotes.

Who is Dylan Strome?

Dylan Strome did something quite difficult this season: he stood out while being a teammate of generational talent Connor McDavid. While it certainly didn't hurt his stats to play with McDavid, there was also long stretch where Strome played on his own (while McDavid was recovering from his

and was at the World Junior Championship), and Strome tallied 29 points in those 20 "McDavid free" games, proving he can produce without riding McDavid's coattails.

Ben Kerr of Last Word on Sports described him as

Strome would fit well on a Western Conference team. At 6'3" and 187 lbs., he wouldn't struggle against big bodied teams like the Ducks and the Kings, and since the Coyotes play in the same division as those brutal heavy-hitting teams, it would benefit them to draft a player with some size. If Strome has a weakness, it is that his top skating speed is slower than many of the players who will be picked early in the first round this year, but he is a powerful skater whose size and strength makes up for any lack of pure speed, and makes him a presence in the offensive zone.

 

How Would He Fit on the Wild?

Strome is just the type of player that the Wild love to draft: big, defensively responsible and smart. While he may be picked later than third in the draft, there's no way he'll be available for the Wild at the twentieth pick. The depth of the year's draft does mean that Wild fans can dream big, but dreaming of Strome would be a little too far-fetched.