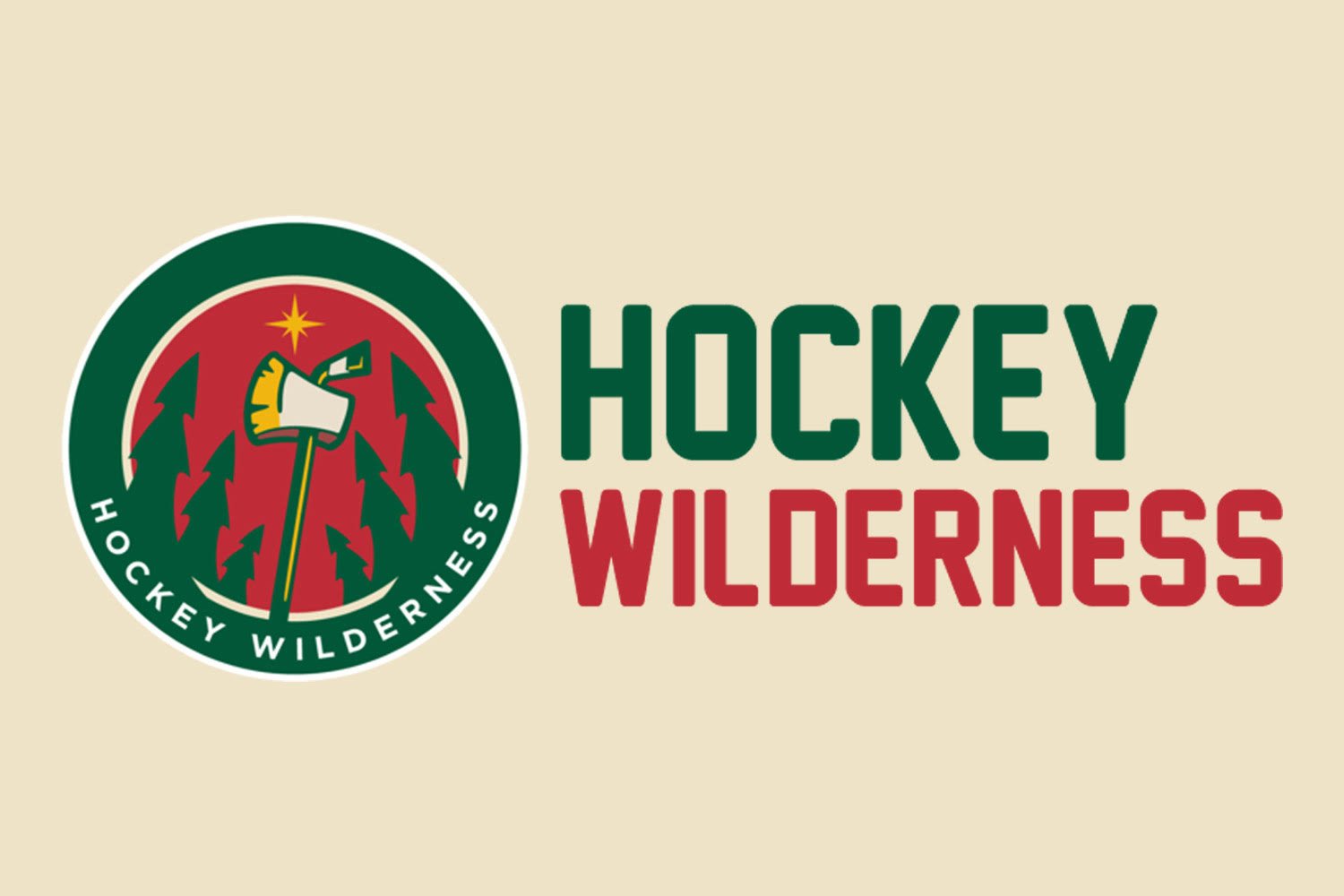 Hockey's Future has the Kings prospect pool ranked 21st in the NHL with a lack of depth and upside at the centre position cited as their main weakness, while an abundance of skilled wingers, a gritty group of defensive prospects and solid goaltending are their strengths,
DeAngelo is a speedy, creative offensive defenceman with great skating ability. While he isn't very strong at this point in his development, he has the hockey IQ and awareness to make up for it. He is ranked 14th among North American skaters by NHL.com so it would be quite a steal if he fell all the way to 29th. There's definitely room for a player like him in the Kings system.
In 3 seasons with Sarnia, he has scored 152 points in 181 games. He has been a -54 in the OHL, which might scare some people off, but +/- is an extremely flawed stat that doesn't tell you much about a player other than: he played in front of some terrible goaltending/his teammates couldn't put the puck in the net. According to ExtraSkater.com's stats, his EV P/60 for 2013/14 is the highest of any top defensive prospect and his on ice GF% was +8.7% relative to his team.
It's worth noting, he was involved in a major controversy back in February which might be a factor in where he gets drafted.

-Per Elite Prospects dot com:

-NHL Central Scouting's Chris Edwards:
I think he's a really good player, but I feel like an offensive defenceman isn't a major need. By the time DeAngelo is ready for the NHL, the Wild should have Dumba and Spurgeon providing good offence from the blueline supplemented by Suter, Scandella and Folin.