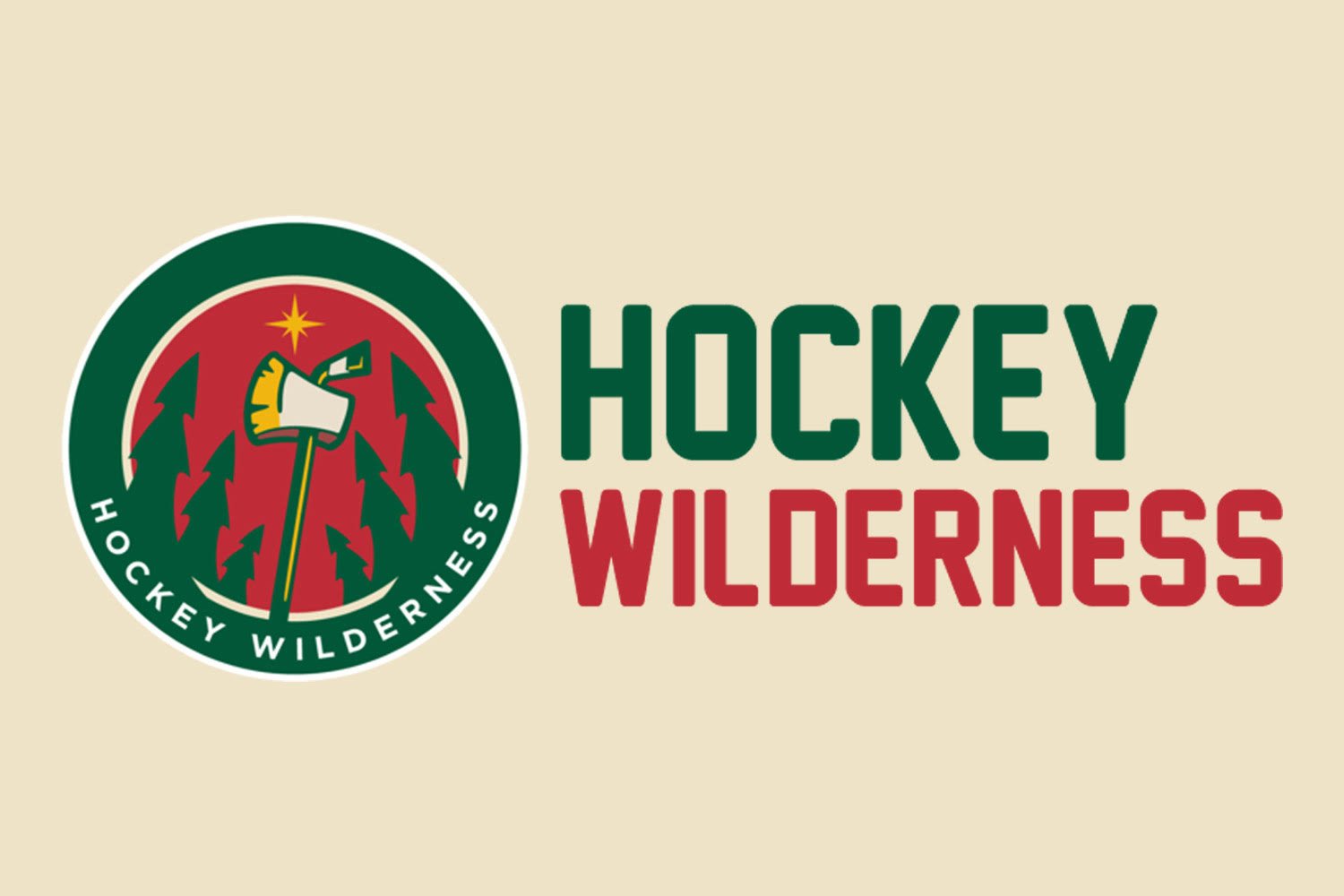 About the Tampa Bay Lightning
Why Vince Dunn?
With a name like Vince Dunn, is this really even a valid question? Why the hell not Vince Dunn!?
Alright, let's not get too excited here. Tampa seems to have enough in the cupboard that you can take a serious look at quality offensive-defensemen like Vince Dunn, and roll the dice with him. Dunn is a smooth-skating, defensemen who uses his speed to join in on the rush. He's not a large chap, standing at 6'0" tall and 185 lbs, size is not on his side or something that he can use for his advantage. He doesn't back down though, and from time to time has been known to get a little scrappy.
If you watch any game tape on Dunn, you will notice his motor is always running. With or without the puck, Dunn is constantly active in and around the play. In 68 games for Niagara last season, he scored 18 goals along with 38 assists totaling 56 points. This doesn't always play out well for him and his defensive skill-set comes into question. His speed helps him catch back up to a rush, but when you're constantly moving around inevitably you're going to be out of position. Patience on defense is certainly an issue he will need to address.
Yzerman has not been one to shy away from these sorts of "swing for the fences" type picks, looking for a big potential payout on a gamble. Another option the Lightning may consider is trading this pick away. If the Wild or other NHL teams are looking to get another shot in the first round, I could see this pick as being one of the prime targets late in the first round.
Wild About Vince Dunn?
Me? Not personally no, I'm not too Wild about him. He's got some rough edges but an elite level ceiling. When it comes down to it though, the Wild and Lightning are in different spots. With the amount of talent coming up the pipes for Tampa Bay along with how loaded their NHL roster is looking, they can afford to bet long in hopes of huge returns.