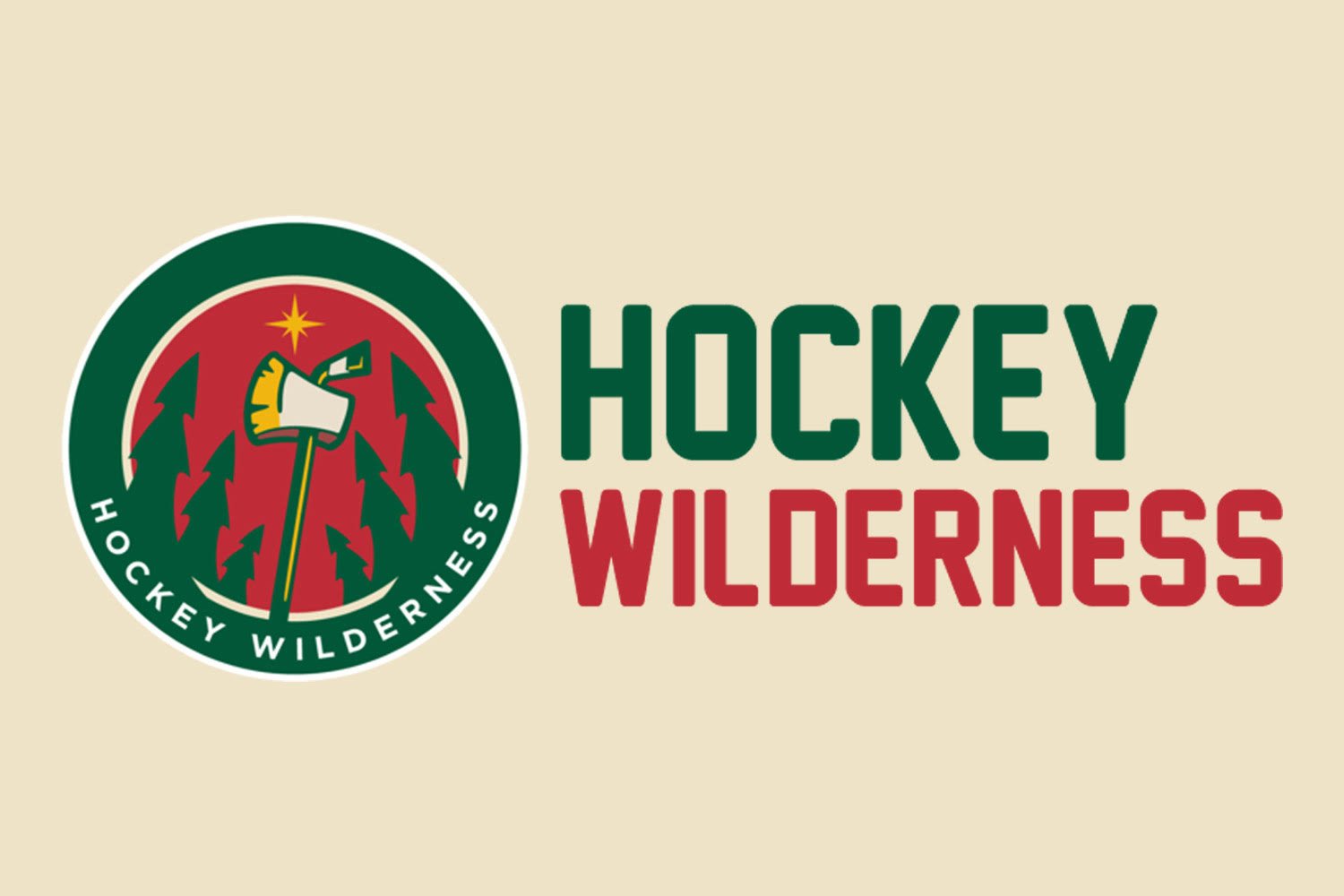 Bleackley is a 6'1'' 196-pound centerman. At only 18 years old, Conner promises to be a good-sized player, which is something the Lightning could use; while talented, their players lack a bit of size.
This is not a trade-off, however. Elite Prospects describes him as: "a nice blend of size, skill and speed. He's strong and balanced on his skates, uses his size to his advantage and has a very good shot with his quick release. He finds lanes and soft zones well and has quick hands." In other words: Bleackley is big and knows how to use his size. He is not slow and bullish, he is quick and has great hands.
What's more: it is clear that Bleackley is working to improve. He has been a 30-point scorer three times in his career already, and though he struggled his first year in Red Deer, he more than tripled his output in his second year to put up 68 points (29-39).
Hockey's Future describes Bleackley as a "Prototypical 200-foot player with good vision. A high hockey IQ forward who understands positional play. Will drive hard to the net. Leadership skills are an asset."
While he will certainly need some development, his size and well-roundedness mean that Conner could be ready to move to Tampa sooner rather than later. When he does, he will be a formidable, large center for the Lightning. His growth, productivity, and work ethic indicate he could be a brilliant producer for his team.
I mentioned above Bleackley's great hands... that is an understatement. His touch is at an elite level for someone so young, as can be seen here:
Will the Wild Draft Him?