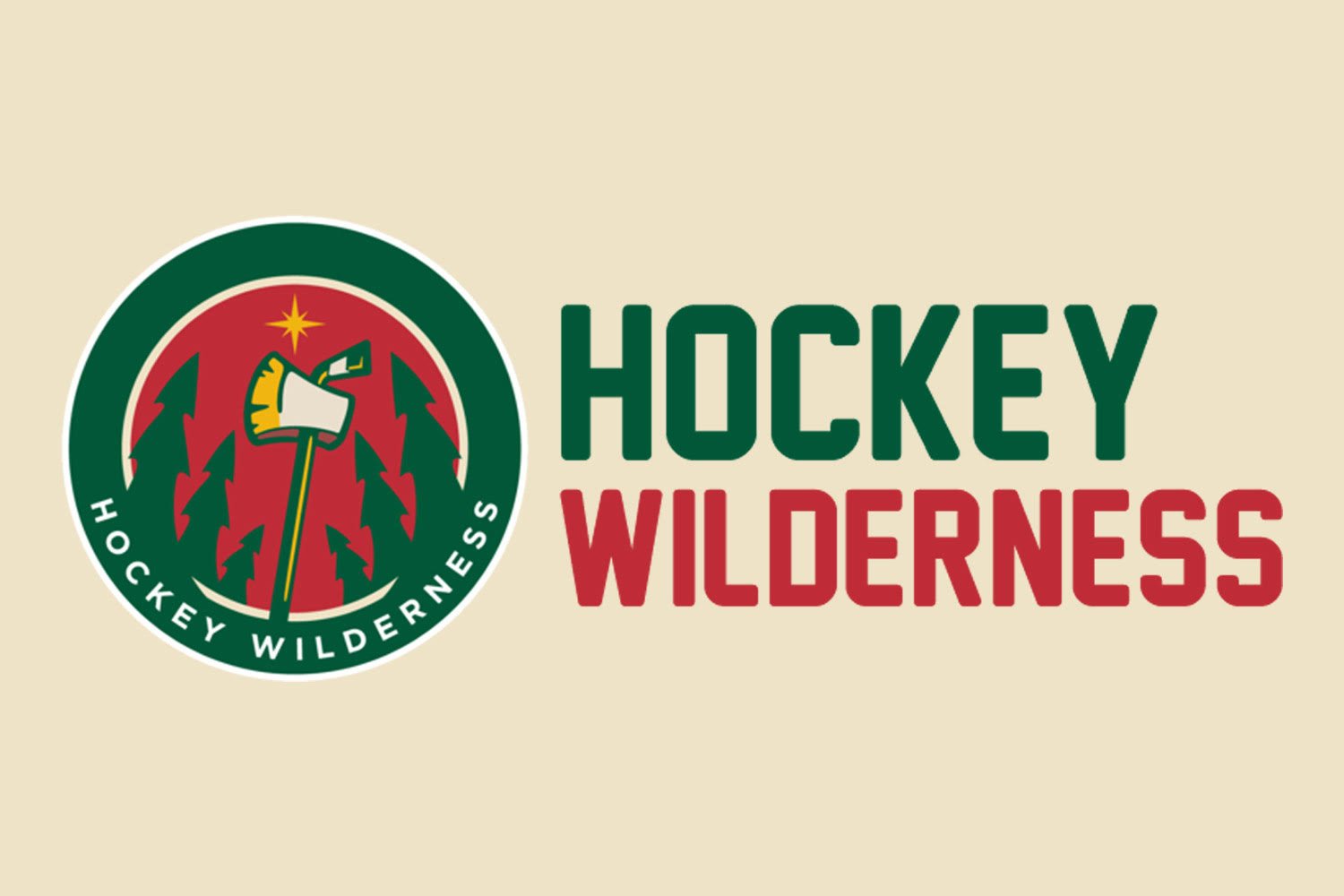 About Anaheim's Prospect Pool
About Jansen Harkins
Son of former NHLer Todd Harkins, Jansen currently ranks 15th among NA skaters by NHL Central Scouting (though several other sources have him in the 25th-30th range overall). He is a Canadian centre who just turned 18 and is listed at 6'1", 182 lbs.
Here are some reports on him:
Harkins just finished his 2nd season for Prince George in the WHL, scoring 79 (20+59) points in 70 games.
How He'd Fit With The Wild
Ew, no. The last thing the Wild need is players who aren't particularly gifted offensively but work hard. Avoid, avoid, avoid.