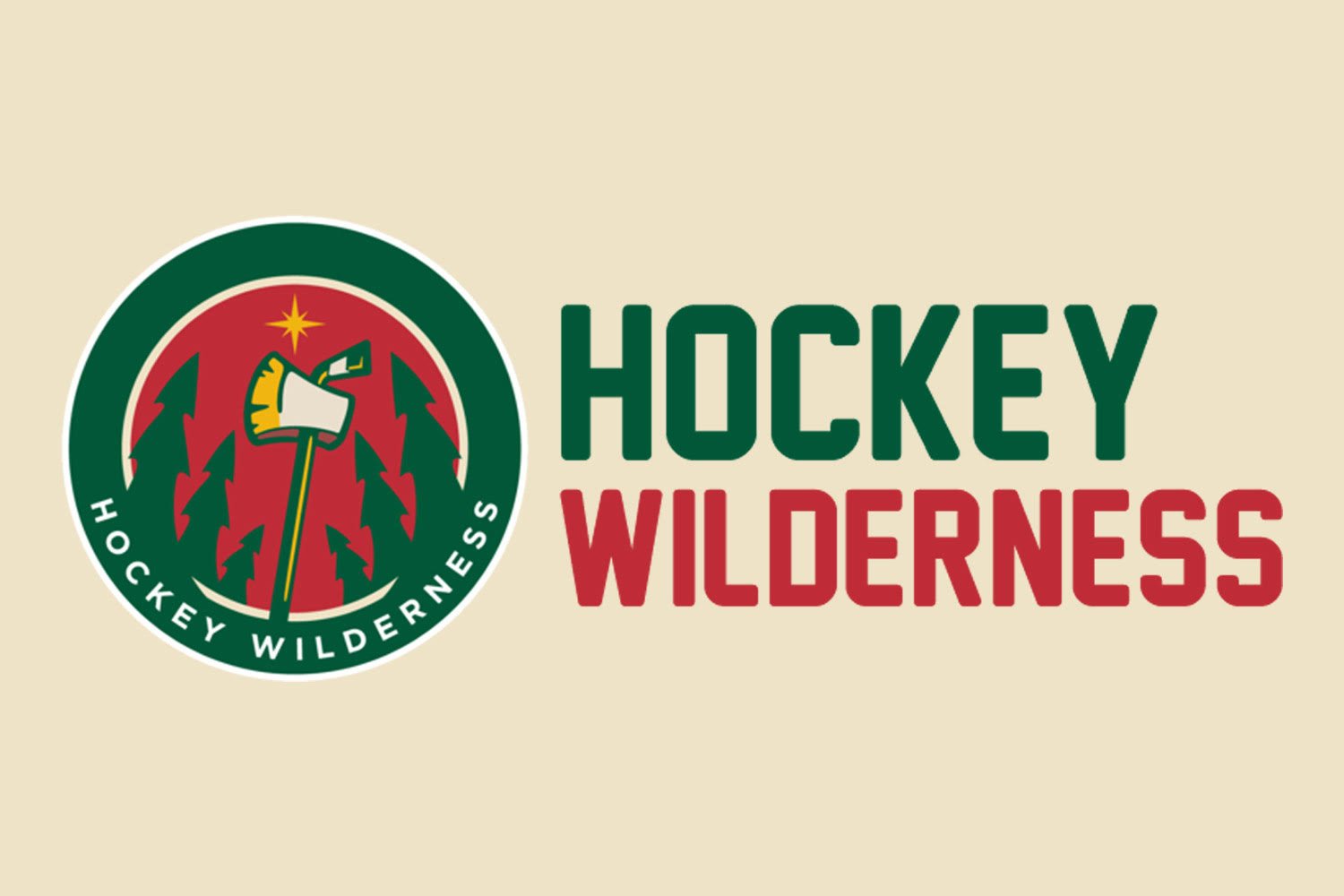 The 2014 NHL Entry Draft is 4 days away and the Wild are looking to find that next NHL star to raise their franchise to the next level. Hockey Wilderness is counting down the days with a daily mock draft. We are at pick number 27 today.
Who is Jakub Vrána?
The speedy 'Hawks take fast forward Jakub Vrána. He thinks the game as fast as his skates move, and his hands can keep up with his feet and his brain. He's a dangler. He also has a great shot with a quick release that can fool goaltenders, and he can shoot while at top speed without losing much accuracy. With all these offensive abilities, he is described as a showman.
There are reasons, though, that he would still be available at the 27th pick. He does have a tendency to try to do all the work himself on offense, even when other players are giving his options, and he can be stripped of the puck when he isn't utilizing the other players on the ice. In some games, he has not put forth effort and his play looks sloppy or lazy. He needs to become more defensively aware. He's 6'0" and 170 lbs., so he's lanky and will need to gain muscle to transition to the NHL.
Leslie Treff of Hockey Prospectus summarizes his positives and negatives:
Here are some highlights from the last World Junior Championships. His speed is evident in all aspects of his game. He utilizes it for his offensive game as well as in penalty killing and defensive roles.
Why Would the Blackhawks Draft Vrána?
Should the Wild Draft Him?