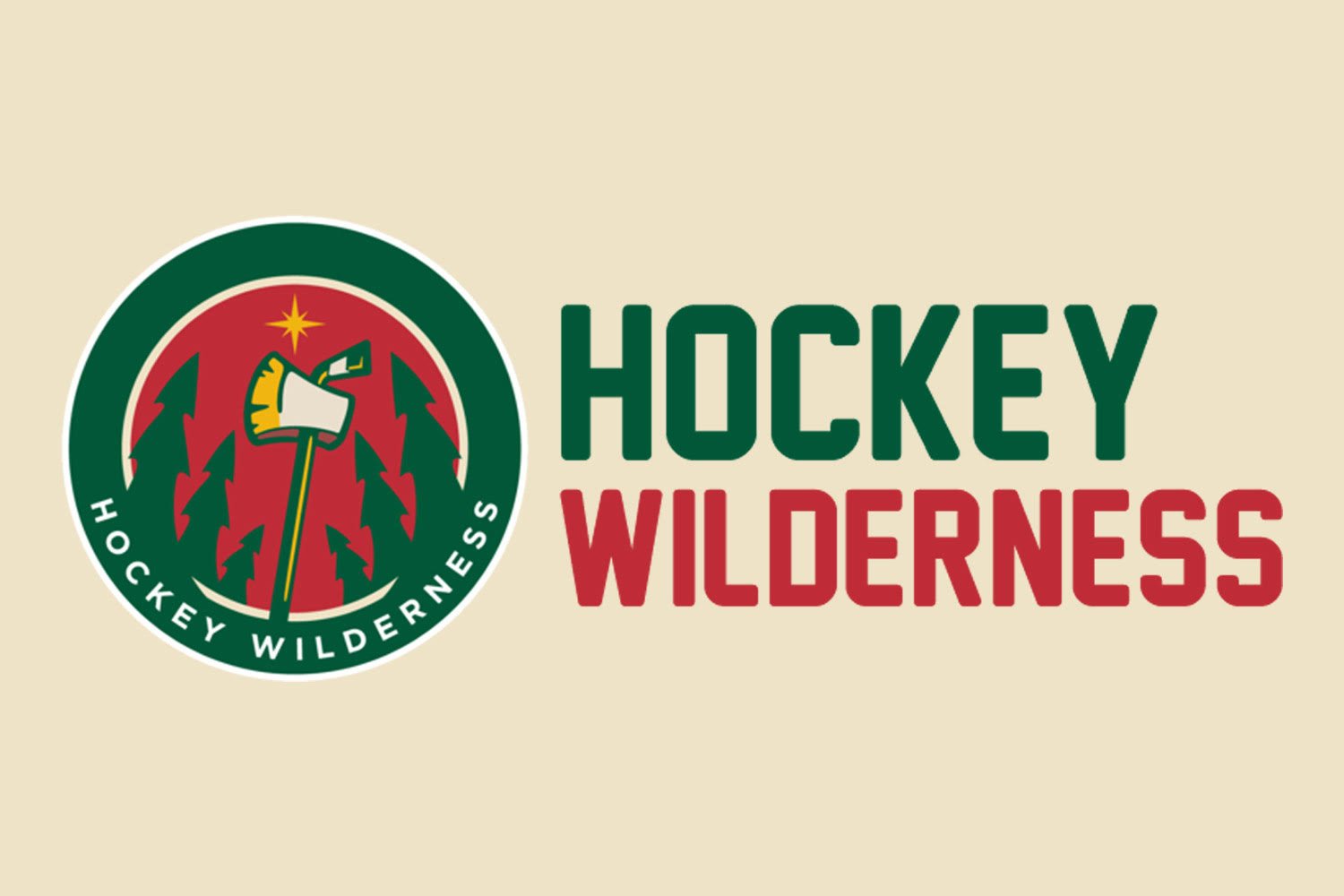 The Canadiens' prospect pool is a mixed bag. There are some good players in there, but they may lack a game-changer at the moment, despite having a lot of very talented young players up with the NHL squad.
With the way the Canadiens system works out currently they can probably afford to draft the best player on the board because of a good balance of prospects at different positions and a strong program in AHL Hamilton. They don't need a player who is one year from the NHL at the 26th pick. They can afford to be patient.
The only position they probably aren't looking to consider in the first round is a goaltender. If Ilya Samsonov makes it to 26, they might consider it, but they don't necessarily need a top goaltender pick and it's still probably too early to pick a goaltender. Though when they picked Fucale at #36 overall in 2013, they showed they aren't scared to make an early move on a goaltender.
About Paul Bittner
Bittner is a big kid (not to mention #OneOfUs) at 6 foot 4, 195 pounds. He skates well for an 18-year-old of his size. He has a good shot, likes to shoot, and has had a lot of success playing the screen on the power play for the Portland Winterhawks.
He isn't likely to jump into the NHL next year and be a force. He has developing to do, but may be a good fit for Montreal's system and has the potential to develop into a special player. He's a solid power forward who can do lots of dirty work in the corners and in front of the net. That may work well in tandem with the more skill and speed-focused prospects and young players in Montreal currently.
Bittner per Future Considerations:
Scout quote from Future Considerations:
Joe Yerdon at NHL.com:
How Would He Fit With the Wild?
At his high end, every team benefits from a big guy who works the corners well and has a knack for scoring. However, the Wild have had their share of big players with high offensive potential who have turned into second or third line guys. It's not a real need in their system at the moment.
The Wild don't necessarily draft from a position of need, but if they feel the same about Bittner and a center with the same kind of potential on the board, then the Wild may want to look toward a center. It is what their system needs most. Always draft the best player available, but if all things are equal, the Wild should be looking for center prospects.