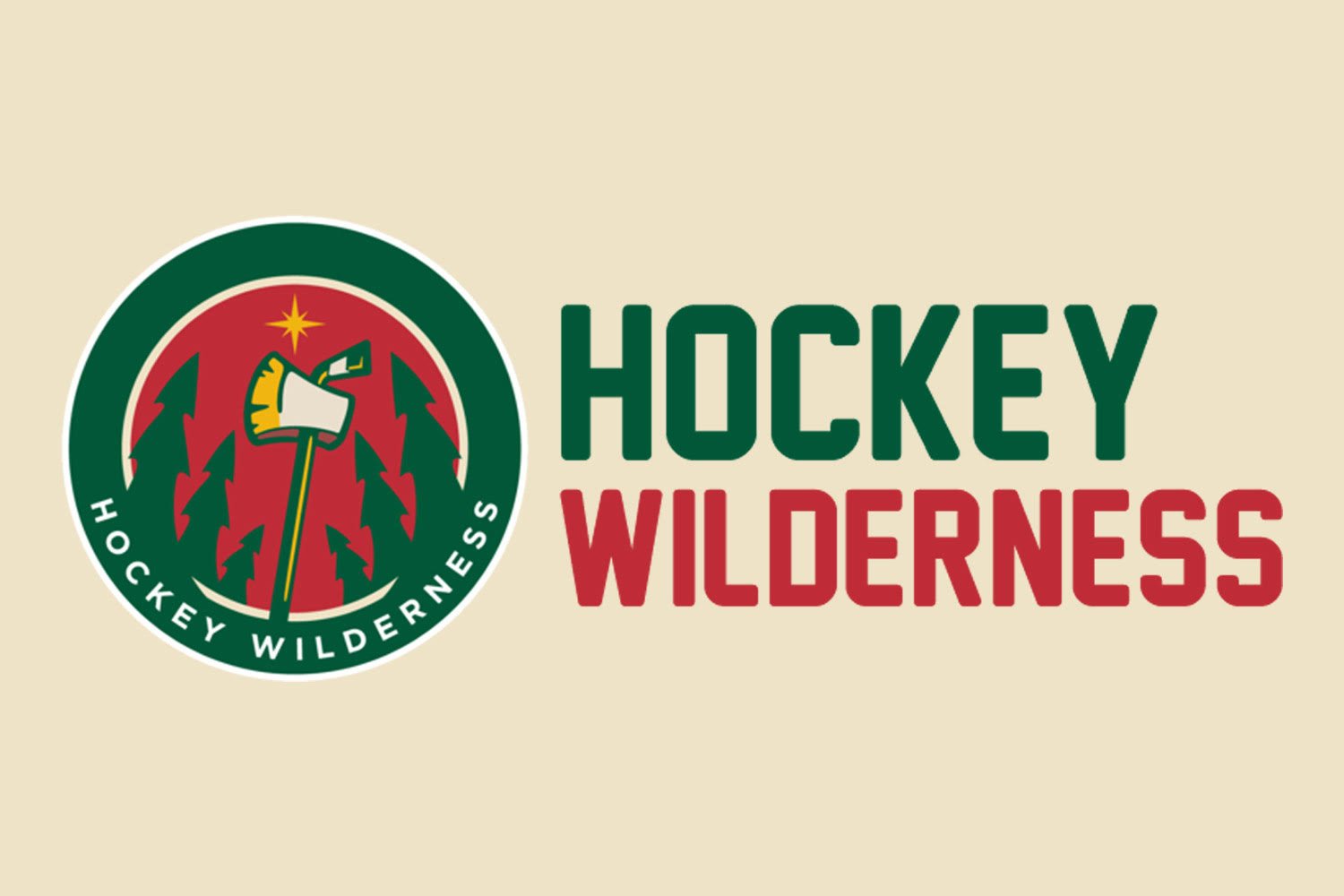 With the depth in prospects the Bruins have, the strategy here is to not fill a specific need, but draft the best upside possible. So, with that in mind, the Boston Bruins will select from the USHL's Green Bay Gamblers Center Nick Schmaltz.
Nick Schmaltz, like a few other players who have been taken thus far, is another guy whose skills are worthy of a higher selection than where he lands in most prospect rankings and mock drafts.
Schmaltz has a fantastic collection of offensive skills. His speed is notable, particularly his quickness and his ability to evade defenders. He can score goals, but his modus operandi is using his speed, puck skills, and playmaking to dominate possession and create offense. He's lauded for his vision, and is said to be able to find space when there isn't much, and passing opportunities when few others can.
There aren't very many great videos of Schmaltz (#18 in this video), but in this one, you can see how Schmaltz is able to control the puck with ease, using his skills to create extended time in the offensive zone and scoring opportunities.
These skills are mitigated somewhat by attitude concerns. Particularly, some people think that Schmaltz is disinterested in playing defense, something that will need to be corrected if he ever wants to make a team like Boston. But the Bruins excellent NHL roster, and solid base of prospects affords them the chance to take a chance on Schmaltz at this point in the first round.
Another fun fact: Schmaltz and Gustav Olofsson were both Green Bay Gamblers in Olofsson's draft year. Maybe the Wild could be swayed one way or the other by Olofsson's inside scoop on the Schmaltz. Just a little something to keep in mind.
18 isn't the place to draft Schmaltz, though. Guys like Ho-Sang, Barbashev, and Pastrnak were available to them at 18 in this mock draft, and they've got a comparable amount of skill level and better probability to make the NHL than Schmaltz. But if the Wild want to trade back to the end of the first round in an attempt to obtain more picks, they could certainly do worse than obtaining Nick Schmaltz.