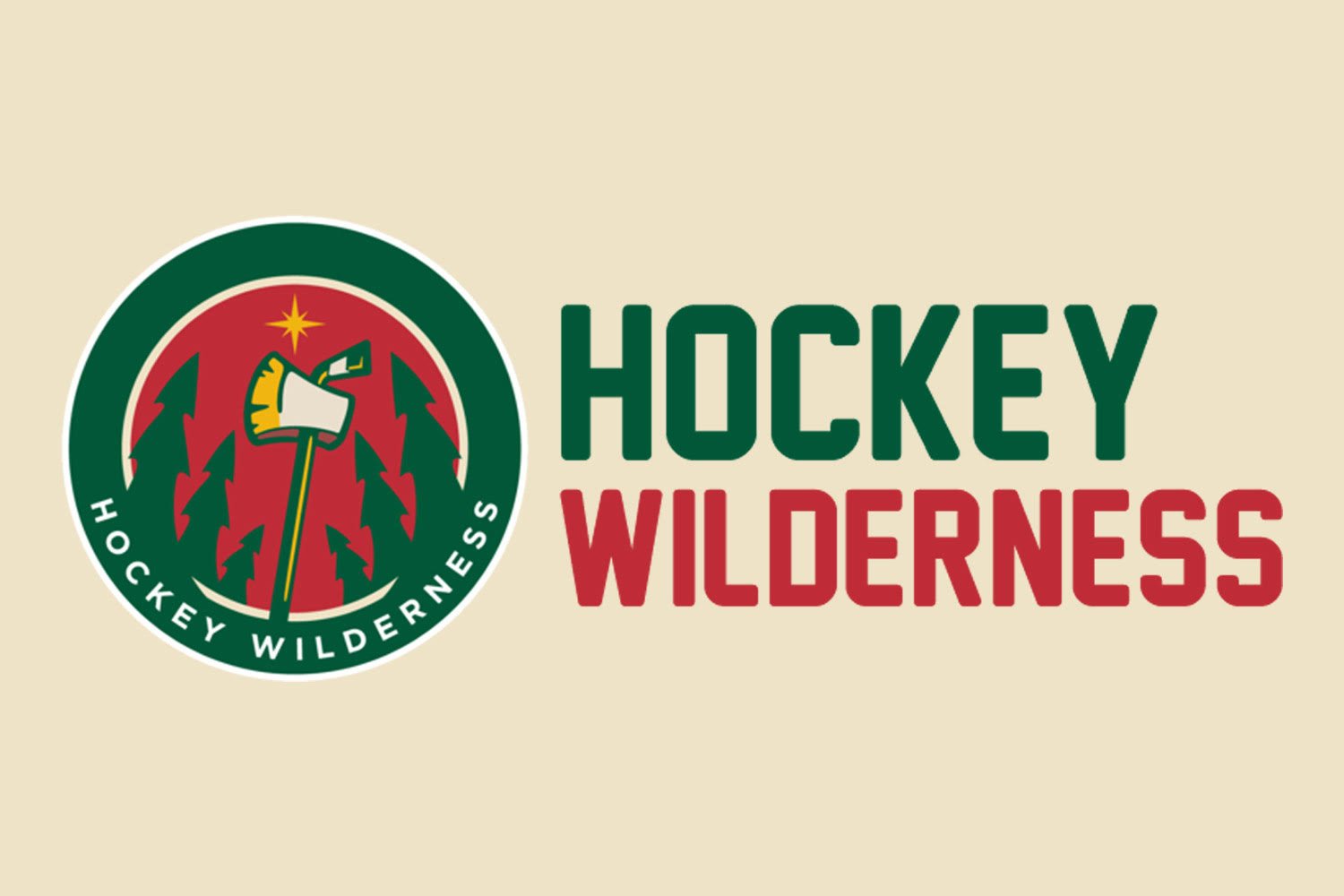 Why Travis Sanheim
Travis Sanheim began last season for the Calgary Hitmen off the radar. A talented prospect to say the least, but his stock really shot up later in the season and he has solidified his spot as a potential first round pick with a strong showing for Canada's U18 squad. In 7 games for Canada he had 6 assists and sported a +/- rating of +5. For the Hitmen, Sanheim was a defensive force. In 67 games he had 5 goals and 24 assists for 29 points and a +/- rating of an incredible +25.
- Ben Kerr, lastwordonsports.com Travis has a big frame, standing at 6'3" and weighing in around 190 lbs, he definitely has room to grow. His offensive ability improved throughout last season and as defender he is not easy to beat. He is a great skater and with his size he has great reach, getting his stick in the passing lanes. His big left handed shot certainly isn't the best in the draft, but when he mixes in solid wrister he can keep opposing defenses guessing. He has the potential to become a top-four defenseman who could log big minutes and get some time on the power play as well as penalty kill.
How does the old saying go? You can never have too many quality defenseman? Maybe I made that up, but this kid could definitely become an asset for the Wild. With his size, skating ability and his late season offensive game coming around he could eventually find some time for the Wild on back on their blue line.