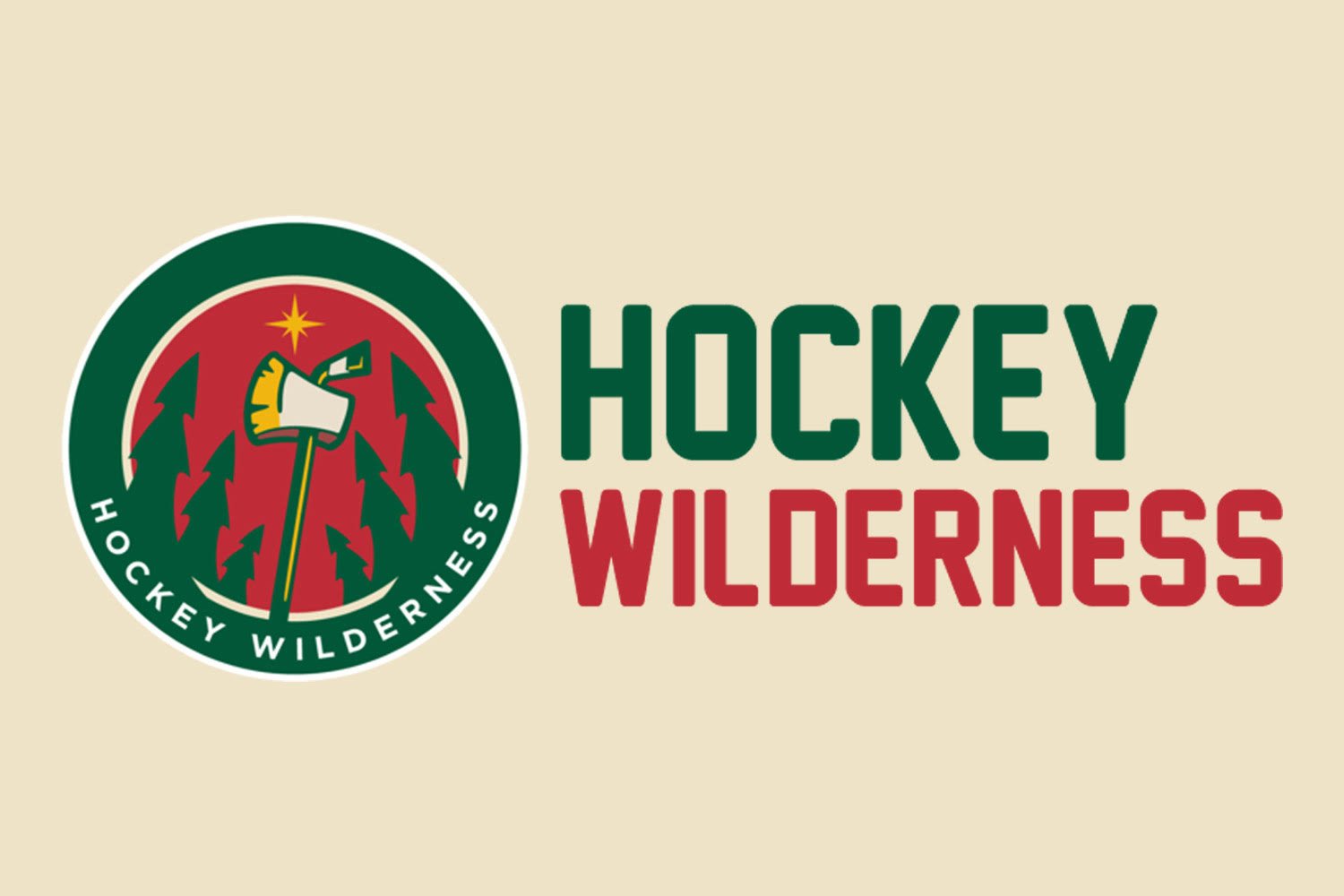 The 2015 NHL Entry Draft is 7 days away and the Wild are looking to find that next NHL star to raise their franchise to the next level. Hockey Wilderness is counting down the days with a daily mock draft. We are at pick number 24 today.
While the Predators should have used this pick on a forward, the Maple Leafs can use this pick for just about any position. The Leafs prospect pool is weakest for goaltenders, but there aren't any "sure thing" NHL goalies available this year, so in a draft with a large number of almost certain NHL skaters, it would be a bad idea to spend a first round pick on a goalie. It would be a reach for the Leafs to take one and their need isn't great enough to make that reach necessary.
It would make sense for them to take a defenseman with this pick if they took a forward with their own first round pick, and since they took the explosive Mitch Marner with their first pick in the HW Mock Draft, they will take defenseman Thomas Chabot with their second pick.
Scouting Thomas Chabot
There are so many elite draft eligible players this year that every junior team seems to have at least two top prospects. Thomas Chabot plays for the Saint John Sea Dogs along with fellow defenseman Jakub Zboril, who should be picked a little earlier than Chabot.
Whether 5 on 5 or on the powerplay, Chabot is a smart player who makes plays happen by both shooting, passing and jumping into the play when necessary. He's a graceful skater, and his smooth, confident stride helps exude a calming presence that calms his team in turn. Chabot also works hard to enter the zone with possession, an increasingly important skill to have as the NHL shifts away from dump and chase style hockey. He is a good offensive contributor who makes it easy for his team to score, but doesn't sacrifice too much defensively to make offense happen.
Future Considerations likes his passing and skating:
Scout Cody Nickolet summarizes his skill set:
His biggest weakness is that he doesn't make physical plays when needed, especially in his own zone. He would rather out-think his opponent than out-hit him. Sometimes a physical play is needed, and perhap Chabot will develop that skill as he matures as a hockey player and adds more muscle. At 6'2" he has enough size that he could add physicality to his repertoire. It's certainly easier to teach hitting than it is to teach the kind of hockey smarts that Chabot already possesses.
Thomas Chabot is a potential top four pairing defenseman who will log a lot of minutes when he gets to the NHL.
Would he fit on the Wild?
Considering the Wild's biggest weakness is not having enough players who are willing to shoot, I would be a little disappointed if they drafted two-way defenseman Chabot. He is, however, a left shot defenseman, and because the Wild are less stocked with left shot defenseman, picking Chabot wouldn't be as big of a mistake as some of the players who might be available when the Wild pick at 20th.