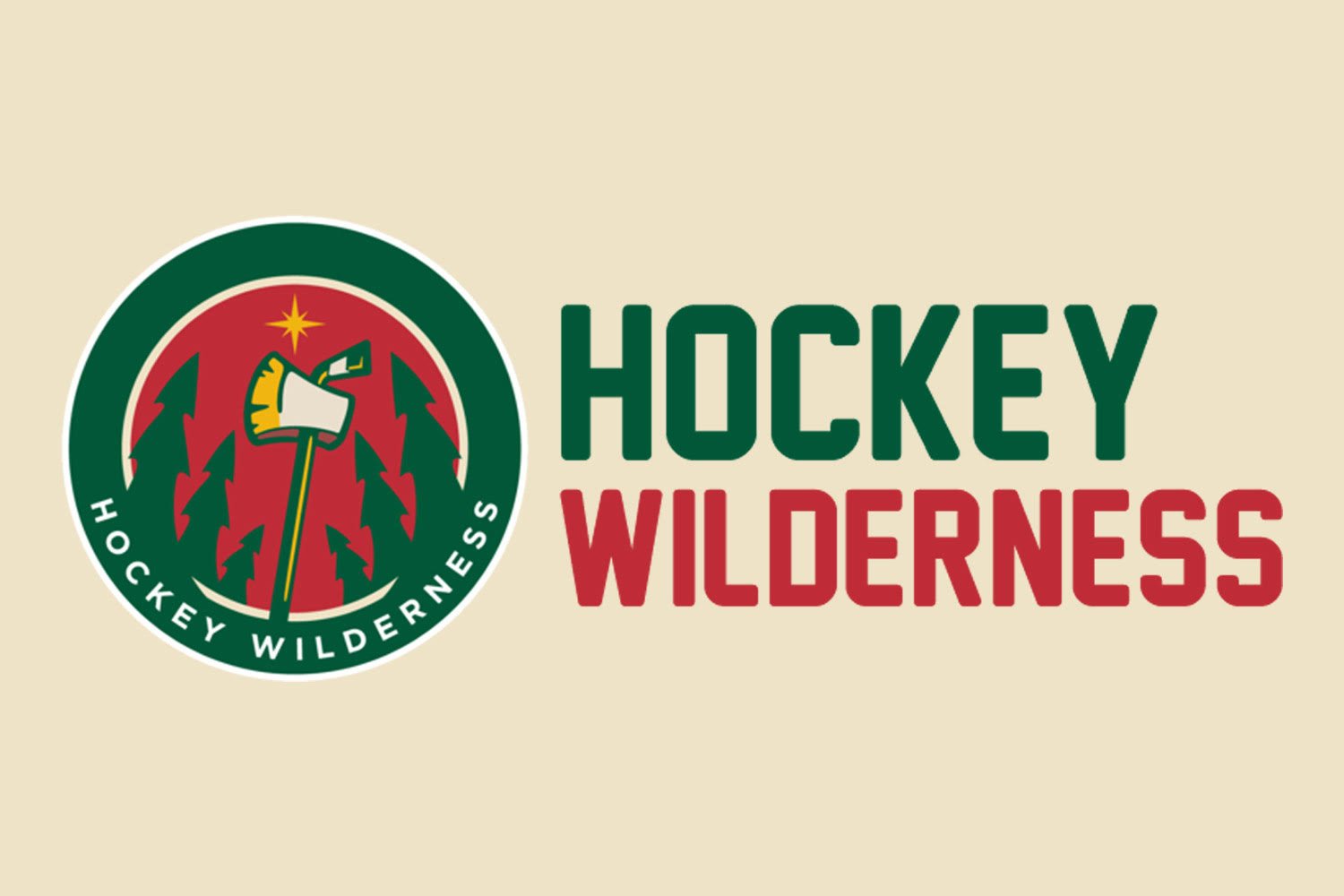 The prospect pool is a bit lacking. It's not that they don't have fine prospects, they do in guys like Nicholas Paul. But there's not really anyone with elite upside in the system to compliment a solid supporting cast.
Fortunately, say it with me, this draft is good and deep. The Senators will have a great opportunity to select a player who can develop into an elite prospect.
The Pick: Jakub Zboril, Defenseman, St. John Sea Dogs
As we said earlier, Ottawa has a lot of good young defenders in the NHL, as well as some defensive prospects that are near the NHL. So why are we picking a defenseman?
Instead of having one quality that draws everyone to Zboril, the Czech native can do just about anything. He's a very good, smart skater who is able to use his mobility to move the puck up the ice. He's got good offensive skills, with most citing his shot as being notable. He's got decent size (6'1", 184) that he's able to use in the physical game, playing with an edge to his game.
It's entirely possible that Zboril may "just" be a reliable defensive defenseman that can move the puck, which is still incredibly valuable in the NHL. But if he puts all his skills together and develops well, he's got a high ceiling.
How Would He Fit With the Wild