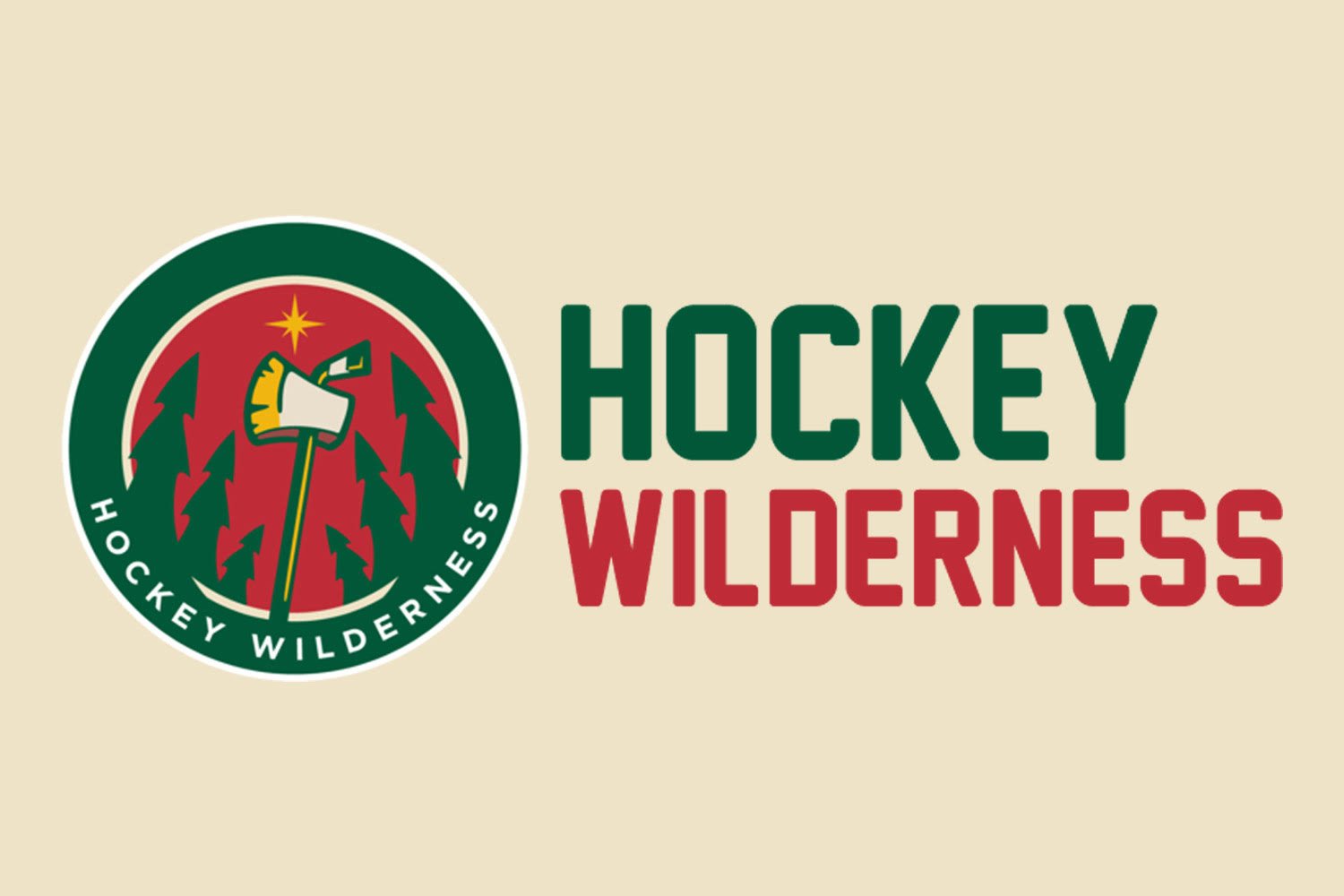 Kempe's precise shooting and great passing can be seen in this clip:
Why is His Jacket Blue?
Said no NHL franchise ever. Adrian's skill set and ability to be a 2-way forward with size is exactly what Columbus needs. They have great depth at defenseman, and a good number of skilled forwards, but they are not the biggest team around. They've been making noise, but a physical power forward could even the Jackets out.
We are, to some extent, past the immediately game-changing players in the draft. Kempe is a solid choice, however, and we should be excited to what he brings to the league.