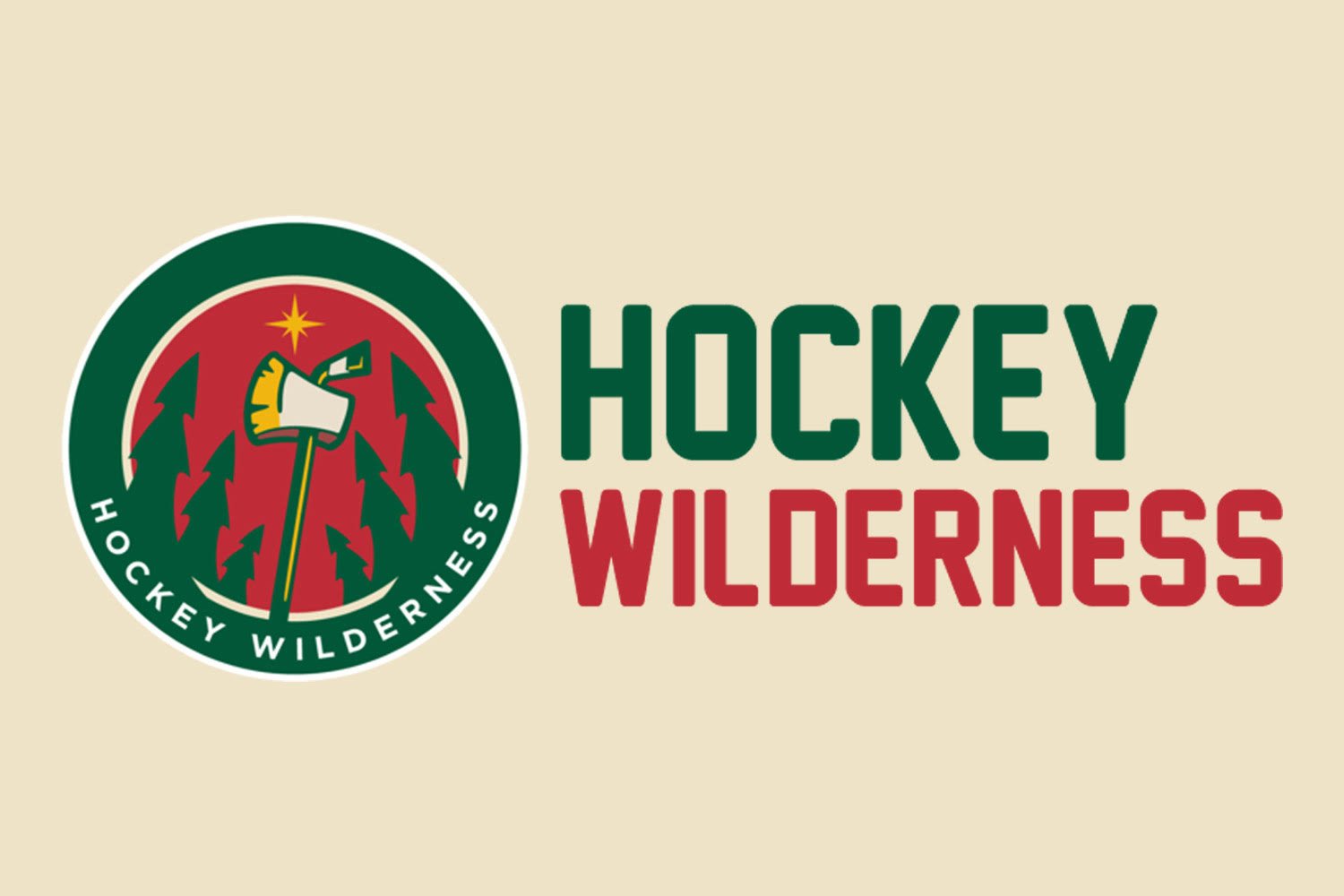 Who is Sonny Milano?
Sonny Milano is a creative offensive force. In the 2013-14 season, he scored 85 points in 58 games as a linemate of Jack Eichel, who is expected to be drafted 2nd overall next year. Milano is a playmaker who is smart at reading the plays. He's fast, and he also has great control of his skating. As far as his defensive play goes, Milano is also an excellent defender because he wants to take the puck from the other team so he can do something awesome with it offensively. Combining speed, smarts and great puck handling make him a great choice for any team.
About him, TSN's Craig Button says good things:
Sonny Milano is committed to Boston College for next season, so it won't bother him to not play in the NHL next year. Since the Red Wings are notorious for how slowly they integrate their prospects into the pro game, Milano will not have any pressure to turn pro too soon.
How Would he Look with the Wild?
It's possible Sonny Milano will still be available when the Wild draft, and he would be a good choice. He is shifty, and I could see him playing very well with Granlund because the two of them would be able to get the puck to each other and dip around defenders. The creative playmaking between those two would be beautiful. Nifty and creative is Milano's game, and it would be exciting to see what he could do on the Wild.