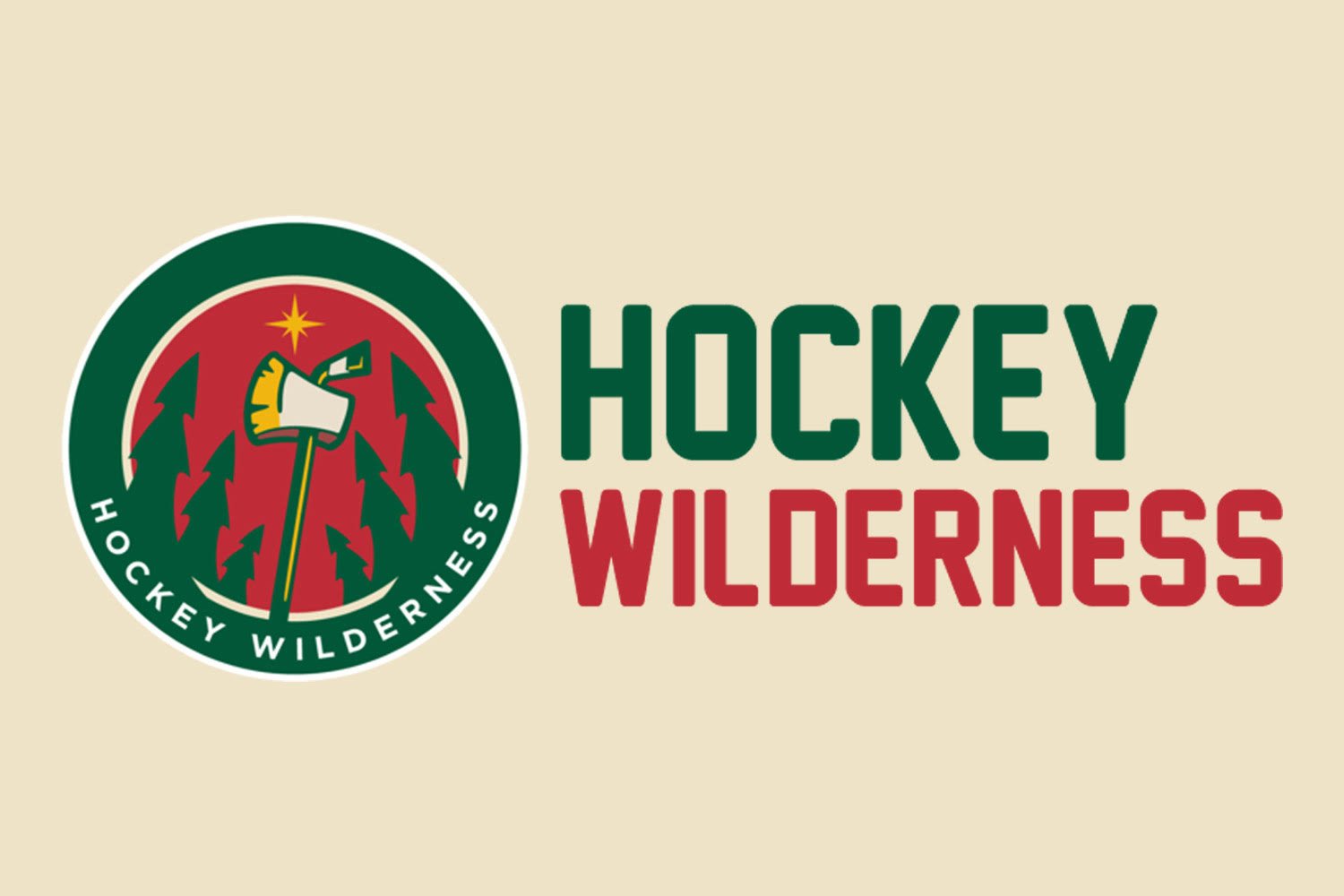 The Capitals will have time to address depth later, should they choose to. Kuznetsov arrived at the NHL last season, and will likely secure a full-time role next year. With the 13th pick, and the two best defensemen gone, the Capitals are going to attempt to replace their best offensive prospect. They will select Kasperi Kapanen from KalPa of the SM-Liiga.
The young Kapanen, however, isn't all about speed. He's shown himself to be a good offensive player, even if he hasn't exactly broken out huge point totals on his terrible SM-Liiga team. Kapanen's shot is good, but not great, and his ability to get to prime scoring areas make the most of it. His greatest asset seems to be his puck skills and hockey IQ, which lends itself very well to playmaking.
A small, skilled player like Kapanen may get a reputation for being a floater, but Kapanen isn't one of those players. It's agreed that he needs to work on improving his defensive skills, but scouts feel he has a good work ethic, which is a great sign when you're picking 18-year-olds. Kapanen may be more of a project, and while the Capitals could actually use offensive help, Kuznetsov's arrival should buy them a bit of time.
Overall, Kapanen has a very good offensive skill-set, and the Capitals will be very happy to draft Kapanen.
In some ways, very well, and in other ways, a Wild fan may have some reservations if Fletcher drafts him. Out of players in the Wild system, he is most similar to Mikael Granlund. I'm sure there are people in the Wild fanbase who may have an aversion to smaller playmakers, but hey, teams need playmakers, too.
And plus, he's a Finnish 18-year-old. How can you lose with that?