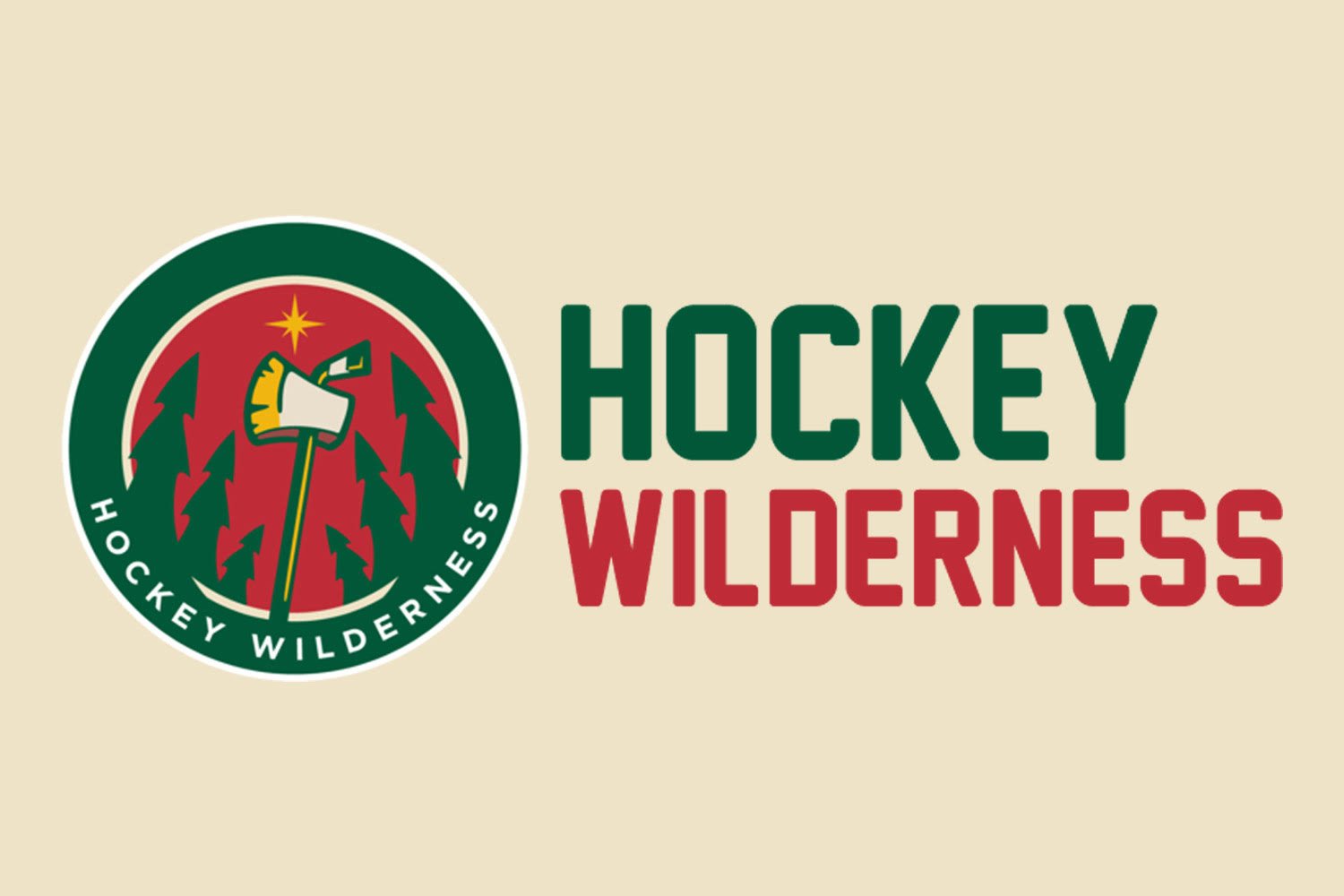 About Dallas' Prospect Pool
While Dallas' NHL squad is incredible up front, with three lines of frightening offensive force, and a bit porous along the blue line, their prospect pool is inverted. A deep roster of blueliners headlines their prospect pool, while the forward ranks are a little thinner. (Goaltending is a touchy subject up and down the organization, just like a certain Mississippi-river adjacent team frequently discussed here.)
Honka may be their most exciting prospect. He was 18 to start the season and got an exception to leave the WHL and join AHL Texas for the season. He put in eight goals and 23 assists in his first pro year.
Where they're weakest is at center and at goaltender. However, selecting a goaltender with the 12th pick isn't in the cards this year and there's some hope on the horizon with Philippe Desrosiers having a great season for Rimouski in the QMJHL and taking home the honor of being named the CHL's top goaltender this week.
At center, Faksa is their most exciting prospect, but had a tough year in his first full pro year, scoring four goals and six assists in 32 games. He'll be 21 at the start of the coming season. That's where their 12th overall pick enters to confetti canons and "The Final Countdown"...
About Mathew Barzal
Barzal gets scattered marks from scouts, but most agree that what sets him apart is his intelligence. The Stars could use a center prospect, but they've got a top line guy. Barzal's intelligence means that if he doesn't become an elite playmaker, he could still be a very good second line center who may not score a lot of goals, but has a playmaker's pedigree and can be a contributor.
Despite missing 28 games for the Seattle Thunderbirds, he finished second on the team in scoring with 12 goals and 45 assists in 44 games. He also lead Canada in scoring at the 2014 U18 World Juniors, posting 12 points in nine games.
He's not huge, but his skillset is something that Dallas should be interested in. He has good hockey sense, is a successful power play pilot who is comfortable working the perimeter of the offensive zone, he's a right-handed shot, and was ranked by Future Considerations as the third most creative playmaker in the draft class behind Connor McDavid and Mitch Marner. That all adds up to an alluring skillset that could mesh well in Dallas, who has some elite level scorers on the team already.
He dropped down the rankings a bit as the year wore on with scouts warning that he could disappear for entire games and his game could get "soft" at times. Nonetheless, his ability to see the ice is impressive and he could be a steal at 12.
How He'd Fit With The Wild
Barzal often ranks from about 8-12 in the draft class and with how high he started the year, it's unlikely he falls all the way to 20. While some scouts question his work ethic -- something that's repeated regularly in scouting reports and I know little about, as it wasn't something I saw in the few times I've seen him skate -- he appears to have the skillset to be an elite-level player. He's a center too, which is something the Wild could really use.
But there's a balance there. The Wild would certainly take him, but he's not a goal scorer. He wasn't in juniors and there's not much reason to believe that'll suddenly change as the competition gets more difficult. He's capable of scoring, but a bit like a certain Kaptain we know, he seems most comfortable making the play, working the outside, and helping set up teammates.
Like with any 18-year-old, there are no guarantees, but he's the kind of player that, despite not being the exact thing the Wild need most, would be interesting for the team if he managed to fall all the way to #20. At that pick, it'd be nearly impossible to pass up his skillset no matter what you believe the team's most dire needs are.