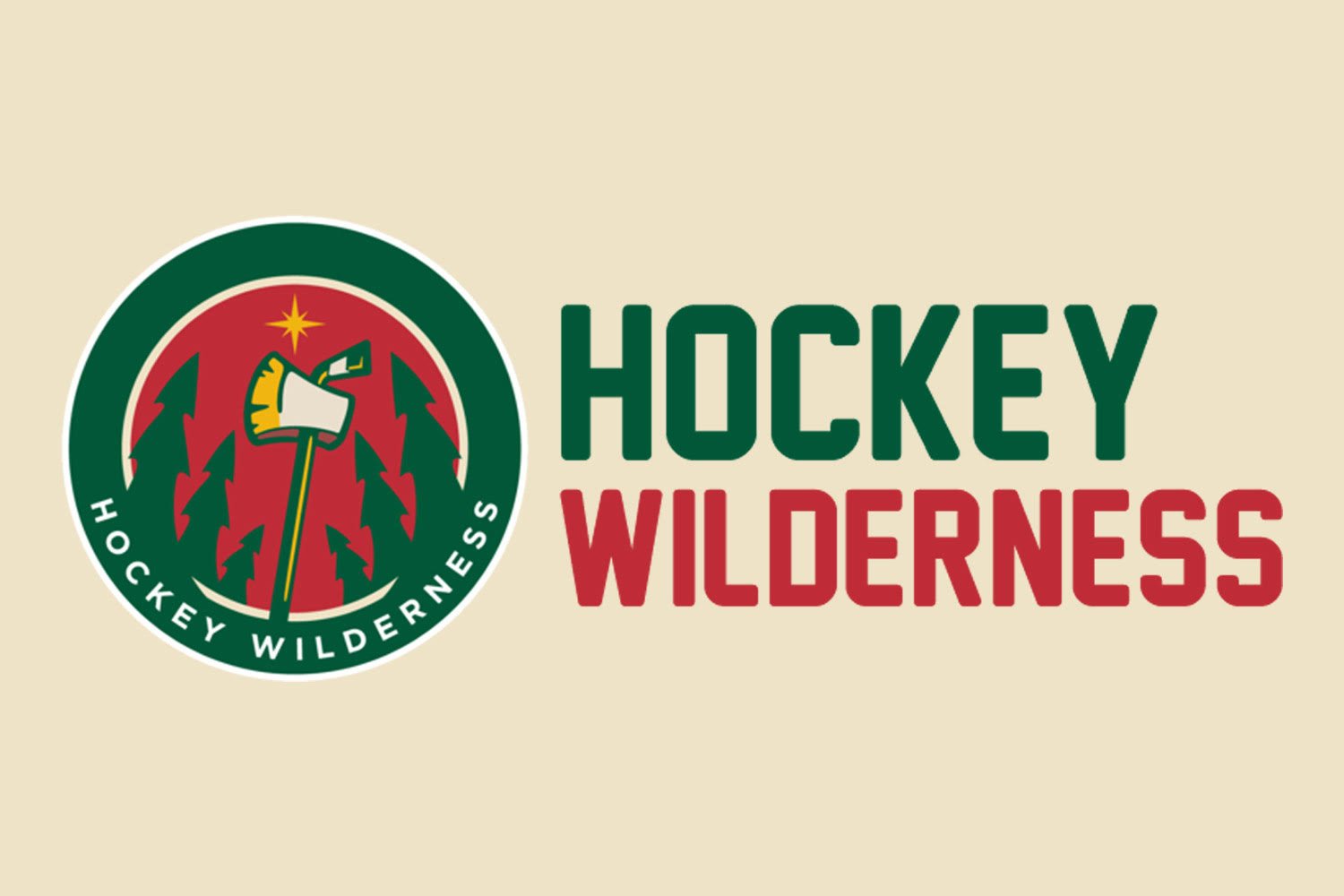 Born in Calgary, William Nylander actually grew up in Sweden, where he has played professional hockey for 3 years. A lot of scouts have called Nylander the most talented player in this year's draft. He is extremely skilled, with elite passing and amazing speed. A pure playmaker, he shows fantastic intelligence and vision on the ice.
What might lead to him dropping to 11th is his lack of size. At 5 foot 11, 180 pounds, there might be some GMs who pass on him in favour of bigger prospects like Nick Ritchey or Jake Virtanen. Nylander's defensive play is said to still be a work in progress, but I can't imagine a better situation for him than Nashville, where he will be surrounded by defensively responsible forwards. He could be the perfect partner for Filip Forsberg to finally kick-start that franchise's offence.
There are some rumblings that Nylander has attitude problems, but I think his skill should outweigh any possible character flaws, besides the fact that he's barely 18 and has a lot of time to mature.

-Per Elite Prospects dot com:
<iframe width="420" height="315" src="//www.youtube.com/embed/j8gWVmHf0VE" frameborder="0" allowfullscreen></iframe>
If the Wild were to somehow select Nylander, I can't see any way he would be a bad fit. With Koivu and Granlund as their top-2 centres, they could afford to be patient with Nylander and allow him to develop properly before throwing him into NHL action. He seems to be the kind of player with the skill to be successful anywhere.