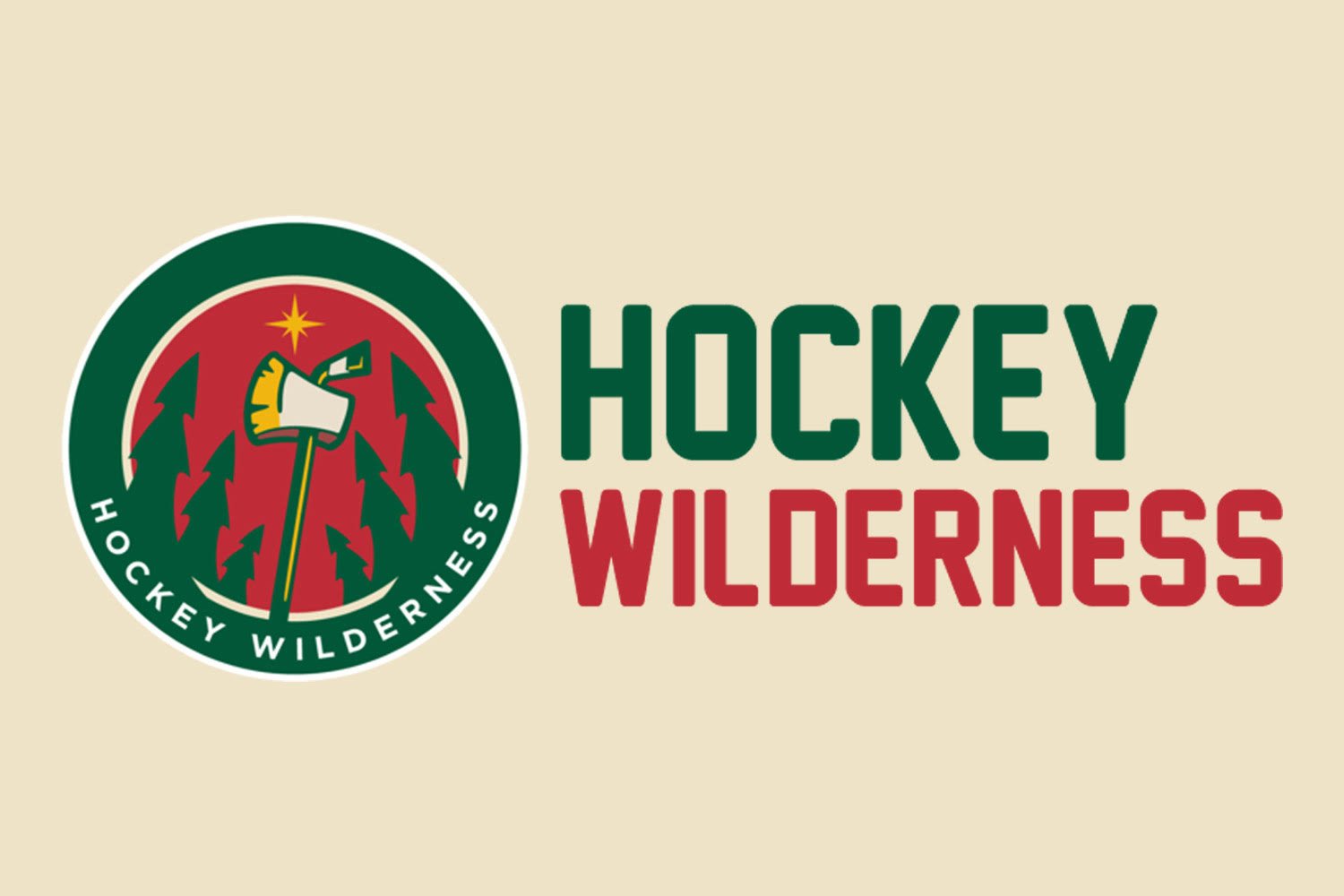 About Florida's Prospect Pool
The cliché is that good teams are built up the middle. Like any cliché, you've heard this about 1,000 times. Unlike a lot of clichés, this one is actually right. Look at the final four teams this year. They're littered with elite-level talent at center and defense.
But along the wing? That's a weakness, both at the NHL level and in the prospect pool. Here's a sample of Florida Panthers wingers that will be returning for next season.
The Panthers are in desperate need to infuse young wing talent onto their roster, and there isn't that kind of talent in the organization. While some of this can be mitigated by moving centers like Huberdeau to the wing, my pick for Florida is partially influenced by a desire to add an elite natural winger to their prospect pool.

With the 11th pick in the 2015 NHL Draft, the Florida Panthers are proud to select Evgeny Svechnikov from the QMJHL's Cape Breton Screaming Eagles.
About Evgeny Svechnikov
After all, had Svechnikov wanted to make his living in the KHL, he would have only needed to stay with Kazan, who drafted him 2nd overall in the 2013 KHL Draft. Instead, he transferred over to Cape Breton of the QMJHL, opting for a traditional North American path to the NHL.
In the Q, Svechnikov established himself as a terror. 78 points (32G-46A) might not seem as gaudy as some of the other top draft-eligible prospects, especially for the high-scoring Quebec league, but he compiled that point total in just 55 games. In terms of points-per-game, his 1.42 mark places him within the Top-10 of the Q. Not bad for a rookie.
Svechnikov is a terror down the wing, but he's not a Jason Zucker-type that overwhelms the opposition with blistering speed. Instead, he's great at using his body (he's 6'3", 205 lbs) to maintain possession. But it doesn't end there. Once he has the puck, he creates offense with his skills, able to operate on the smaller North American ice, scoring and setting up teammates.
He does have a few drawbacks that leave him out of the top, top tier. For starters, he's merely a fine skater, lacking the elite skating of a Mathew Barzal or Travis Konecny. This is mitigated by his frame, skills, and mind, but it's still worth noting. Also, like a lot of gifted young offensive players, Svechnikov will have to continue making improvements defensively to realize his full potential. Still, he's an amazing talent that absolutely dominated his peers.
How He'd Fit With the Wild
Wild fans might have two reservations about Svechnikov. The first is that we'd all have to learn how to spell "Svechnikov". That's a very minor worry, however, because if we can all spell "Niederreiter" without thinking, we can pretty much learn how to spell anything.
This is likely to be a moot point, at least in Svechnikov's case, as he's frequently rated as a Top-15-20 prospect in this draft, which would likely put him out of reach for the Wild. But GMs are a tad gunshy about drafting Russians, which may cause him to fall into the 20th pick. Should Svechnikov be available for the Wild, his combination of size and skill may be impossible to pass up, organizational needs be damned.