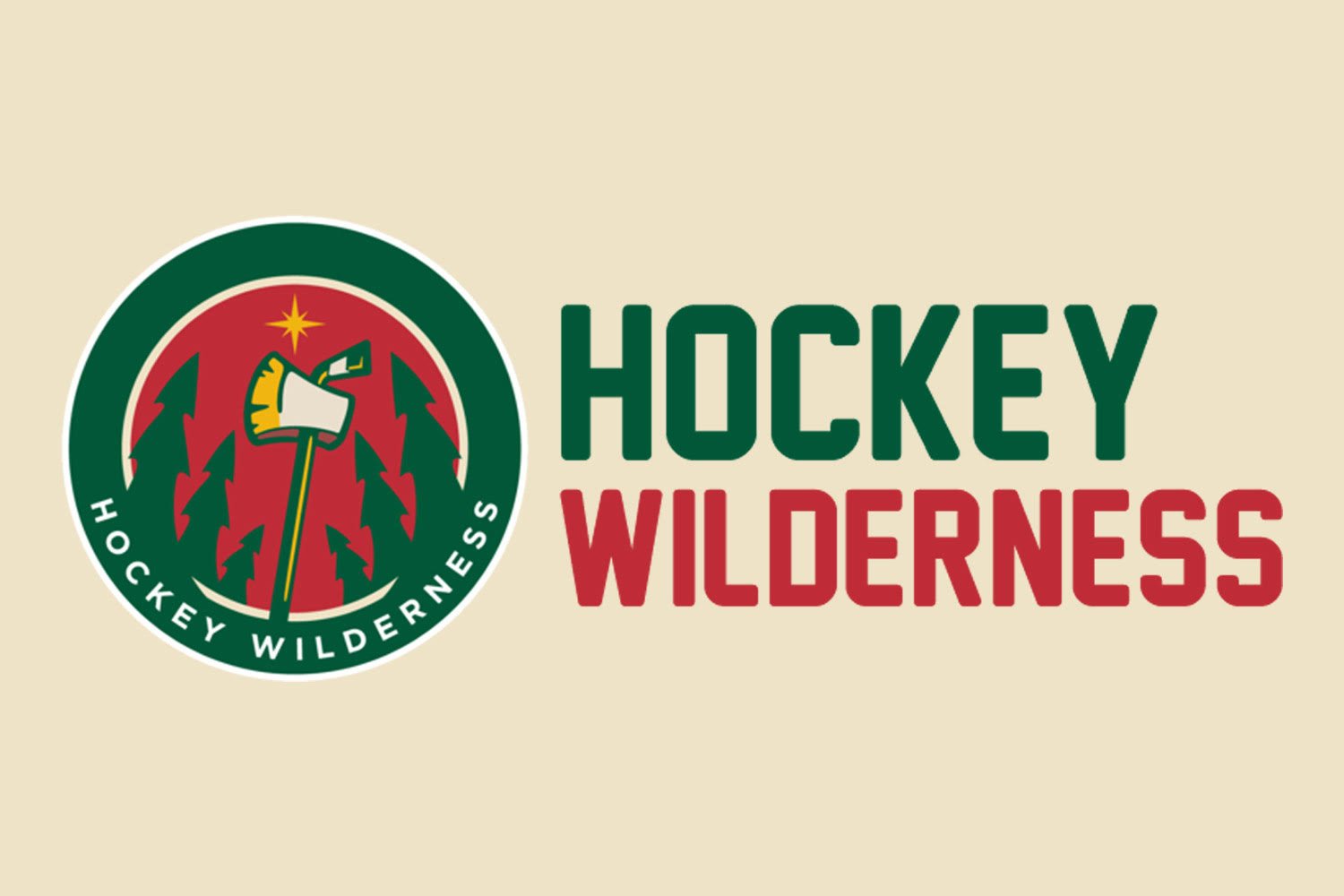 The 2015 NHL Entry Draft is 28 days away and the Wild are looking to find that next NHL star to raise their franchise to the next level. Hockey Wilderness is counting down the days with a daily mock draft. We are at pick number 10 today.

The Avalanche Prospect Pool

The Avalanche needed more defensemen last season, but the wait won't be much longer with Chris Bigras, Duncan Siemens, Will Butcher and Stefan Elliott all getting close to being ready for full time NHL action. At forward, the Avalanche have very few prospects. They are deepest at center with Joey Hishon, and last year's first round pick, Conner Bleackley, being the most notable center prospects. Nick Magyar , who was a fourth rounder last summer, is their most skilled prospect at wing, but they don't have much beyond him. Because Colorado has a few goaltenders in the pipeline, they don't need to worry about using a high pick on a goaltender.

Patrick Roy has stated that the Avalanche want to get bigger and faster, which rules out speedy but tiny RW

, excellent but small playmaker

, and also rules out the big but slower

. If the Avs focus on getting players who have size and speed, they may look in the direction of Pavel Zacha, who spent his first season in North America in 2014-15.

Scouting Pavel Zacha

Czech import Zacha played for the Sarnia Sting last season, but he didn't actually play many games in the CHL. He served two suspensions, two games for a

and six games for a bad hit in his second game back from the previous suspension. He missed chunks of December and January to participate in the World Junior Championships, where he played five games and scored a goal and an assist. After returning to the Sting in January, he suffered an upper body injury that kept him out of games for more than a month. He ended up only playing sixteen regular season games after the returning from the WJC. In his 37 games regular season games with Sarnia, he tallied 16 goals and 18 assists, scoring at nearly a point per game pace.

Even though his first season in North America was rough, I still think he will be drafted rather high because it is difficult to find players who are both fast and big. Not only is he fast, but he can make plays while skating at his top speed. It's hard to defend against a 6'3" player who is nearly as fast as a cannonball, particularly when he has demonstrated that he doesn't shy away from

. He uses his size and strength well along the boards and in front of the opposition net, and his speed helps him in transition. As if that weren't enough, he loves to shoot and both his

and

are deadly.

Leading up to the WJC, Ben Kerr of Last Word on Sports described Zacha:

One of his biggest weaknesses is his unwillingness to utilize his teammates. It's not that he's on a talentless team either considering that most of the season he played with fellow draft eligible player Nikita Korostelev, who is a probable second rounder (I love Korostelev's effort leading up to

). Scouts also mention that Zacha puts forth an inconsistent effort, although it's hard to fault him too much for this considering he struggled to stay in the Sarnia lineup with regularity.

 

Would the Wild Take Him?

Because Zacha's best attributes are his size and speed, he may be on the Wild's radar. The amount of skill difference between the player drafted tenth and the player the Wild take may be marginal because of the depth of this year's draft class. It's even possible that Pavel Zacha would still be on the board at twentieth. In this draft, there are a lot of tremendous hockey players who have one big flaw, so drafting this year may be more about which flaws each team can live with rather than which player is the "best on the board."