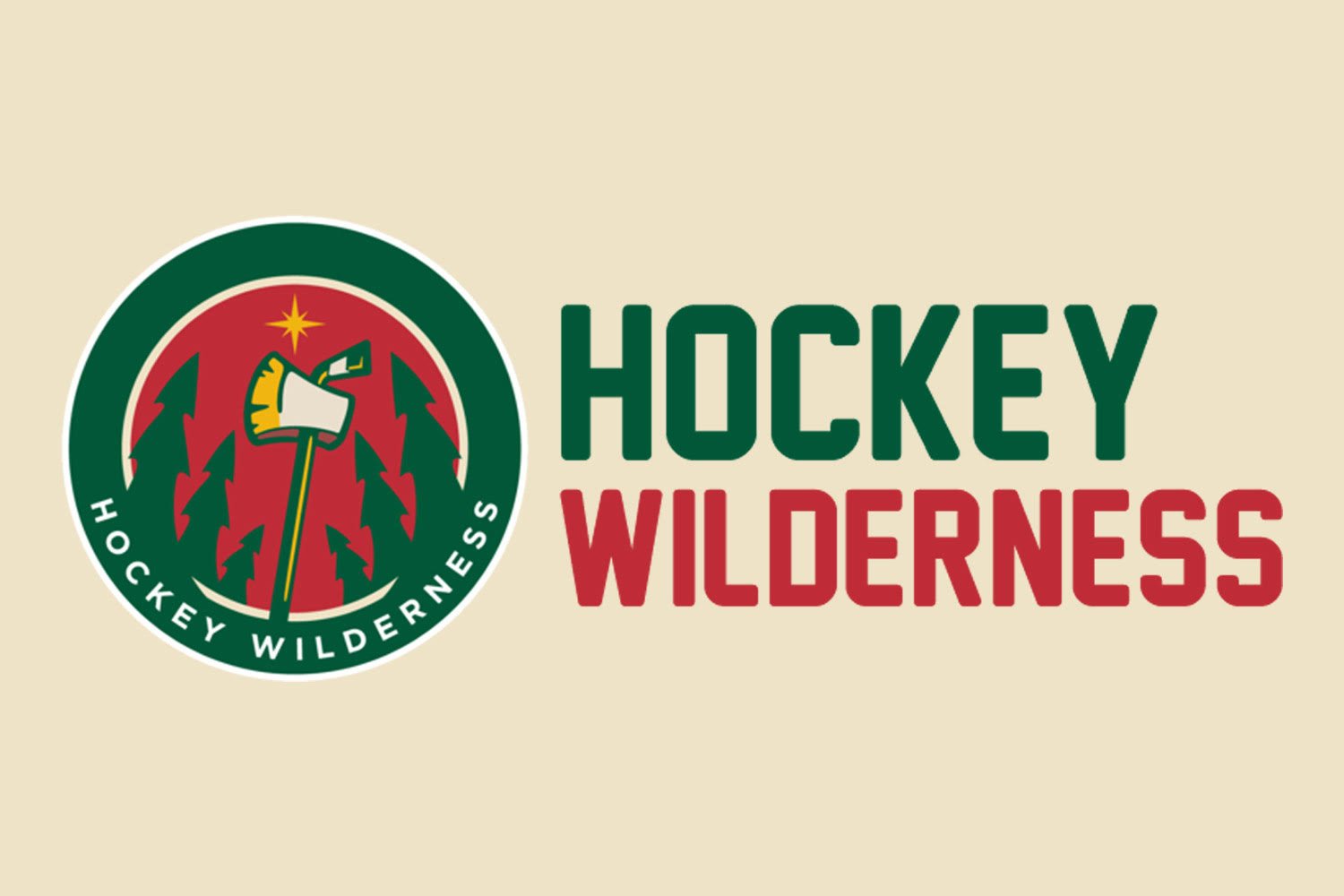 Haydn Fleury is a 6'3'', 207 pound defensemen from Saskatchewen, with a left-hand shot. He has played 2 full years in the WHL for Red Deer, was the 3rd leading scorer in his first season. In his second, he was named assistant captain for the Rebels. He also won the gold medal at the 2013 Ivan Hlinka Memorial Tournament for the U18 Canadian team.
Fleury is described by On the Forecheck as a "Rangy two-way defenseman." By all accounts, he uses his size and physicality to great effect in the defensive zone. He has not, however, developed his offensive game to the same amount; while there is certainly immense potential (he has a good shot and moves the puck well), his developmental focus thus far has been on defense. That said, his offensive numbers have certainly improved between his first and second seasons (19 points in his first 66 games, 46 points in his second 70).
You read that right: in just 4 more games, Fleury produced more than twice the number of points his second season. That is some very exciting growth. Fleury's shot has a moderately quick release, and is very accurate. The biggest thing he could improve on is power, and it could be faster. He tends to opt for wrist shots, so the slap or snap shot could be a tool he develops also.
Why do the Ducks take him?
The Ducks are a good team. They are ranked 2nd overall by Hockey's Future, and that has shown with consistently solid performances. As their team has developed, they have good depth at all positions, although it is arguably weakest at the blue line. A glance at their depth chart will show that, while they have multiple defensemen in their system, few are ranked at a truly elite level. Their depth at center and left wing is also suspect, but with such a shallow draft, Fleury is a safe choice as someone who will almost certainly be an impact player, and with his size, could be called up sooner than a smaller player who needs development.
It's worth mentioning that there is scuttlebutt out there that Anaheim may be looking to trade this draft pick (acquired via trade) in return for a more immediately- ready player, or in return for high picks in next year's draft, which is significantly deeper.
Would Fleury Fit with the Wild?
This draft is not deep, and what depth there is is mostly at power forward. If Fleury somehow falls to 18, the Wild would be lucky to add this guy. The rankings are inconsistent enough between 10 and 20 that it is possible Fleury falls to 18, though not very likely. The depth at defense is even thinner than the rest of the draft, with only two blue liners predicted to go in the top 30 (Fleury and Ekblad). If he does somehow get to the Wild, they should definitely grab him though, as he would be a steal at 18.