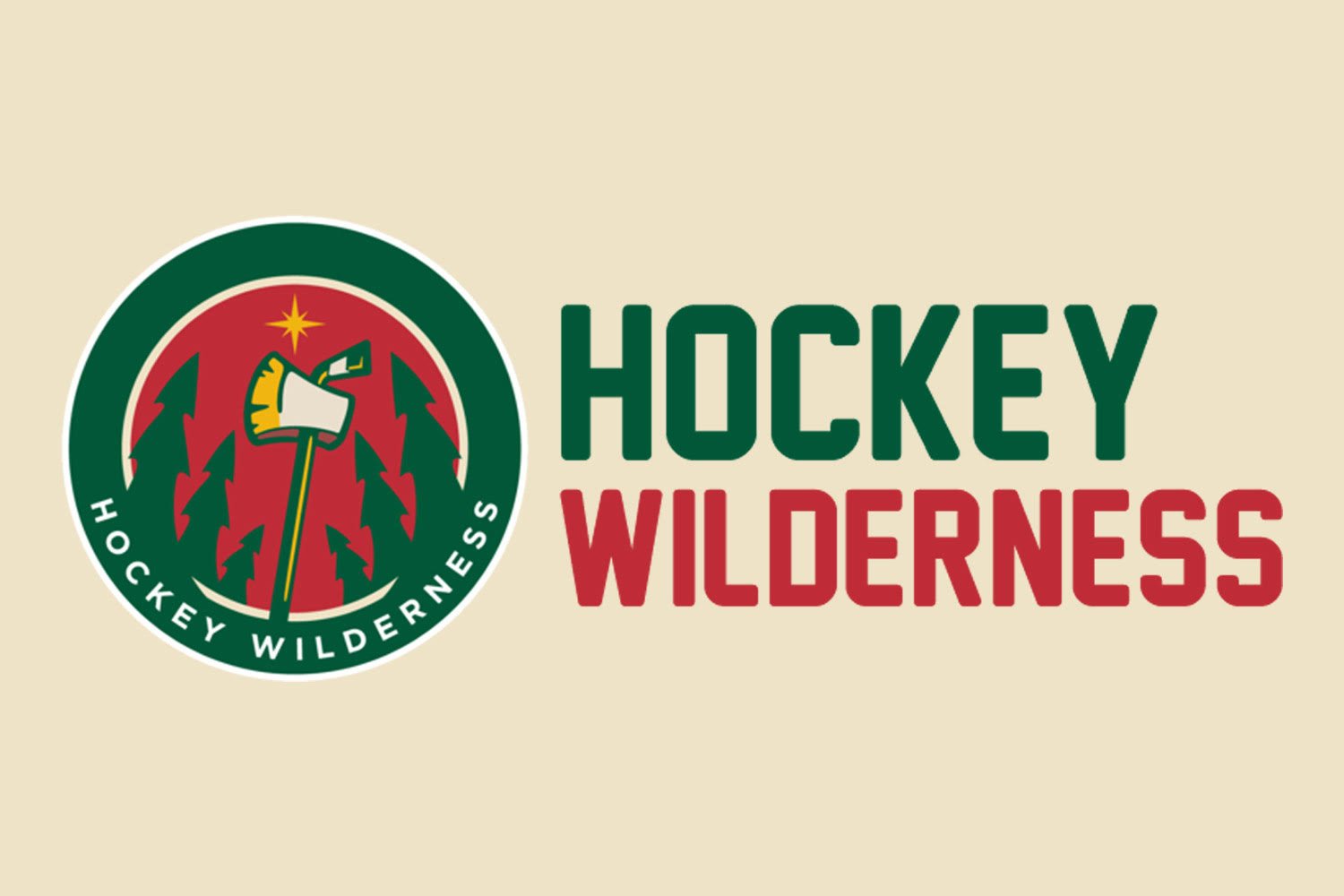 And with that opportunity, I'm pleased to announce that the Florida Panthers will take Aaron Ekblad as the 1st Overall pick in the 2014 Hockey Wilderness Staff Mock Draft.
Florida Panthers Prospect Overview
What I see lacking from the Panthers system is game-breaking defensemen that can get it done at both ends of the ice, and this is what pushes Ekblad over the talented forward Sams Bennett or Reinhart. I'm confident in Florida's young forwards.
About Aaron Ekblad
I'm not going to say it any better than Corey Pronman of ESPN:
If his defense is as elite as been projected here (and his 6'4", 216 lb frame would sure back that up), then you'd certainly take merely above-average offense and run with it. It can always be tricky to project a player's defensive game to the NHL level, but Ekblad is universally seen to be the real deal in that regard.
As for production, Ekblad has certainly done well in that department. He was tied for 5th in points in the OHL 53, including a league-leading 23 goals. He's a very worthy pick at #1 Overall.
How Would He Fit With The Wild?