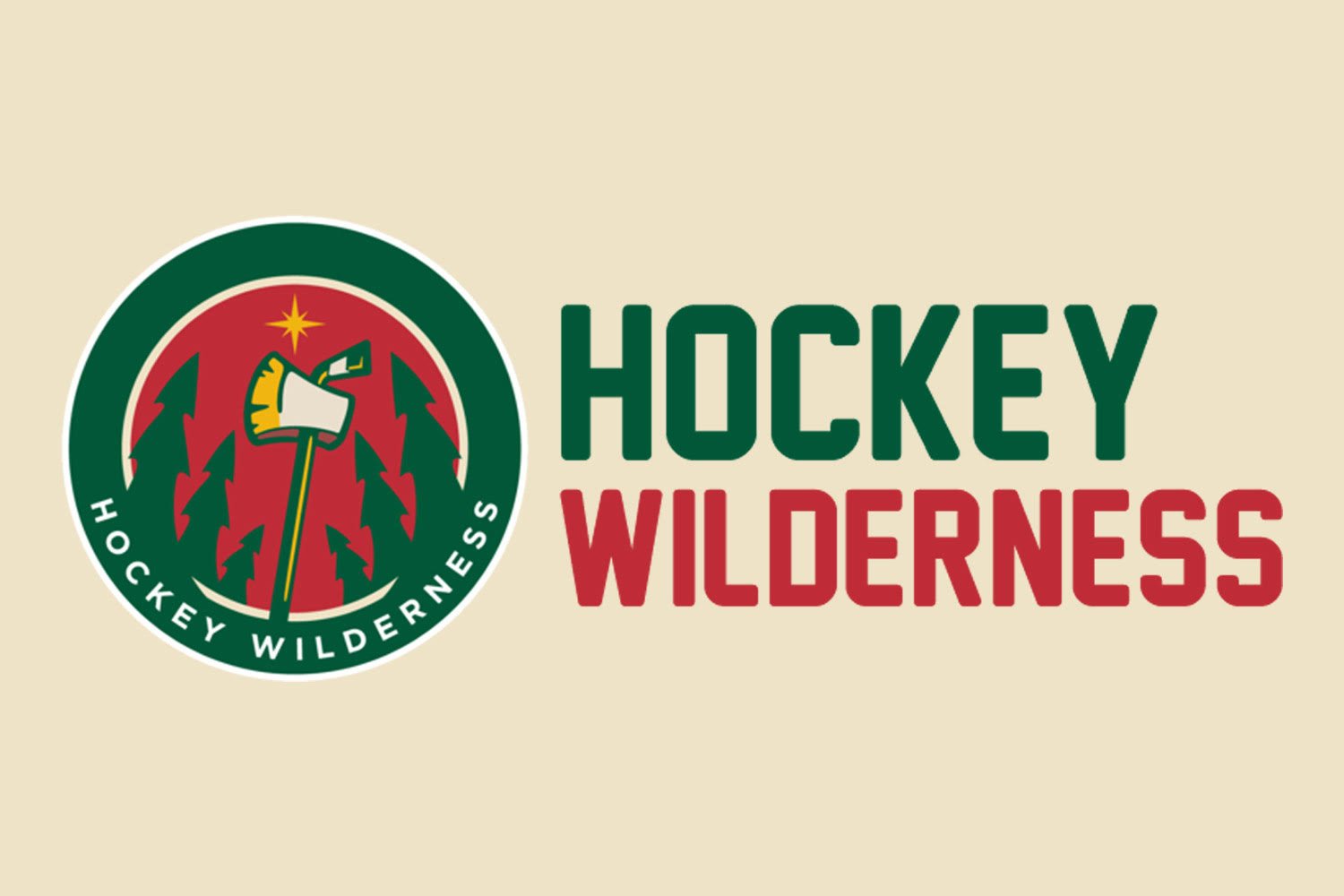 The 2014 NHL Entry Draft is 11 days away and the Wild are looking to find that next NHL star to raise their franchise to the next level. Hockey Wilderness is counting down the days with a daily mock draft. We are at pick number 20 today.
The Pick
From Hockey's Future:
Pastrnak is an exciting offensive player hailing from the Czech Republic who has flair and loves to be dangerous. He thrives in situations where he can carry the puck and dish it off when he feels fit. Also tends to be strongest when incorporating an east-west game while on the attack. In the offensive zone, he does like to lug the puck and fake passes and shots while searching for just the right moment to make the killer play. Maintains good control of the puck and can use his body well in protecting it. Is very agile in making his twists and turns, especially when he has the puck, and isn't afraid to try a number of things as part of the attack. Very good hands and craftiness once he has the puck, he also likes to hound opposition players, especially defensemen, in forcing turnovers, ready to pounce on them in hopes of creating two-on-one or breakaway situations. In addition, his shot has improved in leaps and bounds since coming to Sweden and can be lethal from all over, particularly when using opponents as a screen.
From EliteProspects.com
Pastrnak is a flashy, electrifying offensive talent with gifted hands and shiftiness in his feet. He also has a bullet shot and is a very dangerous finisher. He uses quickness and good lateral elusiveness to avoid bigger opponents.
Pastrnak ended up 5th overall on Central Scouting's list of top European Skaters. The kid will likely need to gain weight and grow into his frame, as this sometimes leaves him on the short end of puck battles.
The Wild have been slotted in some mock draft to picking this kid. He is electric by all accounts. He'd be a reason to show up to the annual Prospect Development Camp scrimmage in July. However, the Wild are not concerned what he'd do in practice. He's a guy that enjoys having the puck on his stick and will do most anything to keep the puck on his stick. For a team trying to put their name into the throes of the other possession dominant Western Conference teams, a shifty, electric player that doesn't like to give up the puck could be just what the Wild need.
Pastrnak has the potential to be a big-time scorer and the Wild are always going to be in need of goal scoring.